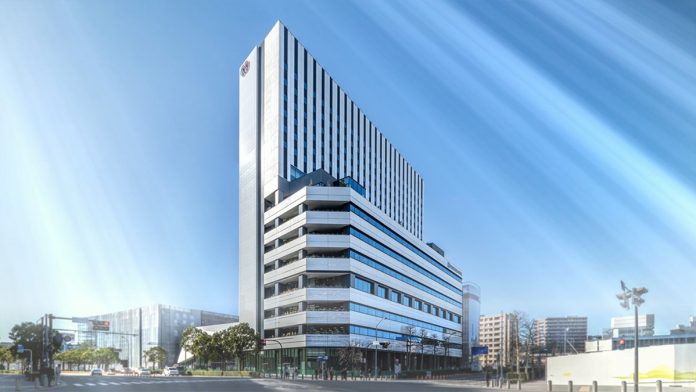 Written by. Ryuki Ishii based on the original Japanese article (original article's publication date: 2022-04-21 15:49 JST)

Koei Tecmo Holdings has announced that they will raise the base salary of full-time employees working at Japan-based companies under the wing of Koei Tecmo by an average of 23%, starting June 2022 (retroactively applies to the salary of April and May as well). 23% is equivalent to 73,000 yen (although it varies depending on the job title), which is around $570 at the current exchange rate, although JPY is notably cheaper than USD at the moment.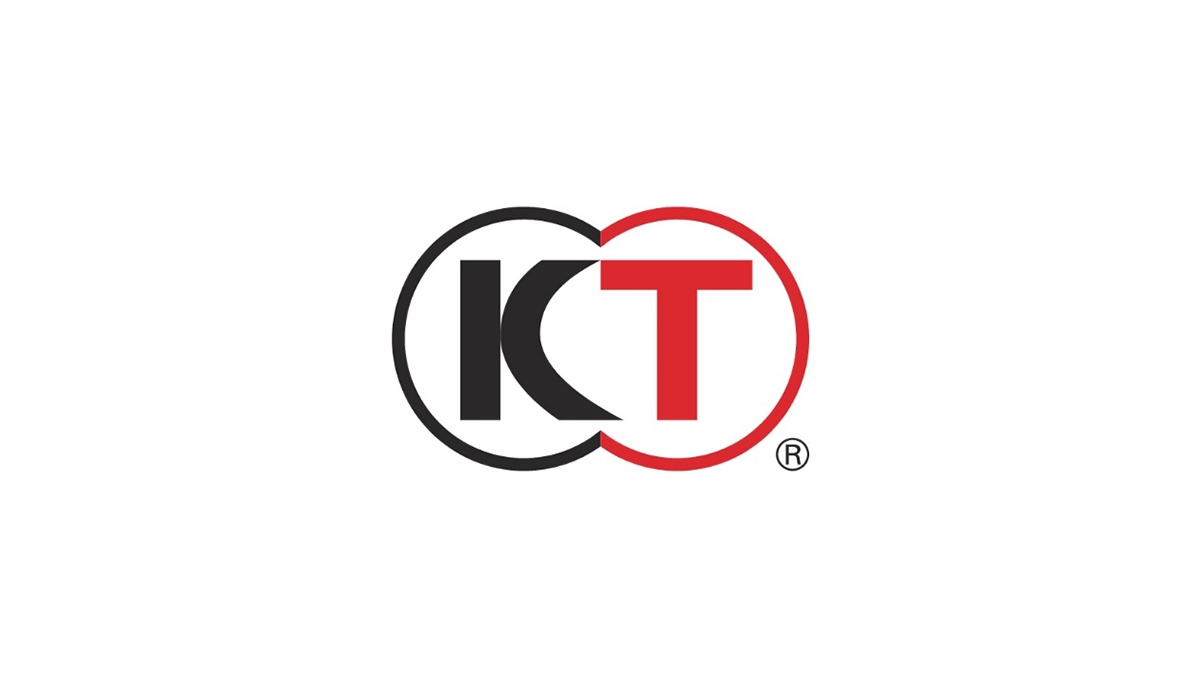 The initial base salary for new recruits (college graduates) will be raised to 290,000 yen (around $2,200) per month, which is 56,000 yen more than the current salary. Overtime compensation will be paid separately, and some group companies will have different salary rates.
They are also giving out special bonuses in addition to regular performance-based bonuses to reward employees for their efforts in fulfilling the mid-term business plan earlier than expected.
The Koei Tecmo group has been doing quite well financially, which is likely part of the reason why they are able to enact these measures, which they explain are taking place based on the idea that human resources are the most important asset for the company, and are intended to improve workers' job satisfaction.
Incidentally, Bandai Namco Entertainment recently announced its employees' pay raise as well, increasing their base salaries by an average of 50,000 yen a month starting April 2022 (related article). Capcom followed suit by announcing an average base salary increase of 30% (related article) as a part of the company's mid-term/long-term strategy to secure talent in the ever-increasingly competitive video game market. This trend may eventually spread to other companies in Japan as the importance of game developers' expertise and the difficulty of securing talent increases.