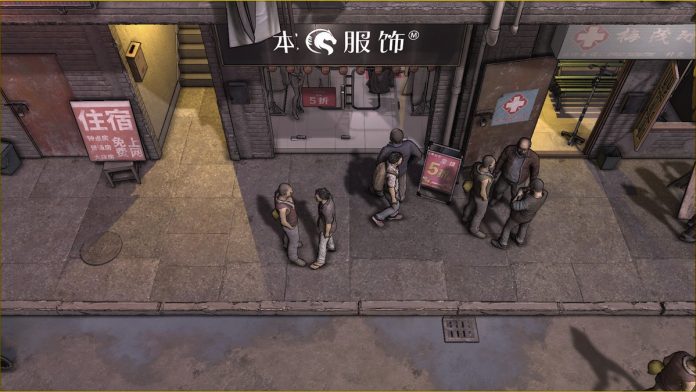 Written by. Nick Mosier based on the original Japanese article (original article's publication date: 2022-04-21 13:53 JST)

Publisher Thermite Games has announced that the life simulator Nobody – The Turnaround will launch in the fall of 2022 for PC (Steam).
Nobody – The Turnaround is a simulation game about a tough life in the big city. The game takes place in a parallel world to our own where the protagonist doesn't come from a distinguished family, have an elite education, or even good luck. They're just a regular Nobody. But after getting stuck with a mountain of debt, this Nobody sets off for the city to work and find a way to pay it off.
In the game, players will engage in a variety of manual labor jobs. Nobody – The Turnaround tries to honestly depict blue collar jobs and life with statuses that revolve around your character's health and emotional well-being. You start the early-game working manual labor while slowly gaining skills and getting more responsibility, even being able to work your way up from picking up trash to becoming a store owner. If it makes you money, you do it. Brick laying, posting flyers, making deliveries—you get to experience a variety of jobs as you shape your career path. Eventually, you'll find your dream job.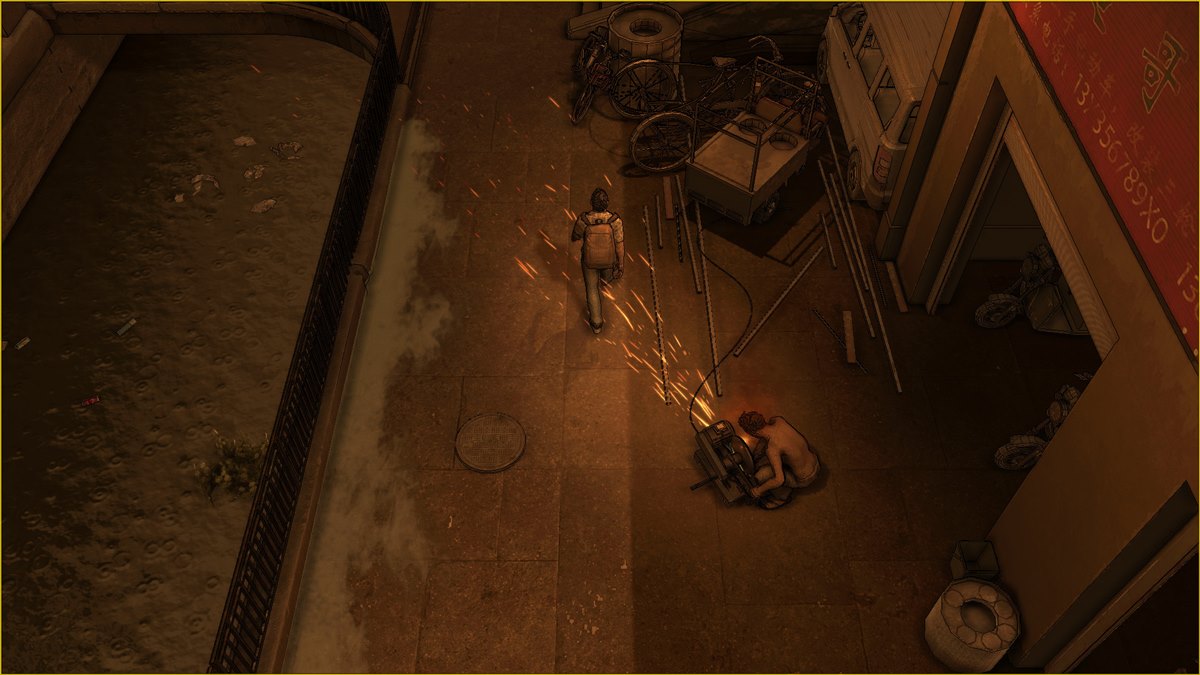 However, making a mistake on the job could lead to injury, or you might get demotivated after getting a peek at someone else's paycheck. You might even have to sleep outside and catch a cold. There are a number of things that can go wrong in your life. As random and unexpected events occur, you'll have to continue doing your best to survive.
But it's not all bad news in Nobody – The Turnaround. You can catch a breather dancing with ladies in the neighborhood, play chess with the old man on the corner, enjoy a game at the internet café, or get lost in a book at the bookstore. The game provides a variety of ways to give your character a little time to get refreshed.
There are 10s of different characters to interact with, and as you grow closer with them, their backstories get revealed. And among the characters is even someone to fall in love with. Furthermore, the game has both a story mode and Sandbox Mode.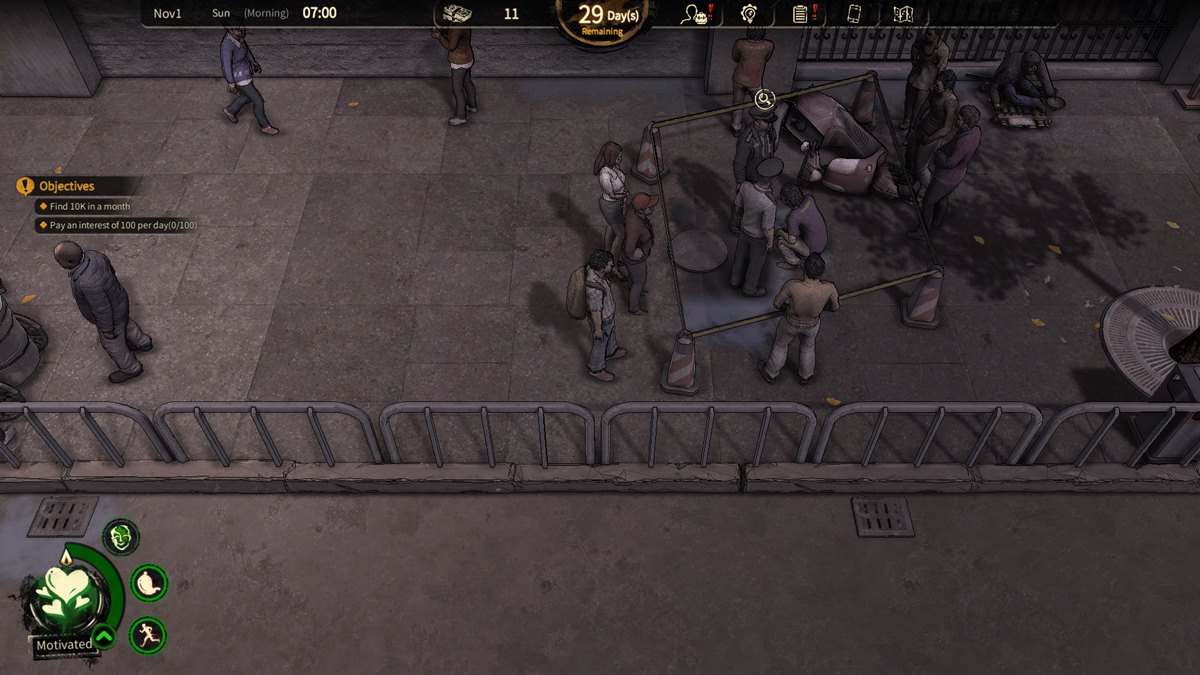 Nobody – The Turnaround had a Steam demo released in February of this year during Steam Next Fest. According to Thermite Games, it even reached over 1 million downloads. We can also see that the demo hit a concurrent player count of 45,157 (SteamDB). And now, the highly anticipated title is set to launch this fall.
Nobody – The Turnaround can be found here on Steam.