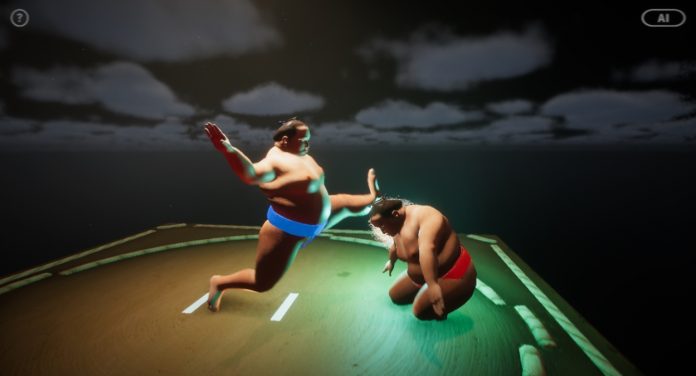 Written by. Nick Mosier based on the original Japanese article (original article's publication date: 2022-04-21 12:17 JST)

Japanese company Kayak has released a free game called Unreal Sumou for PC and Mac. A zip file for the game can be downloaded from GitHub. Unreal Sumou is a sumo wrestling game where the goal is to knock your opponent out of the ring. The game provides keyboard and controller support, and players can face off in either local multiplayer or against an AI opponent.
At a glance, you might expect an authentic sumo wrestling game when looking at Unreal Sumou, but the way the game controls is a bit odd. While you do move front to back and side to side to approach your opponent, the characters seem as if they're slightly floating above the ring with floppy limbs similar to ragdoll physics. This makes moving your sumo wrestler feel like pulling a puppet on a string. It definitely doesn't have the sense of weight you would expect from a sumo wrestler.
Real sumo wrestlers use a variety of techniques, but the wrestlers in Unreal Sumou can only punch and kick. Pressing the corresponding key makes the wrestler thrust one of his limbs forward like it's spring loaded, throwing the other limbs into disarray. It's hard to predict how the wrestlers will move as they flop and fold over their own bodies, but it's certainly a funny sight.
Unreal Sumou was first shown in December of 2021, leaving a strong impression on viewers and spreading online. After that, the official Twitter account announced that it would be released if the account reached 1,000 followers. The account since went on to reach over 4,000 followers and the game was completed. Then on April 20, instead of being sold, the game was released free of charge.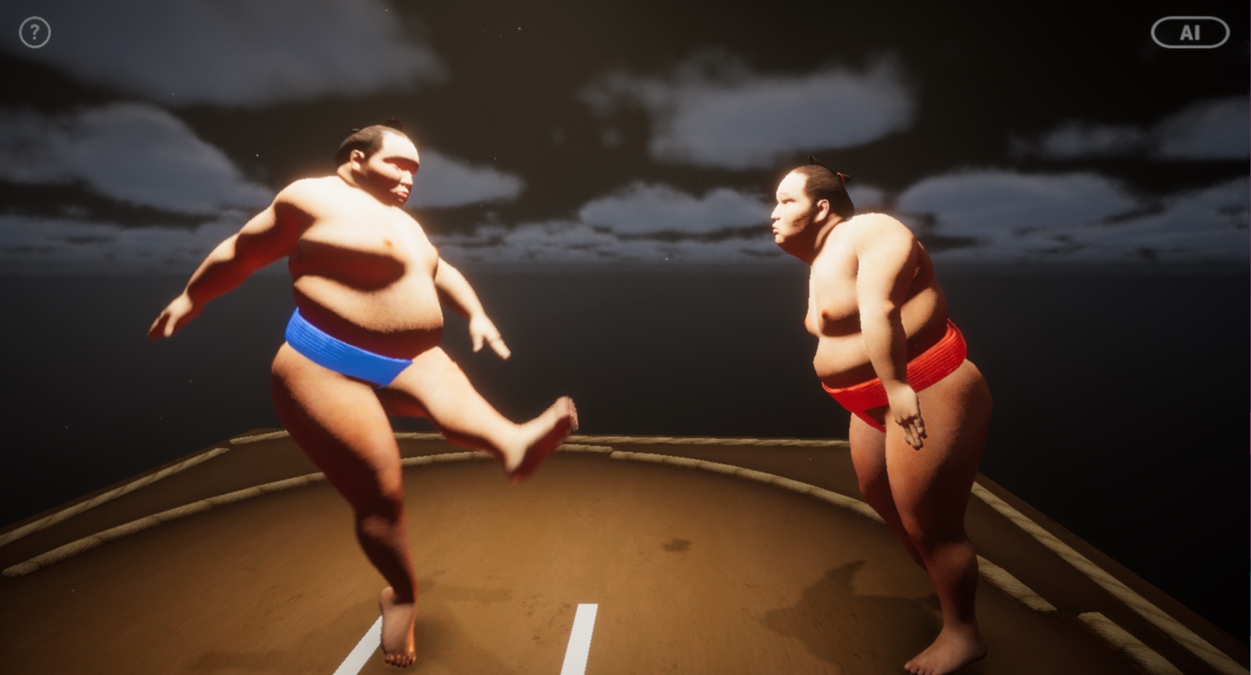 Kayak is a company based in Japan's Kanagawa prefecture and works in a wide range of industries from web development to game development. The company recently also teamed up with comedian Crystal Noda to release a party game called Super Nodage PARTY. The game sold 50,000 copies in its first week and a sequel called Super Nodage WORLD is currently in development.
Unreal Sumou can be downloaded here from GitHub.