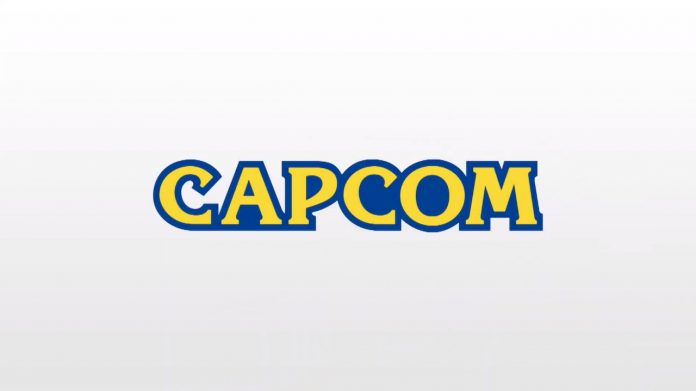 Written by. Ryuki Ishii based on the original Japanese article (original article's publication date: 2022-03-31 19:05 JST)

Capcom has announced that the company will revise its compensation system in Japan to promote strategic investment in its personnel. The revision consists of "an average base salary increase of 30% (includes the portion for pay raises) and the introduction of a bonus system more closely linked to the company's business performance." According to its latest financial report, Capcom's current average base salary is about 6 million yen (around $50,000) per year.
And according to Nikkei, this is a part of the company's mid-term/long-term strategy to secure talent in the ever-increasingly competitive video game market. Nikkei also mentions that initial salaries for Capcom's new recruits will go up by 47,500 yen, making them on par with Nintendo and among the highest initial salaries in Japan's video game industry.
The company will also reorganize its Human Resources operations and establish a Chief Human Resources Officer (CHO) as a part of its strategic investment plan. "With this structure, Capcom will work to bolster productivity by further providing a comfortable workplace environment for employees and driving forward its personnel acquisition and training activities." These measures will come into effect in the fiscal year 2022, which starts on April 1.
Incidentally, Bandai Namco Entertainment recently announced its employees' pay raise as well, increasing their base salaries by an average of 50,000 yen (around $400) a month starting April 2022, with the aim of stabilizing the income of employees and improving their working conditions (related article).
Both Capcom and Bandai Namco likely share a similar intent, and it's quite interesting to see these two mega corporations announcing similar policies at around the same time. It's also worth mentioning that both companies are doing well according to their recent financial results, with Capcom reporting its "highest net sales as well as highest levels of all profit items for the end of a third quarter in company history."