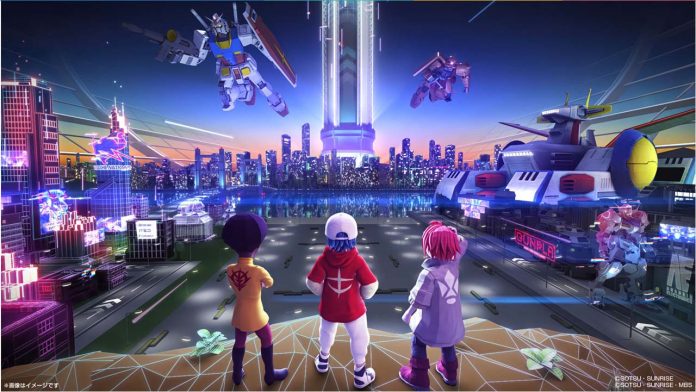 Written by. Ryuki Ishii based on the original Japanese article (original article's publication date: 2022-02-28 14:44 JST)

Bandai Namco Entertainment has announced that the company will raise its employees' base salaries by an average of 50,000 yen (around $430) a month starting April 2022. The initial base salary for new recruits will be 290,000 yen (around $2,500), up from the previous starting salary of 232,000 yen.
This measure increases the ratio of base salary to annual income with the aim of stabilizing the income of employees and improving their working conditions. The company explained that it's essential to have a diverse range of human resources in various fields and have them prosper in order to realize its mid-term plan, which will be introduced this April.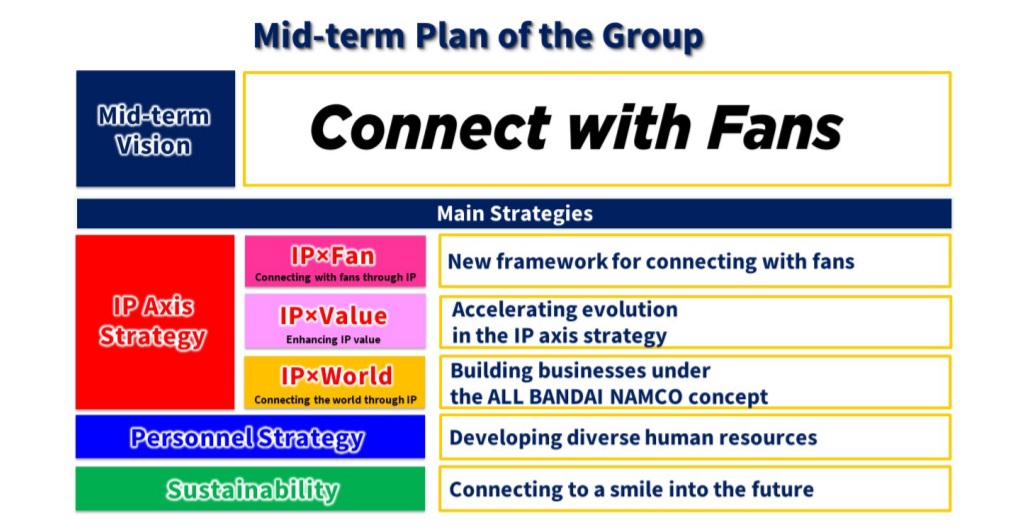 The Bandai Namco group has a new mid-term vision called "Connect with Fans,", and the group plans to build a new framework to achieve their goal. As a part of the strategy, Bandai Namco will develop a metaverse for each IP (related article) and implement a total of 40 billion yen (around $350 million) "in strategic investment to accelerate evolution in the IP axis strategy." 15 billion yen out of the 40 billion yen investment will go towards establishing the IP metaverse and development of content.
Their first IP metaverse will be for the Gundam franchise. It'll be set in a space colony based on the original setting that contains all kinds of Gundam-related information, including video games, anime series, eSports, Gundam models (Gunpla), and more. Users will be able to access such information through their avatars. The company aims to provide services unique to the metaverse, where the real world and the virtual world intertwine. More details will be announced at the upcoming Gundam Conference.
As a game developer, Bandai Namco Entertainment is expected to play a central role in establishing the IP metaverse and developing its content. In recent years, companies from various industries have announced their intention to enter the metaverse market to seek new business opportunities. Maybe raising the base salary is a part of Bandai Namco's strategy to secure talent in this competitive market.
Bandai Namco Entertainment isn't the only company within the group raising the base salary. Bandai and Bandai Spirits are also raising all of their employees' base salaries by an average of 27% a month starting this April to increase employee motivation. The starting salary for new recruits will also be 290,000 yen (30% increase).