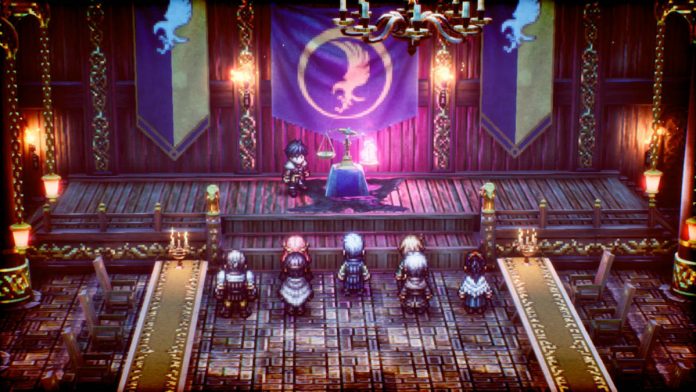 Publication date of the original Japanese article: 2021-09-24 09:11 (JST)
Translated by. Ryuki Ishii

Square Enix announced the release date of TRIANGLE STRATEGY. It will come out on March 4, 2022, for Nintendo Switch. Pre-orders went live today.
New gameplay footage and survey results from the demo version were also shown during Nintendo Direct 9.23.2021.
TRIANGLE STRATEGY is a new HD-2D tactics RPG developed by Tomoya Asano's team at Square Enix, the same team behind Bravely Default and OCTOPATH TRAVELER. The game takes place in the continent of Norzelia, war-torn land where three nations have been fighting over salt and iron.
Players will be forced to make choices and decisions which will bolster one of three convictions: Utility, Morality, and Liberty. Your decisions will be accumulated as your belief that will determine who will join the allies. The story and the fate of nations will also change depending on your choices.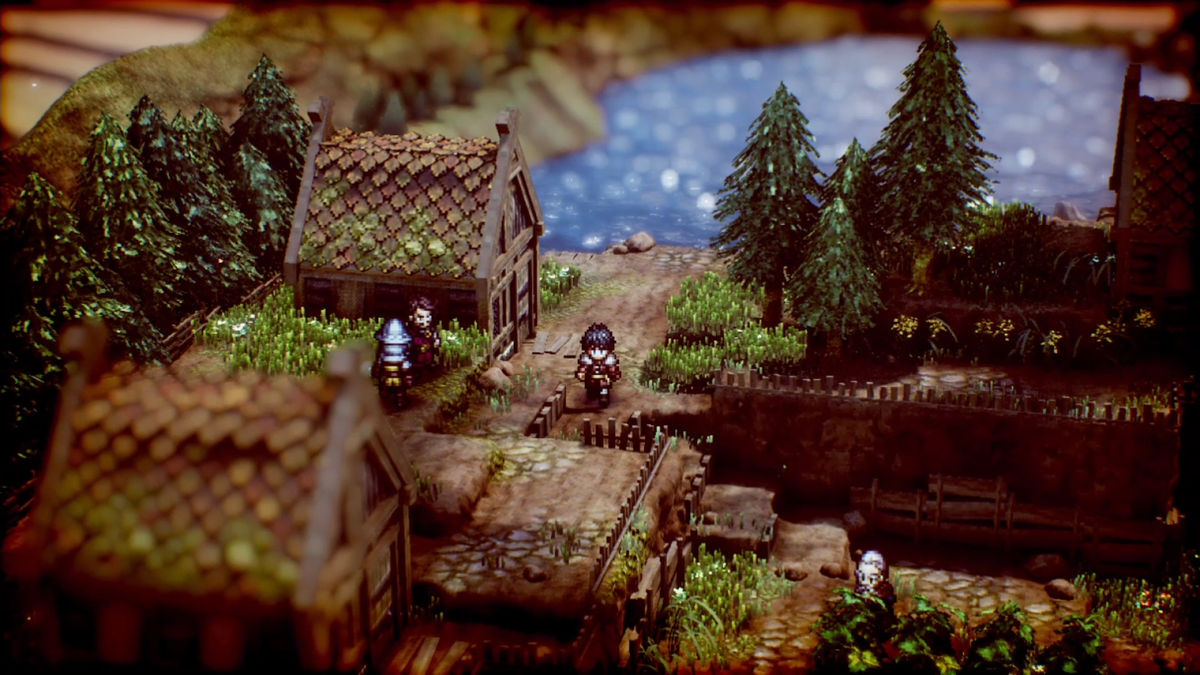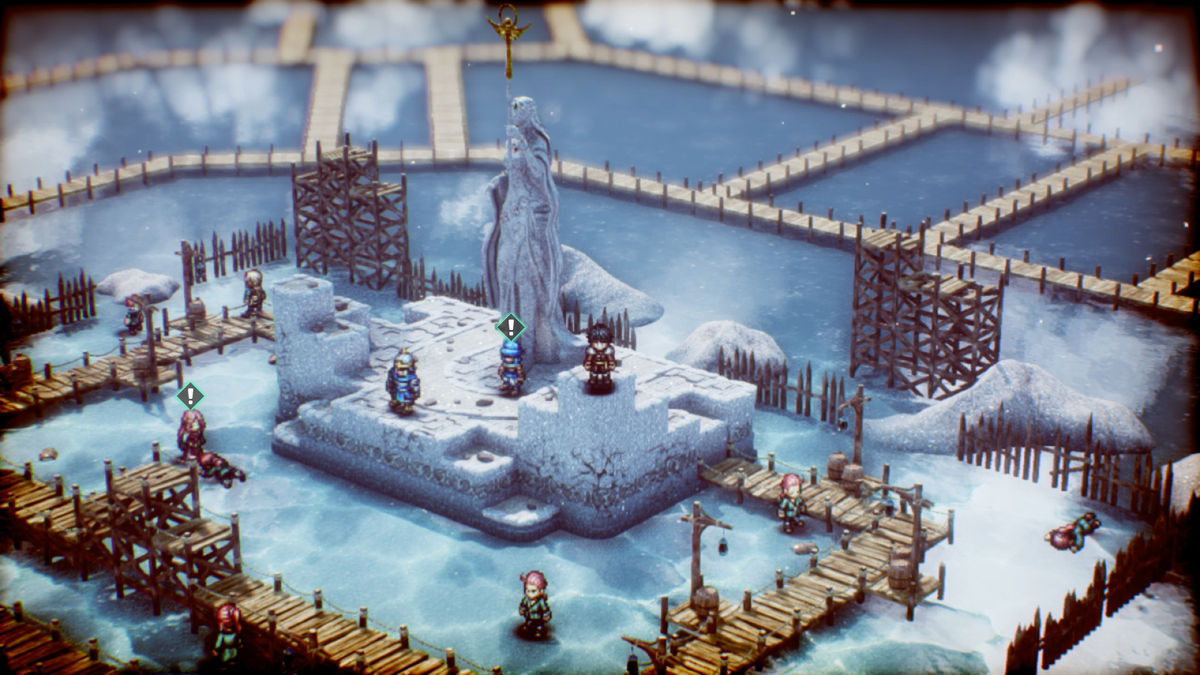 According to the survey results from the demo version, 70% of players gave the game a score of 4 or 5 out of 5 (There were approximately 25,000 survey responses). The highlights of this game are the tactical turn-based battles, the beautiful HD-2D graphics, and the rich and profound war story. Looking at the survey results, it seems like these parts of the game were well received by the players.
On the other hand, there were feedbacks regarding long loading times and cumbersome UI, and the developer will make various adjustments for the game's full release. "Loading times during events have been reduced and are now approximately 10 seconds shorter in the most notable scenes. We aim to further shorten loading times by launch."
Auto-play and Skip features for event scenes will be added, along with conversation logs and character profiles. Hard and Easy difficulty settings will be available for battles as well. You can check out the details from the English survey results page.