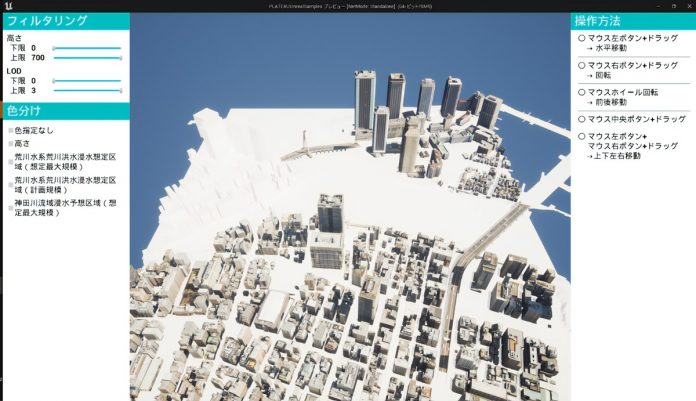 Japan's Ministry of Land, Infrastructure, Transport and Tourism (MLIT) has officially released the PLATEAU SDK for Unity and Unreal Engine. They are now available on GitHub. The Unity version of the SDK is also available for free on the Unity Asset Store.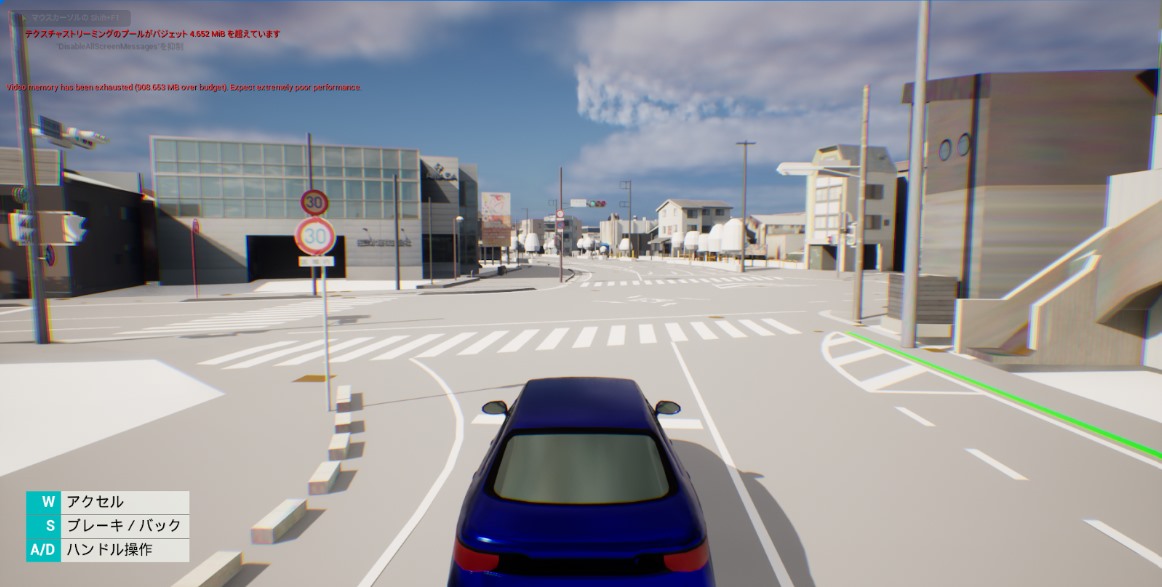 PLATEAU SDK is an SDK developed as part of the MLIT-led Project PLATEAU, which promotes the development, utilization, and open data of 3D city models throughout Japan. The SDK makes it easy to use the 3D city model data provided by PLATEAU in Unity and Unreal Engine. The tool had been released in beta prior to its release, but has now been officially released as version 1.0.0.


The PLATEAU SDK features an intuitive import function for CityGML, an open standardized data model and exchange format for landscape and urban 3D model data. It also provides functions for extracting city models by selecting a range on a map and accessing model data provided on PLATEAU's server.
It also allows for filtering of object types in the city model, export to 3D file format, and access to the Blueprint API for attribute data. Developers can take advantage of these features in Unity and Unreal Engine to develop simulations and games using real-world Japanese cities.
Last year, a game mod production concept by MLIT was revealed, as reported on Mogura VR News, using PLATEAU's 3D city models to reflect the land of Japan in Cities: Skylines. At that time, they also mentioned plans to develop and release an SDK (related article). This time, the plan has finally been realized.
PLATEAU SDK for Unity and for Unreal Engine are available on GitHub. For Unity users, the SDK is also available via the Unity Asset Store. It is available free of charge under the MIT License.




Written by. Connor Lawless based on the original Japanese article (original article's publication date: 2023-02-28 17:00 JST)