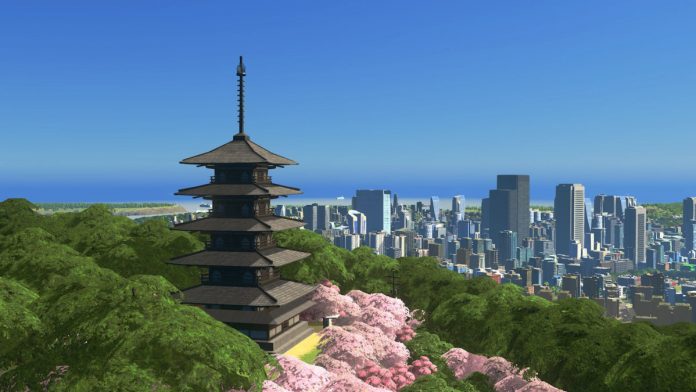 Written by. Nick Mosier based on the original Japanese article (original article's publication date: 2022-07-12 17:52 JST)


Japan's Ministry of Land, Infrastructure, Transport and Tourism is looking into developing mods for Cities: Skylines. The plan for their development looks to be related to another project being led by the ministry, Mogura VR News reports.
Cities: Skylines is a city management simulation game where players develop and grow a city as its mayor. It's a job that covers a wide range of responsibilities including setting up residential and industrial districts, setting up infrastructure like water lines, and providing services like education, law enforcement, and healthcare. Cities steadily grow and come alive as their populations increase, and each resident has their own lifestyle that you can observe in the game.
The game also has an active modding community around the world doing everything from making the gameplay systems more convenient to adding buildings and structures. There are also a lot of mods for Japanese-style buildings and other items such as traffic lights, roads, and infrastructure facilities. By using these (or by making their own mods), some players have managed to create Japanese-style cityscapes.


And now it looks like Japan's Ministry of Land, Infrastructure, Transport and Tourism wants to get in on the modding action. The ministry's Yuya Uchiyama revealed the plan in an interview with Mogura VR News. According to Uchiyama, the mod would make use of 3D city models the ministry possess and automatically reflect geographical and building data in the game. While the details haven't been specified, if brought to reality, a Japanese city mod made by a government agency will be available for players.
The unexpected development is also gaining attention in the gaming community with @Uralida, editor of the popular YouTube channel Game Sanpo, reacting to the report. @Uralida also brought up the ministry's Kasegawa Dam Virtual Tour that they released in April as an example of a unique effort by the ministry.
The ministry does have a reason for suddenly looking into game mod development, though. Since 2020, they have been working on what they are calling Project PLATEAU, a plan to capture 3D models of real cities to make open to the public. According to Uchiyama, this is more than simply releasing 3D city models to the public, and the Ministry of Land, Infrastructure, Transport and Tourism is developing various use cases of their own. Uchiyama says the impetus for the project was to encourage their use as a service to local governments and citizens.
Uchiyama also hopes that the mods can encourage children to get to know their own towns better. Uchiyama thinks this could create interest and understanding for a metaverse made with PLATEAU. Proof-of-concept experiments are also being done to make an urban-style metaverse using AR devices. The intention is likely to use easy-to-understand games to make the initiative known among children.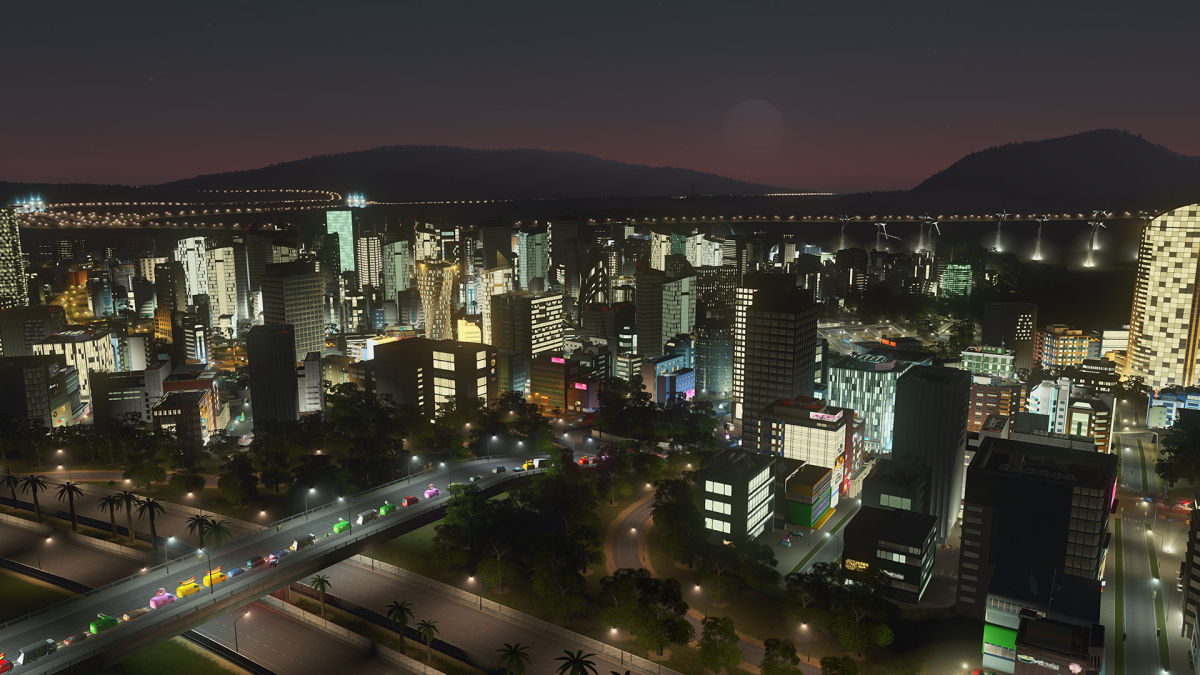 However, it sounds like there's still room for improvement to make PLATEAU's data easier to use. While it's suitable for grasping the size and positions of structures, on the graphics side, Uchiyama says, "it's not of a quality that can be used in games or apps aimed at consumers." In order for it to be used for something like a low cost metaverse, more knowhow is needed on the graphics side of things. Currently, using PLATEAU's data in something like a game engine requires time and preparation. They say that the sizes and partitions of the meshes on the 3D models are difficult for engineers to work with as is. To solve this issue, they are developing an SDK this year to be used as a plugin in Unity and Unreal Engine 4.
PLATEAU's 3D city models have a variety of potential uses. And since it uses data already gathered from various local governments, it's cheap and can make it possible to create 3D models of any Japanese city one can think of. From a content creation standpoint, there's still the issue of usability, but if Unity and Unreal Engine 4 plugins are made, it could potentially be widely used for game development. It's also interesting to see a strait-laced government organization make steps toward gaming and entertainment. Maybe in the future we'll see PLATEAU used not just for modding but to add Japanese cities into all sorts of different content.