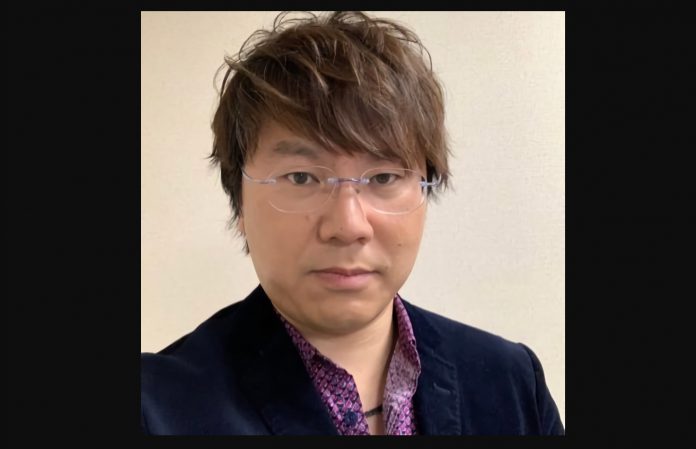 Hiroyuki Kobayashi recently took to his personal Twitter account to announce that he left Capcom at the end of March and joined NetEase Games.

Hiroyuki Kobayashi joined Capcom as a programmer in 1995. After working on titles like Resident Evil, he went on to work as a producer for series like Dino Crisis and Devil May Cry. He also oversaw the Sengoku Basara franchise which spanned games, anime, and stage plays. In recent years, Kobayashi has mostly been involved with supervising anime and video content and hasn't had much public involvement with game development.
While turning 50 on August 12, Kobayashi took the opportunity to make public that he has left Capcom and joined NetEase Games. His tweet reveals that he is working as a producer at the company and information about what he is working on will be released at a later date.
There have been a number of career Japanese game creators moving to the Chinese company NetEase Games recently, including Yakuza series creator Toshihiro Nagoshi who launched his new studio under the tech giant.
In addition, Goichi Suda's studio Grasshopper Manufacture is under the NetEase Games umbrella and NetEase Games' own Ouka Studio is also gathering proven talent in the industry. In this manner, NetEase Games continues to back Japanese creators with strong investments. We'll be interested in seeing what kind of new games and works Hiroyuki Kobayashi is making at his new position.




Written by. Nick Mosier based on the original Japanese article (original article's publication date: 2022-08-12 10:38 JST)