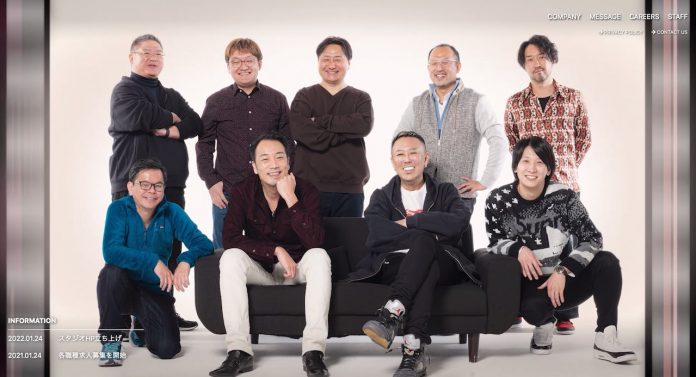 Written by. Ryuki Ishii based on the original Japanese article (original article's publication date: 2022-01-24 13:30 JST)

Toshihiro Nagoshi has officially announced the establishment of Nagoshi Studio, a brand-new game studio led by the ex-Sega COO and Yakuza series creator. Former Ryu Ga Gotoku Studio producer Daisuke Sato has also joined him as a board member.
The studio was established on November 1 of last year and is located in Ebisu, Tokyo. Nagoshi Studio is 100% funded by NetEase Games. They aim to produce high-end console titles and release them worldwide.


Toshihiro Nagoshi and Daisuke Sato's departure from Sega was announced last October. Nagoshi was the head of Sega's Ryu Ga Gotoku Studio, the studio behind Yakuza, Judgment, and the Super Monkey Ball series. Sato was known as one of the producers of the Yakuza series. Bloomberg reported back in August of 2021 that Nagoshi was in talks to join NetEase. Now their joint endeavor is official.
Other members at the new studio include former Judgment producer Kazuki Hosokawa, former Super Monkey Ball Banana Mania producer Masao Shirosaki, and former Judgment art director Naoki Someya. Other personnel who were associated with Sega or Ryu Ga Gotoku Studio, such as Yakuza: Like a Dragon main programmer Koji Tokieda, Yakuza series background designer Naoki Someya, and Judgment lead character designer Toshihiro Ando joined the newfound studio as well.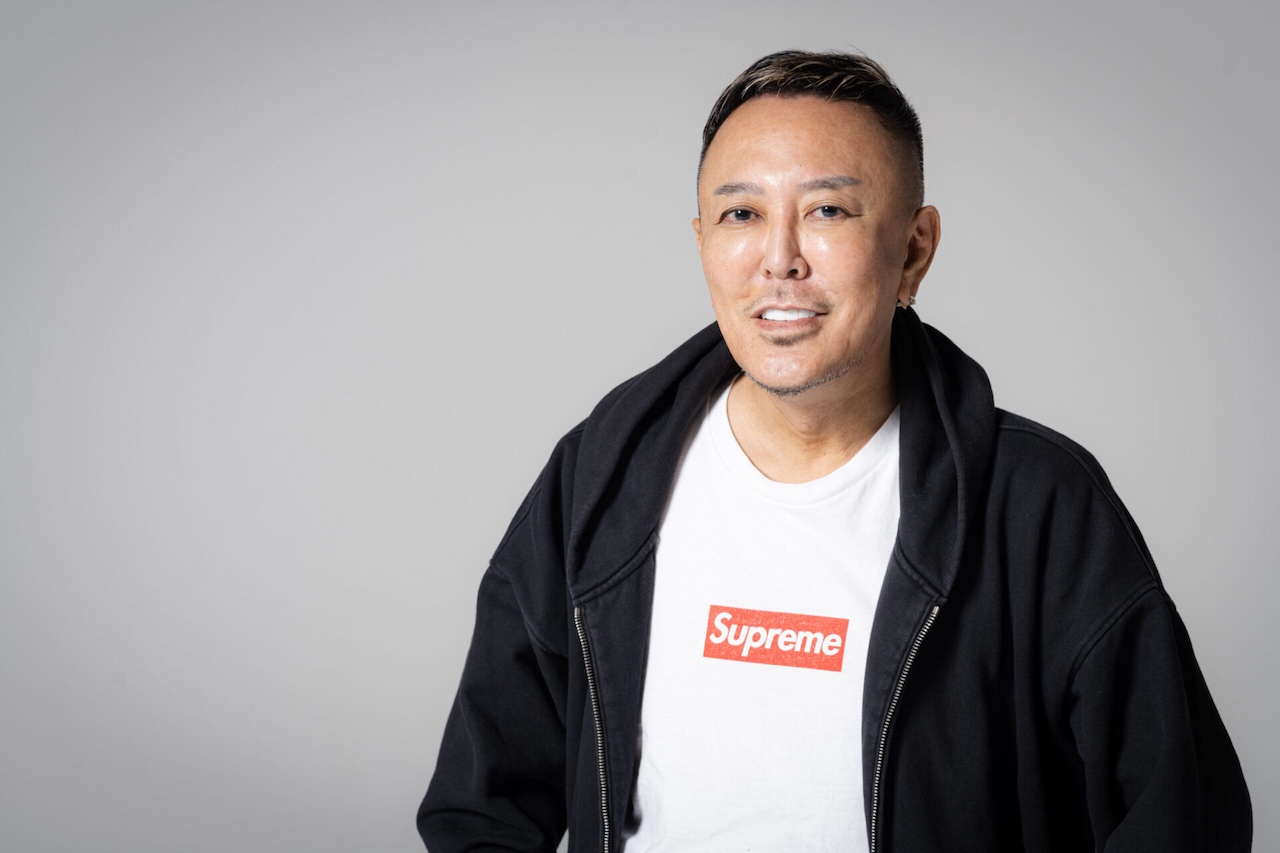 They are now hiring staff members to work in Tokyo. The "desired skills and experience" section in the job description of some job openings mention "prior experience in Unreal Engine," so maybe they're considering using Unreal Engine for their projects.
Although it is not clear what kinds of games they're working on, Nagoshi mentioned in an interview with Famitsu that they want to make games that would fit with or that are ahead of the times. Since they have a company with ample resources backing them up, they intend to be very particular about the quality of their games.
Messages from Nagoshi and other team members can be found here and here.