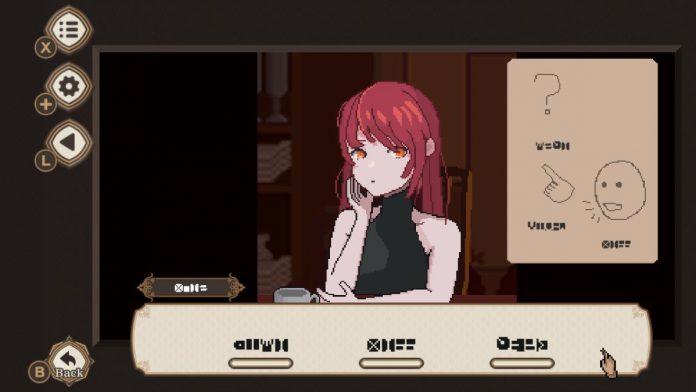 PLAYISM has announced that 7 Days to End with You from Lizardry is coming to the Nintendo Switch this winter (Q1 2023).
* Disclosure: The publisher PLAYISM is part of Active Gaming Media, which is also the owner of this website.
7 Days to End with You is a puzzle novel game about deciphering and interpreting a language you don't understand. The protagonist of the game wakes up in a bed having lost their memory. In front of them is a person they do not know who speaks to them once they notices they're awake. However, the protagonist is unable to understand what they are saying. The same goes for the player, because the text representing the person's speech is made up of a fictional alphabet. The game's story shows the 7 days this character spends with the mysterious character.
Players act as an observer trying to understand the game's world through the perspective of the protagonist. While the protagonist has lost their memory, they are able to think clearly and do know what the objects around them are used for. They ultimately just can't understand the language. Players will try to decipher the story while guessing at the meaning of the words the mysterious character says.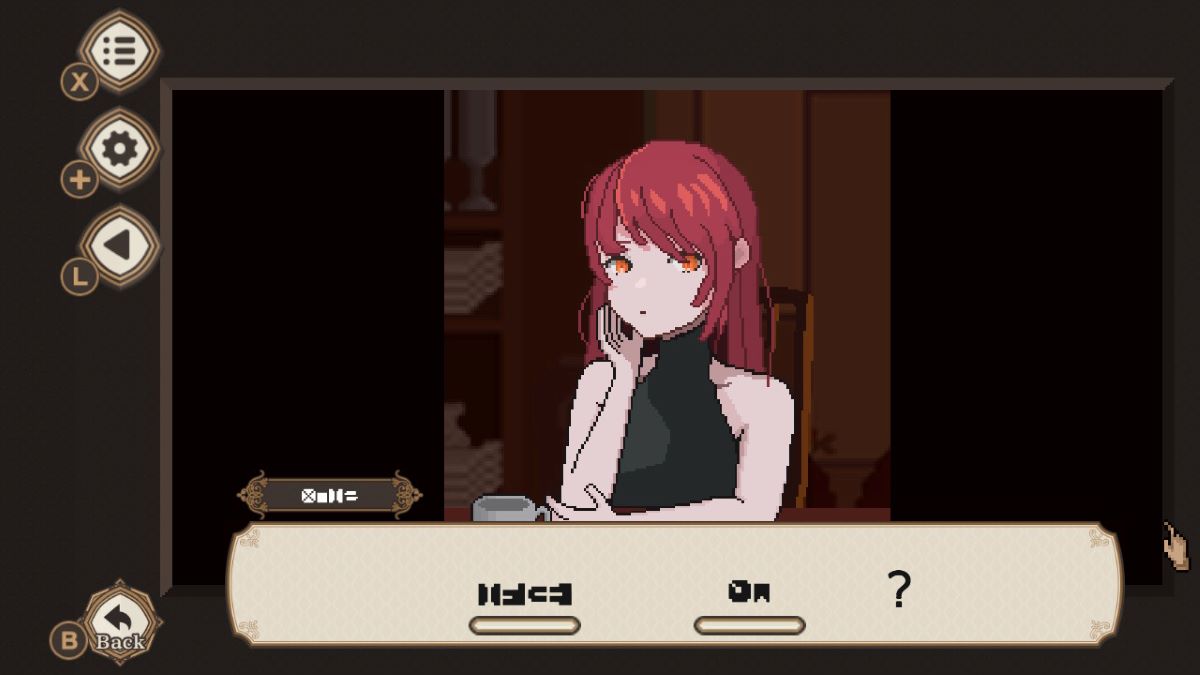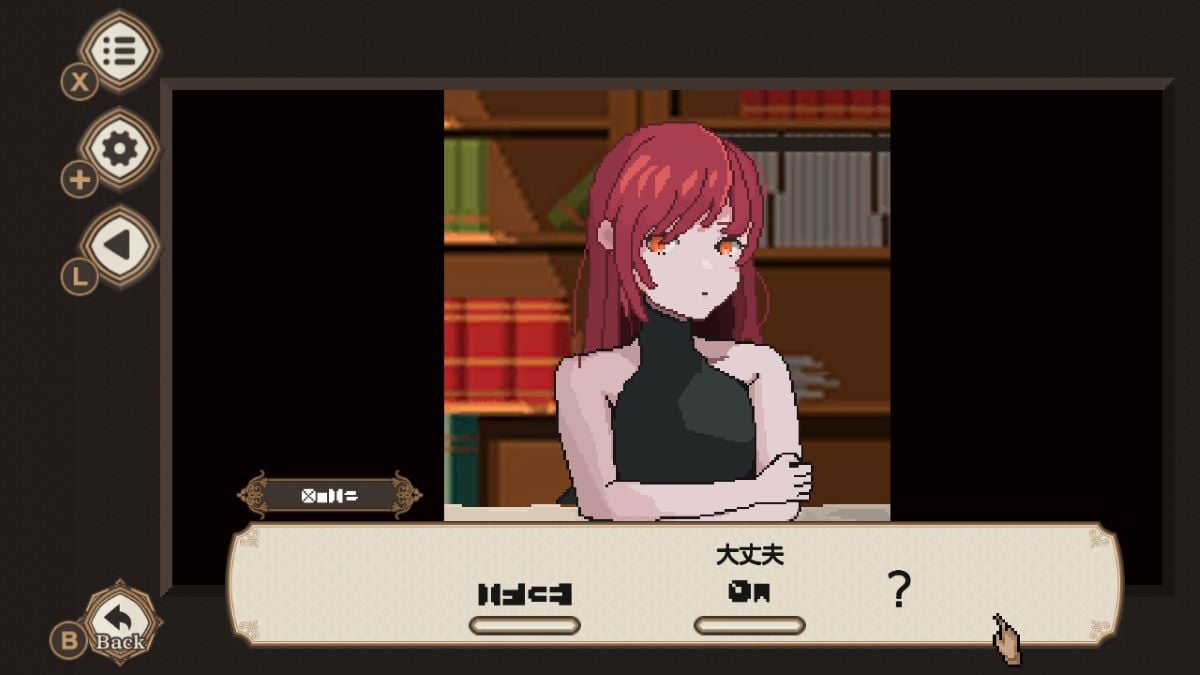 But even if you don't know a word, the meaning should stay consistent, so determining the meaning of words as you read the story adds a sense of puzzle solving to the gameplay. Players will carry around a vocabulary list of words in the strange language and can fill in definitions as they go. When players write in their guesses, those guesses will be displayed over the corresponding words while playing. By doing this, players will be able to guess at what the woman is saying, and the story being stitched together. The story itself and the game's ending also change depending on how players interpret words.
7 Days to End with You first released on Google Play and the Apps Store in January of this year, and a Steam version followed in February. As of this writing, the Steam version has received around 600 user reviews with 93% of them being positive. The game currently sits at a rating of Very Positive.
As for features exclusive to the Nintendo Switch version, it sounds like players can expect new endings that will only be available on the Nintendo Switch. The game is also getting an improved translation and a gallery mode that unlocks after clearing the game.
[Update 2022/12/05 10:57 JST] fixed the pronouns of the mysterious character





Written by. Nick Mosier based on the original Japanese article (original article's publication date: 2022-11-10 13:58 JST)