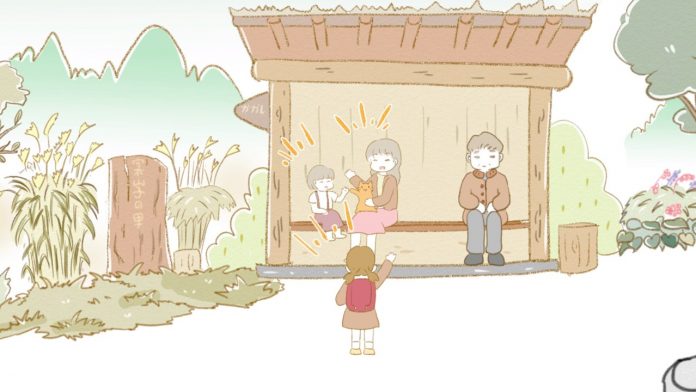 Game developer Sohun Lee has released free indie game In The Rural Village of Nagoro on Steam.
In The Rural Village of Nagoro is a short adventure game that can be completed in around 10-15 minutes. The game is set in the titular Nagoro, a small country village located in Japan's Tokushima prefecture. The first half of the game follows the story of a young girl who lives in a vibrant Nagoro filled with many other children before she has to move to a bigger city due to family circumstances. The second half of the story picks up many years later, when the now much older protagonist returns to the village.
In The Rural Village of Nagoro's gameplay is simple: all you need to do is walk to the next destination. You will meet many people along the way and have the option to greet them if you so choose. The girl's ordinary days are depicted with hand-drawn illustrations and are accompanied by an original song by Japanese artist Asami.
The game is actually based around the story of a real-life person named Tsukimi Ayano. Nagoro is famous for the large number of human-sized dolls (scarecrows) that are placed all around the town, which is how it got the nickname "Village of Dolls." Ayano happens to be the person who created all of these dolls. In the past, even news sites outside of Japan, such as The Washington Post and HuffPost, have covered the unique story of the town.
Lee first learned of Ayano after watching a documentary about Nagoro and was incredibly saddened to see the slow decline of these kinds of small towns. Lee created In The Rural Village of Nagoro as a way to promote the town of Nagoro and also to express the loneliness people feel when they realize that the place they grew up in is no longer the same as they remember it. In terms of gameplay, Lee was inspired by the adventure game Florence and the way it uses simple mechanics to express human emotions.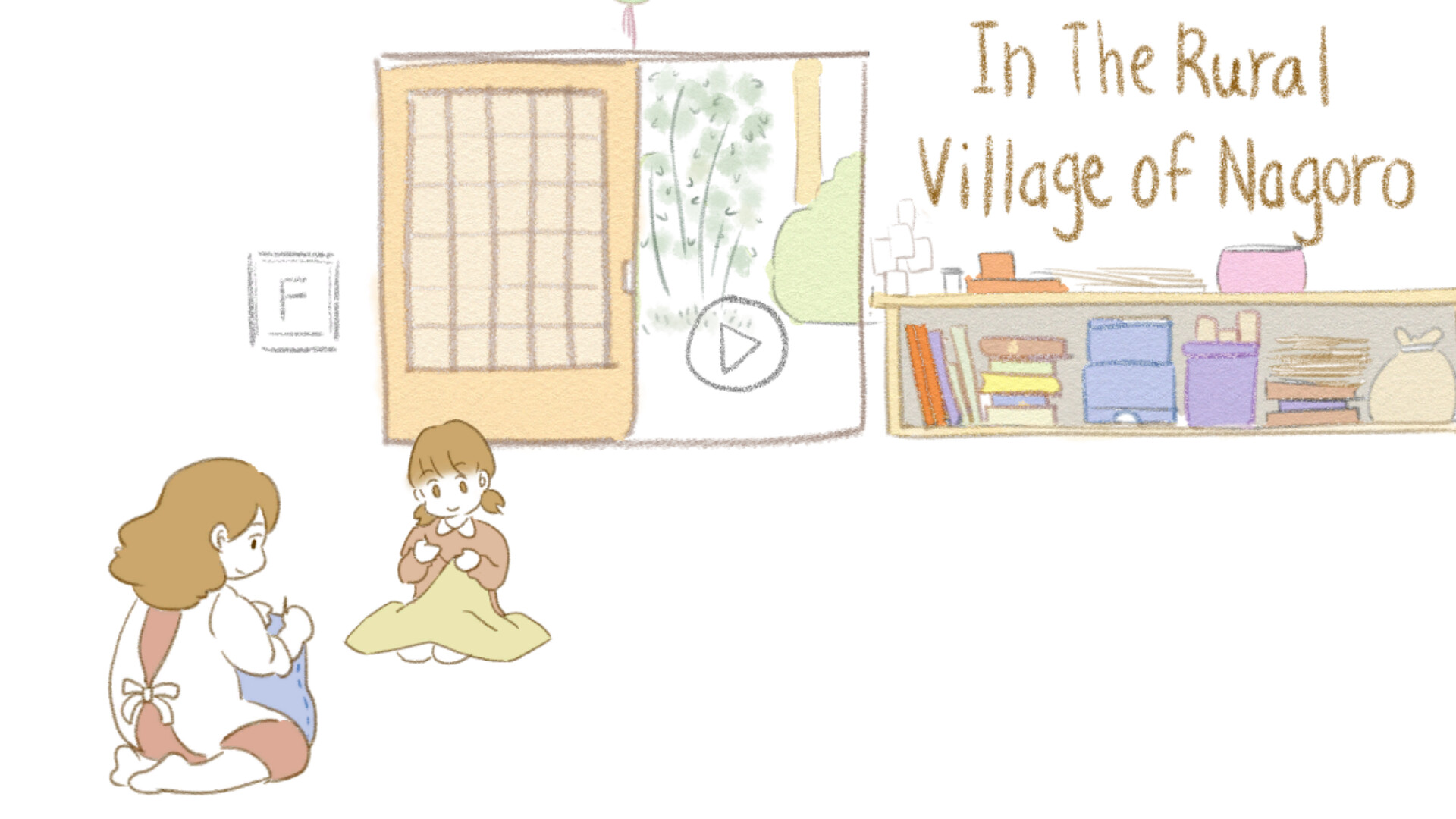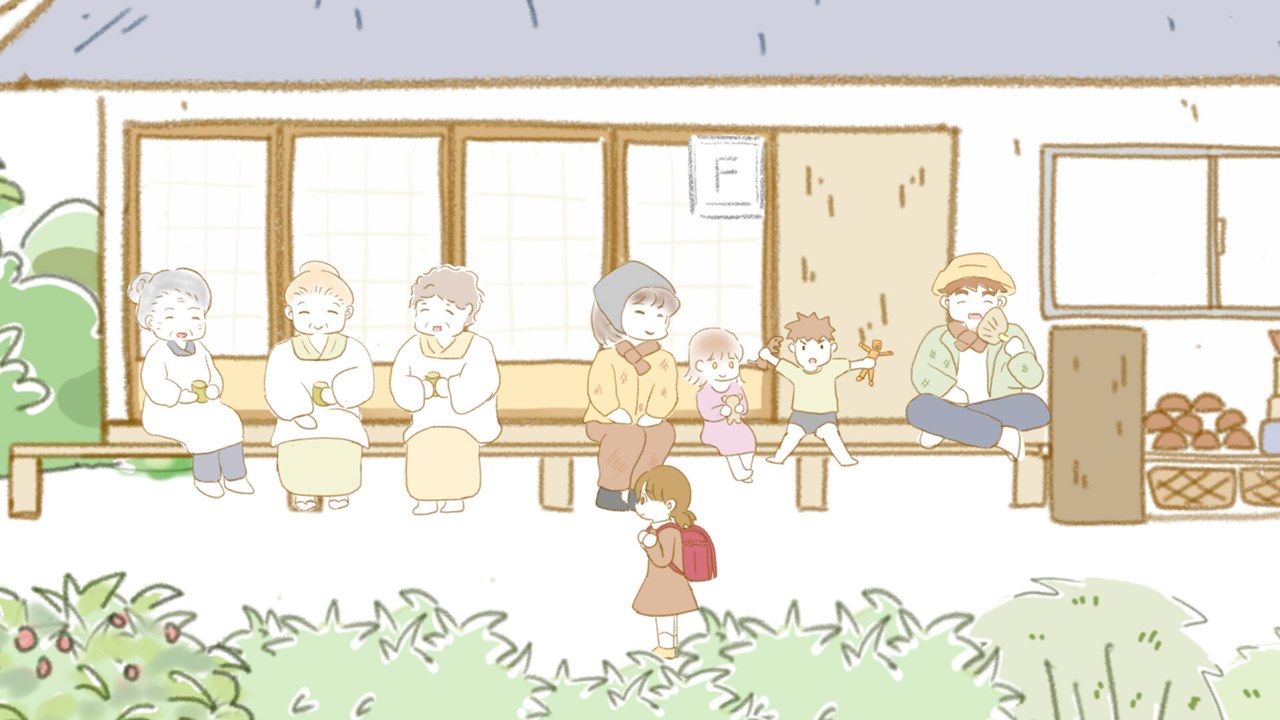 In modern-day Japan, the overconcentration of people in Tokyo and the decline of regional areas are frequently the subject of debate. It is quite intriguing to see a developer outside of Japan lament the modern-day problems of the country and to express those concerns through a video game. The game is packed with a range of thoughts and feelings, and anyone who is interested should give it a try for themselves.
The Steam page for In The Rural Village of Nagoro can be found here. The game is also available on Google Play.




Written by. Marco Farinaccia based on the original Japanese article (original article's publication date: 2022-11-09 17:51 JST)