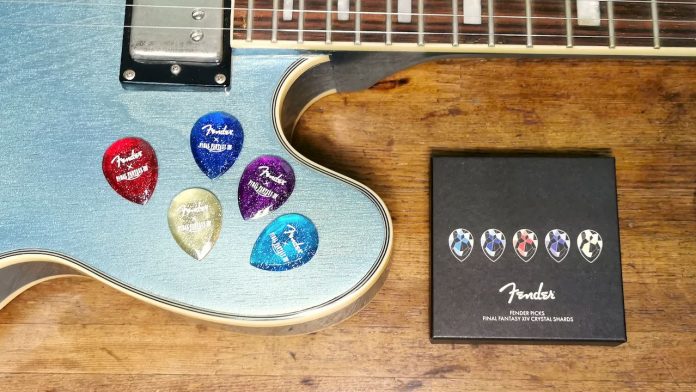 Publication date of the original Japanese article: 2021-11-28 17:35 (JST)
Translated by. Nick Mosier

Now Gaming is a weekly digest that provides a quick overview of what our writers had played recently. Here we have the translated version of this week's Japanese edition of Now Gaming.



To decorate, or to use
By. Taijiro Yamanaka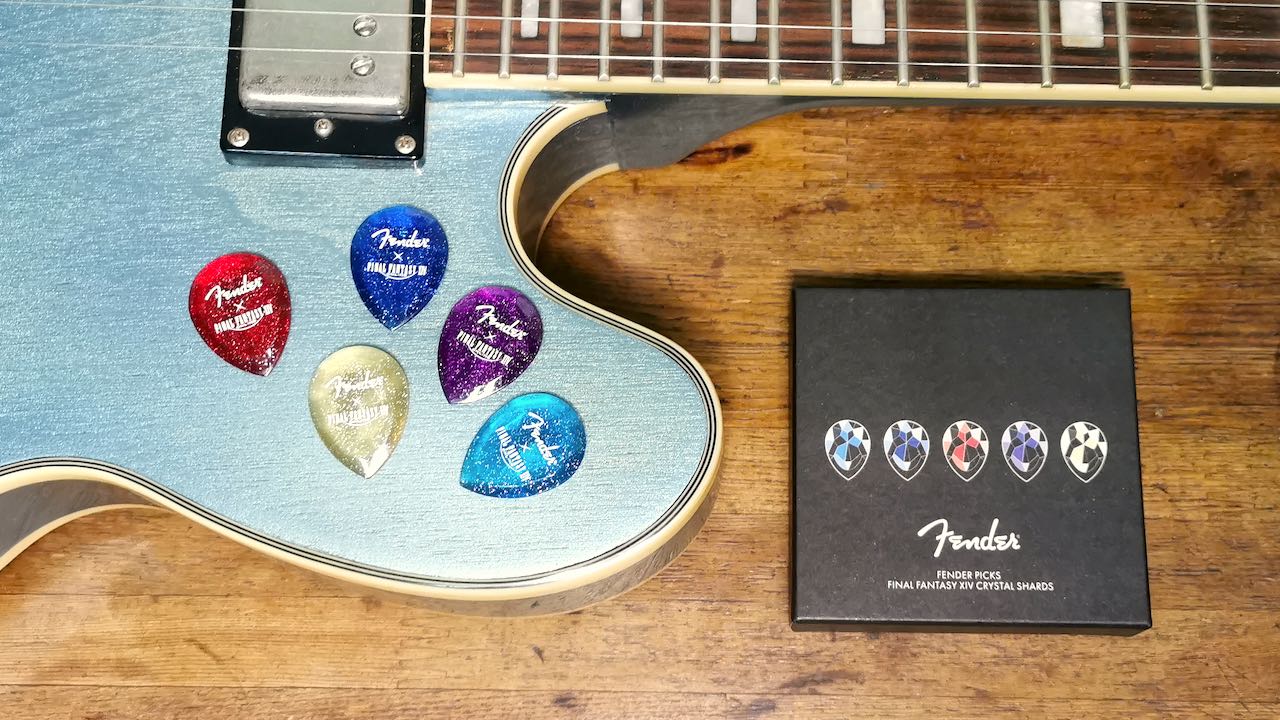 This week I bought guitar picks that are called Final Fantasy XIV Crystal Shards. The picks were made by Fender in collaboration with the FFXIV team and they come in a set of 5, with each pick color being inspired by a FFXIV expansion. To go along with Final Fantasy's crystal motif, the picks have a unique crystal design that amount to more than just slapping the logo onto a pick.
The picks are 3.7mm and quite a bit thicker than a standard pick. They feel similar to the V-Picks and Gravity picks that I have of similar thickness. They don't really have any give when playing, which gives the strings a nice, thick sound. I'm not sure if it's because of the material it's made of or how it's cut, but the initial pick attack also has a sharpness to it. There's also a crystal shape cut out of the back to make it easy to grip. They not only look great but are surprisingly well suited for playing.



I like the background music quite a bit
By. Ayuo Kawase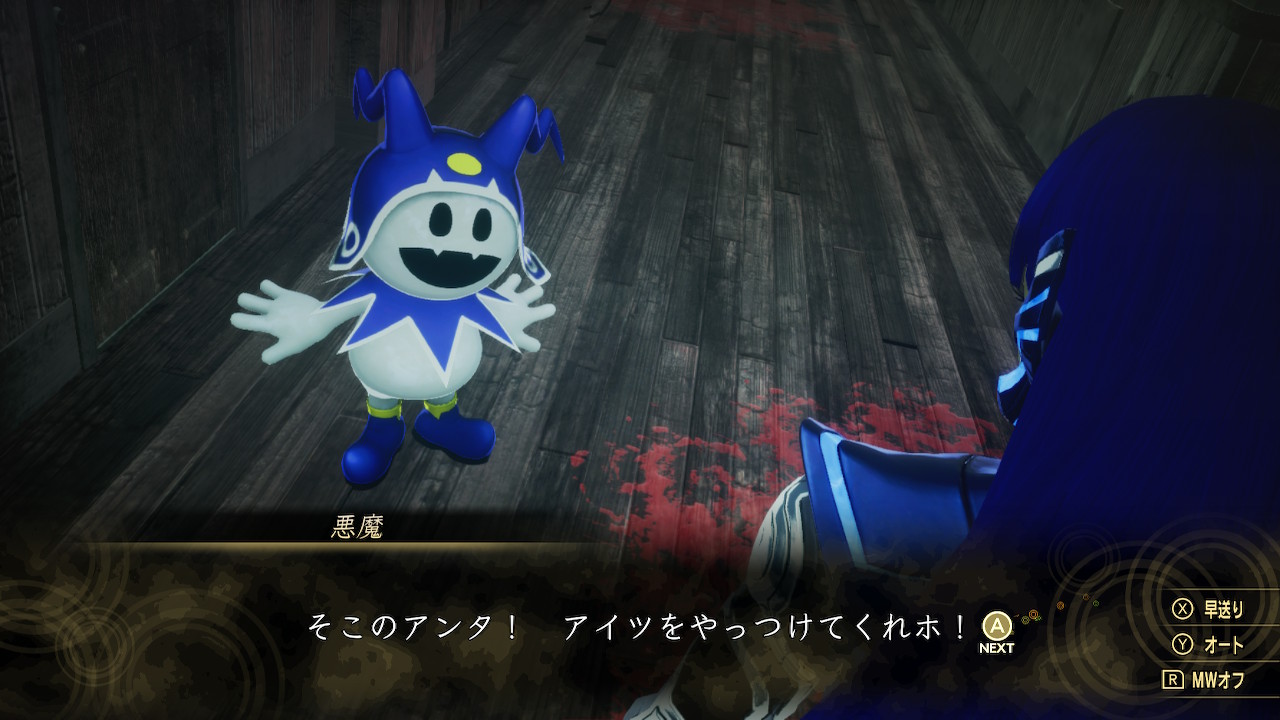 It might be because I'm taking detours along the way, but I still have a long way to go in Shin Megami Tensei V. The field is wide and varied, and has items and Miman scattered all around. I'm having a good time running around gathering everything. The world is mostly ruins, but each area has its own unique design, complete with different types of gimmicks. It feels more like collecting items in an action game than an RPG. I'm the kind of player that likes this sort of collecting, so I'm going to press onward while grabbing every item and Miman.
On the other hand, I can't really get into the story yet. I haven't finished the game, so I can't draw conclusions, but everything feels abrupt. The visuals are good, and the production value is high, but I feel like the game is moving forward without bringing out the individuality of the characters. I know this kind of dry storytelling isn't new to the Shin Megami Tensei series, but it feels strange that there isn't much to dig deeper into, especially since the character models and performances are so detailed. But like I said, I'll draw conclusions after finishing the game.