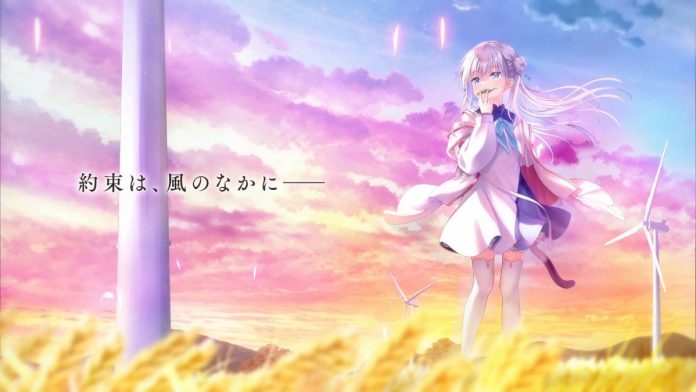 Japanese game developer Key announced Anemoi on November 15, revealing a teaser video and website. The new title is planned to be a full-price release. 
Anemoi is Key's upcoming romance visual novel game. At the time of this writing, details regarding the plot and setting of the game have yet to be announced, but the teaser reveals a white-haired female character. She stands on a hill surrounded by wind turbines while blowing a grass whistle and appears to have an animal's tail. The teaser and official website both reveal the phrase "In the wind, promises—." The title "Anemoi" is in reference to the Four Wind Gods in Greek mythology. It seems wind will be a big part of the story.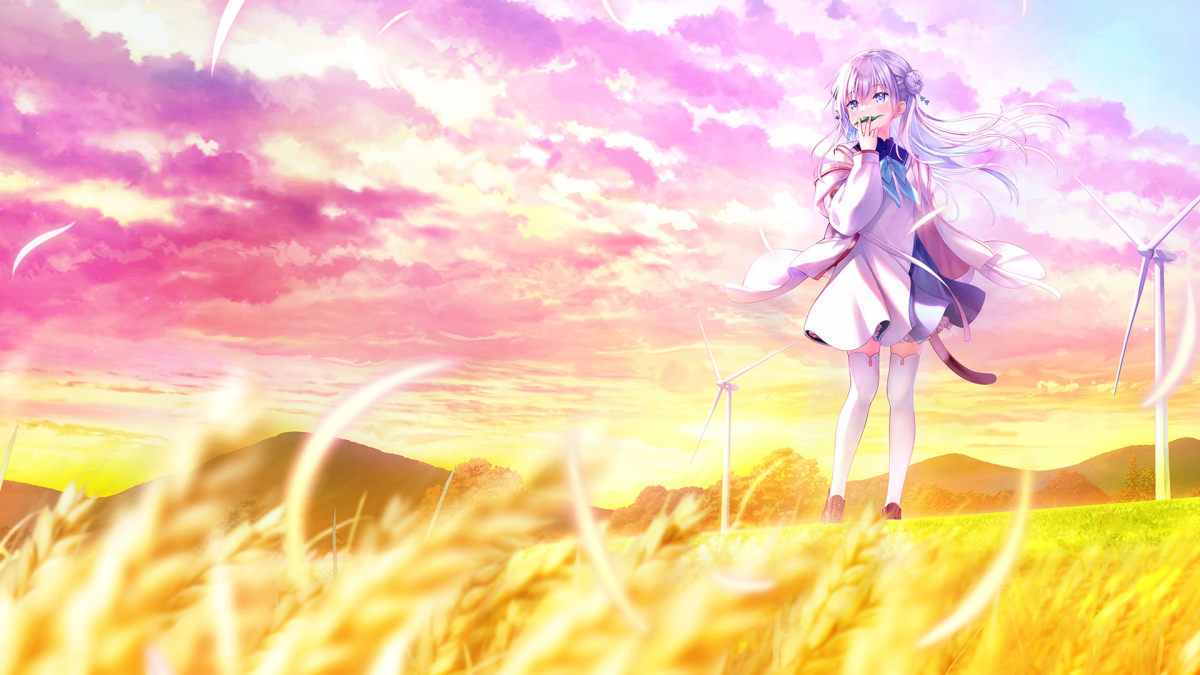 Key, the studio behind this title, is a Japanese video game brand operated by Visual Arts. Some of Key's past titles include Air, Clannad, and Summer Pockets, and the company was also involved in the production of the mobile game Heaven Burns Red, which went online in 2022. Anemoi will be Key's first full-price game in a while.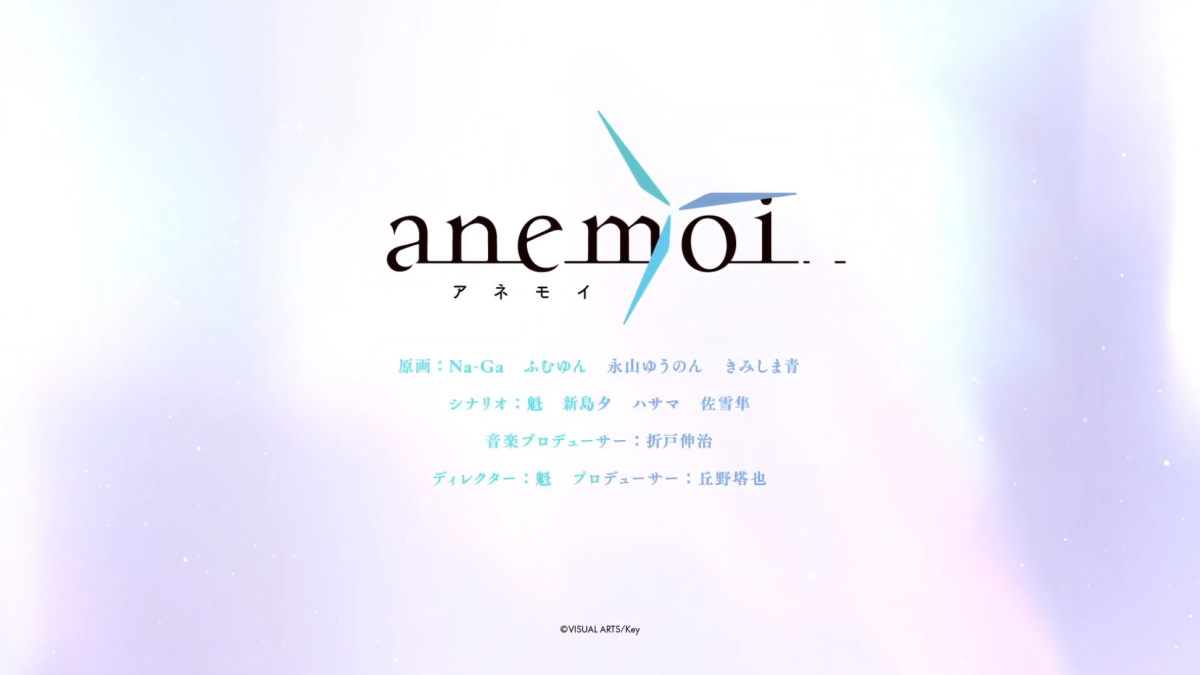 The staff involved in the development of Anemoi has been revealed. The director of the project is Kai, who directed and wrote part of the scenarios for Harmonia and Summer Pockets. The art is credited to the four illustrators Na-Ga, Fumuyun, Yunon Nagayama and Ao Kimishima. The scenario will be written by Kai, Yu Niijima, Hasama and Jun Sayuki, and the OST will be handled by Shinji Orito. The producer of the title is Tohya Okano. 
Key have also announced a YouTube livestream scheduled for November 17 from 7 to 8 PM (JST), during which the new title will be introduced.  




Written by. Amber V based on the original Japanese article (original article's publication date: 2023-11-15 17:25 JST)