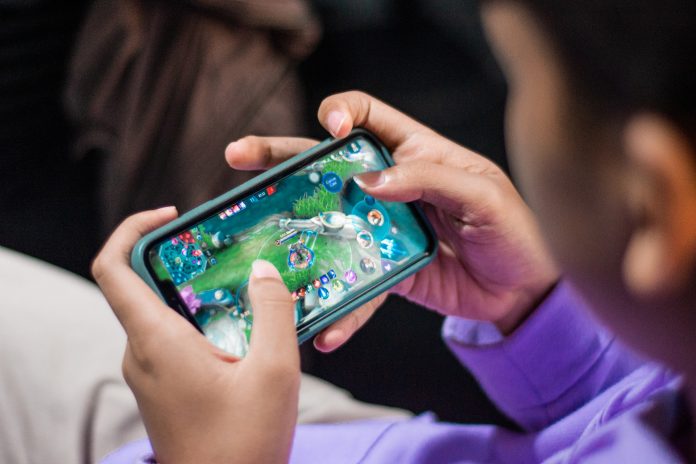 Japan's Ministry of Finance released a report on November 14 about how consumption tax on sales of mobile games provided by overseas businesses is to be levied (Jiji News). The government plans to collect tax directly from the tech giants that distribute the apps and handle payment, which has caused some concern for the future of overseas mobile games in Japan. 

The Japanese government has decided to change their approach in how they levy tax on sales of overseas mobile games, and instead of collecting tax from the game developers/publishers themselves, they plan to collect tax indirectly, from the big IT companies that operate app distribution platforms, such as Google and Apple. This policy has been in consideration since April this year, and according to the Ministry of Finance's latest report, the government aims to realize this goal from fiscal year 2025 onwards, and stresses that the policy should be implemented "as soon as possible."
What led to this change? Normally, users purchase mobile games via platforms such as the App Store, and the price they pay includes tax. In turn, the overseas businesses that provide the games are supposed to pay these taxes to the Japanese tax authorities. But, according to The Sankei News, it seems that there are a lot of cases of these taxes being left unpaid, especially in the case of smaller overseas businesses that do not have bases in Japan.
If the issue of unpaid taxes were to continue, this could potentially lead to unfair conditions for Japanese developers/publishers who pay their taxes in full, and make it harder for them to compete with overseas businesses. In other words, the policy is presented as a way to ensure equal taxation and fair competition for overseas and domestic providers.
The news of the future plans has been met with mixed reactions, with many speculating that the new policy is aimed at Chinese gacha games and similar apps that are heavy on in-game purchases. Some have expressed fear that the policy may discourage overseas publishers from localizing their games for the Japanese market, while others have criticized the idea, fearing that such a policy cannot affect giants such as Google and will only end up with the financial burden on users increasing.