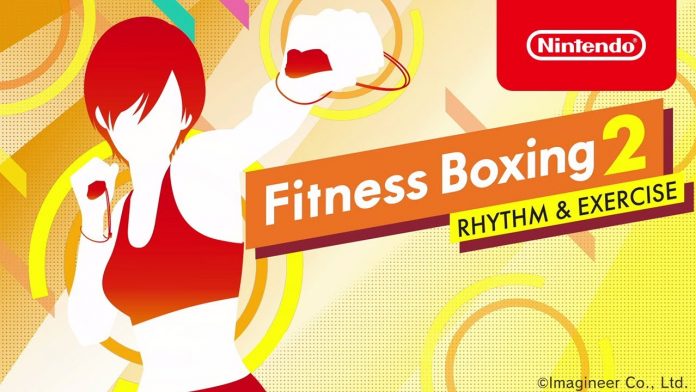 A Japanese user recently put the fitness rhythm game Fitness Boxing 2: Rhythm & Exercise into the limelight by sharing their experience of how the game helped them tackle persistent back pain and shoulder stiffness. Their account seems to have resonated with a large number of people, as the post now exceeds 6.4 million impressions. 
Fitness Boxing 2: Rhythm & Exercise, sequel to Fitness Boxing, is a fitness video game developed by Imagineer and released for the Nintendo Switch in December 2020. Gameplay involves using the Joy-Con to perform boxing moves such as jabs, dodges, ducks etc. to the rhythm of catchy pop songs. The game includes a selection of virtual instructors and various workout menus to choose from, and the player can also create fully customized workouts.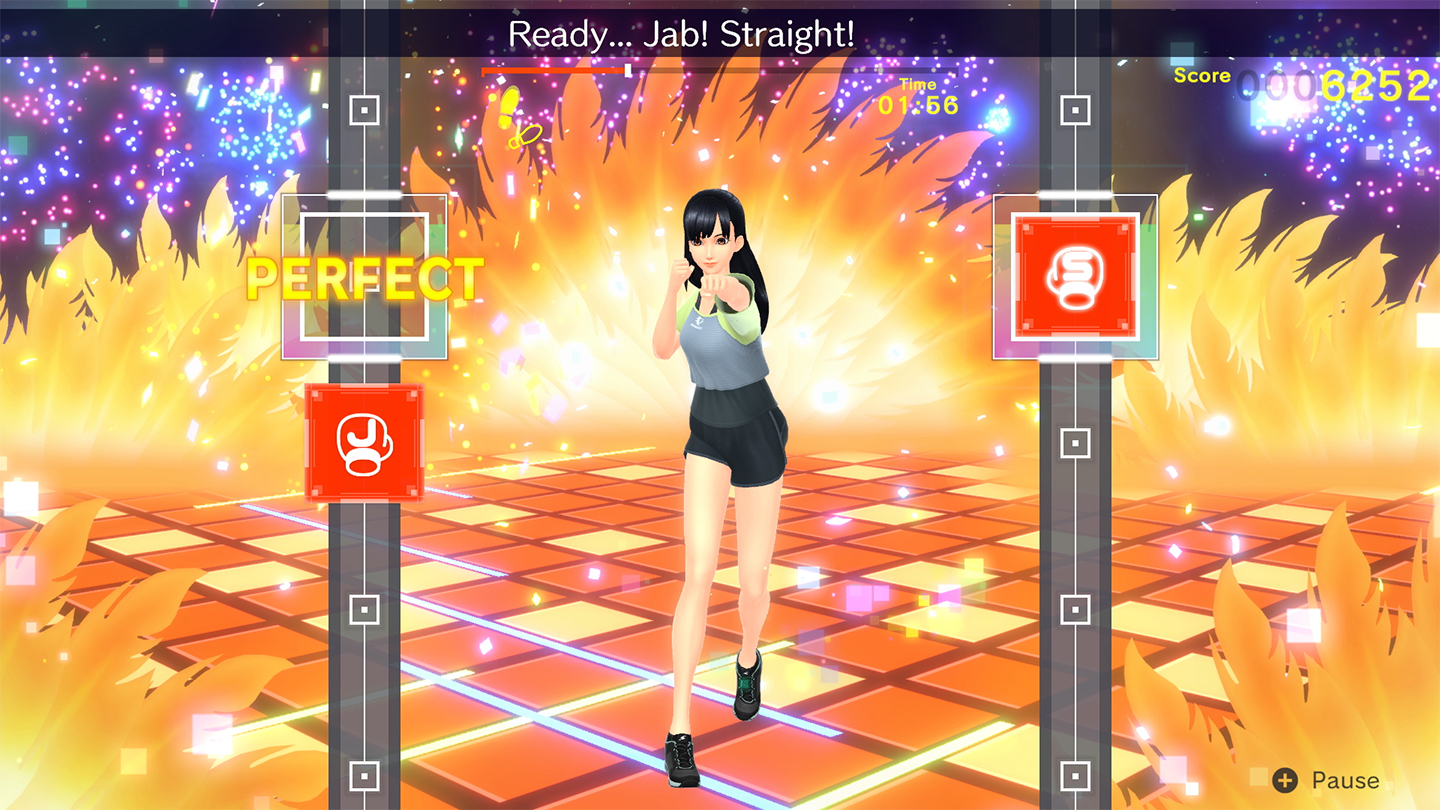 The game is quite health-conscious in that it advises performing stretches before and after each run, allows you to track your activity over time and increase/decrease the intensity of the workouts to your liking. The virtual instructors even provide feedback on how to improve the quality of your workouts.
On November 12, a Japanese user shared their experience of trying various methods to relieve their back pain and shoulder stiffness only to reach the conclusion that playing Fitness Boxing 2 had the greatest benefit. 
In a follow-up post, they detailed their Fitness Boxing journey – "I have my daily goal set to stamina building and I do one 10 to 40-minute run every evening before my bath. Also, whenever I feel stiffness in my shoulders while working at my desk, I'll do an additional 5 minutes. Within a few days of doing this, I stopped experiencing stiffness for the most part, and even when it sets in, it goes away after 5 minutes of playing." They also explained how they found Fitness Boxing 2 easy to start and easy to stick to thanks to its user-friendly UI and lack of stress-inducing factors.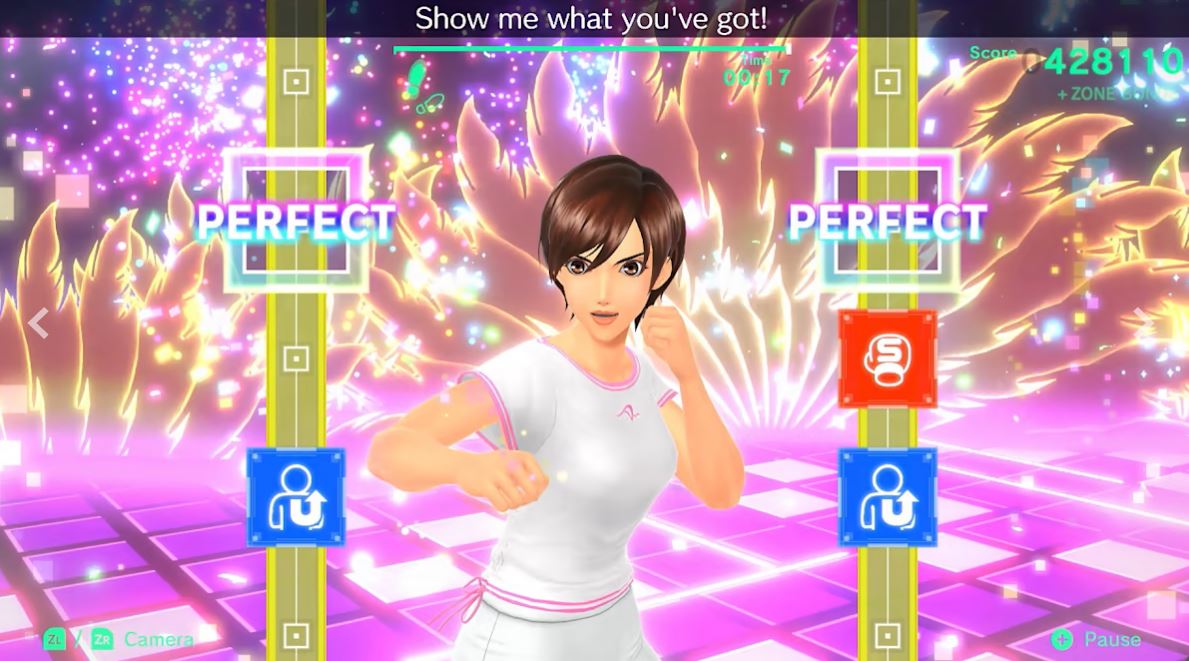 In response to the thread, users reported similar experiences, mentioning how the game helped them with increasing shoulder mobility, getting rid of muscle-contraction headaches, sensitivity to cold and preventing neck stiffness.
Although daily exercise is an obvious solution to improving your physical health, conventional methods (especially the gym) can be overwhelming and stressful, which might be why many people appreciate Fitness Boxing's simple and approachable introduction to exercise. Not only is it guided, but it also provides encouragement. Though the original poster expressed their gratitude to Nintendo, a shoutout to Imagineer, the developers of the title, seems apt as well.