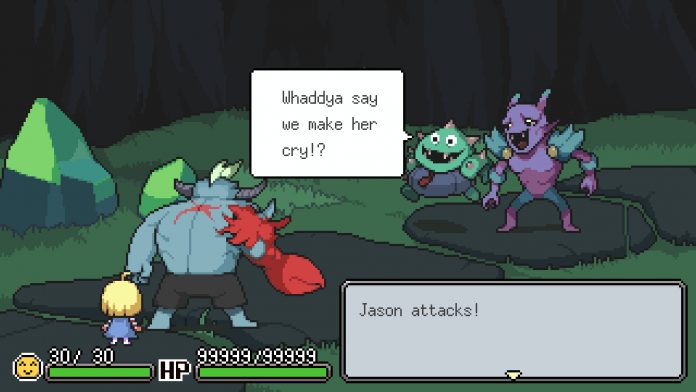 Game studio Odencat's newest title, Meg's Monster, appears to be off to a great start and is selling quite well. We had the opportunity to talk about the game's success with the studio's CEO, Daigo.

Meg's Monster is an adventure game that was released on March 2 for PC (Steam), Xbox One, Xbox Series X|S, and the Nintendo Switch. The game depicts the journey of a young girl named Meg, who is a bit of a crybaby, and an ogre named Roy. Roy learns that if Meg cries, the world will be destroyed, so he must do his best to keep her tears at bay as they travel through the Underworld in order to return Meg to her mother. The game is on the short side and can be finished in around five hours.
Meg's Monster has received high acclaim from players, achieving Very Positive status on Steam with 98% of the over 330 reviews on Steam being positive. In particular, the game was praised for its  well-polished storytelling, and a good bulk of the users reviewing the game noted that they cried when playing.



"The game reached the people that we wanted it to reach"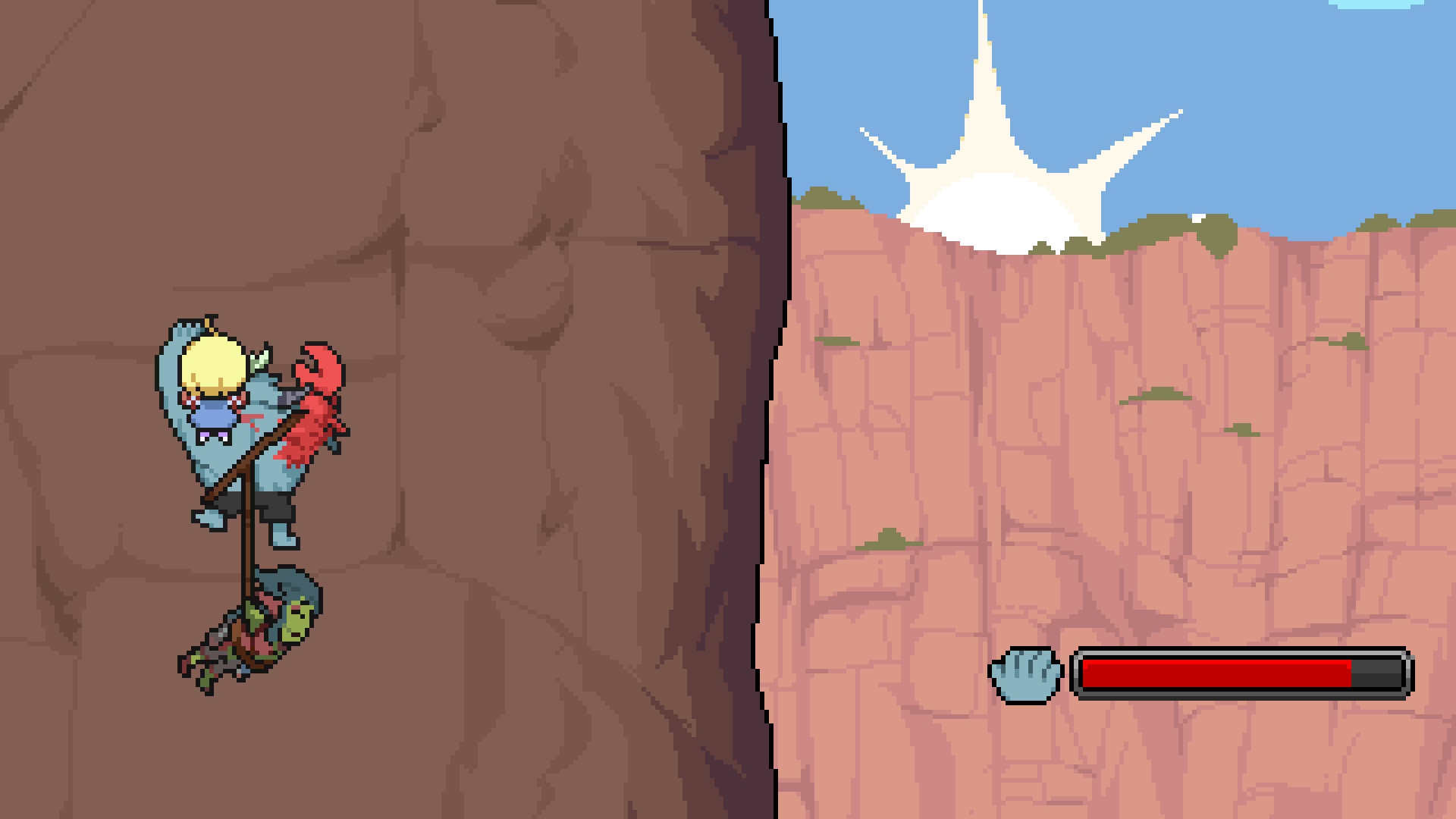 Odencat has released well-received games in the past, such as Bear's Restaurant, but it feels like Meg's Monster has had a particularly successful launch. Speaking about the favorable response from players, Odencat's Daigo commented, "It's really incredible." He continued, saying, "I feel like it's thanks to the fact that the game was able to reach the people that we wanted it to reach." He also mentioned that streamers and gaming media coverage of the game also played a big part.
As for another reason that led to the game's successful launch, Daigo noted, "I think another very important factor is that the game has almost no bugs or performance problems. It was really tough going, but I'm glad that we didn't make any compromises from a technical standpoint."
Sales of the game have also been good, and it's expected that the studio will have enough funds to consider development of a brand-new title. "I also believe that the success of Meg's Monster may encourage more people to try out our older games, like Bear's Restaurant, which will lead to even more funding."
Daigo talked about the sales on each platform, noting that the Steam and Nintendo Switch versions are selling equally well. He had concerns that the Xbox One and Series X|S versions wouldn't sell very well in Japan, but sales of those versions are actually higher than expected: "We decided to make those versions regardless of profits since I'm an Xbox user myself, but I'm glad we did."



Aspects that were praised and aspects that gave them trouble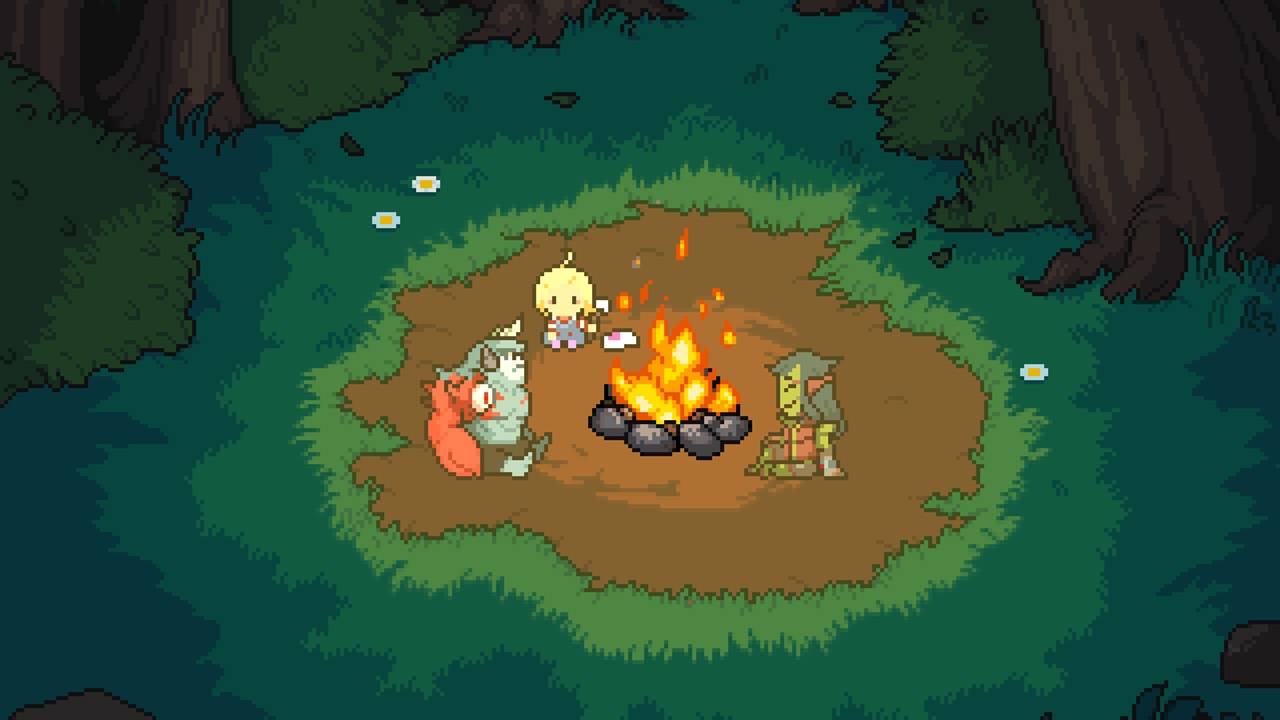 When we asked which aspect of the game he felt was most highly acclaimed, Daigo replied, "Probably the compact and easy to understand manner that we were able to deliver a story experience that only video games can convey." He noted that another important point was how each element of the game was thoroughly connected: "The scenario was highly polished, but it was really the way that it's so closely linked with the gameplay systems that made such a big impression on players. I also think that the music was able to really draw out the game's full potential."
Speaking about aspects that gave them trouble, Daigo mentioned that since the studio had mainly worked on mobile games up until this title, it took a lot of time for them to really understand what players expected from a PC/console game. Another reason Meg's Monster posed a difficult challenge was that, in addition to developing the game itself, Odencat handled everything else, including porting it to consoles, adding support for ten different languages, and selling the game on each platform.
Although we have discussed the success of Meg's Monster, Odencat's past titles have also enjoyed a great reception. As for the games available on Steam, Bear's Restaurant holds a 97% positive rating and Fishing Paradiso holds a 92% rating. The studio has continued to challenge itself to provide players with worthwhile story experiences, and it could be said that Meg's Monster serves as the culmination of those efforts.
Meg's Monster is currently available on PC (Steam), Xbox One, Xbox Series X|S, and the Nintendo Switch.




Written by. Marco Farinaccia based on the original Japanese article (original article's publication date: 2023-03-14 18:03 JST)