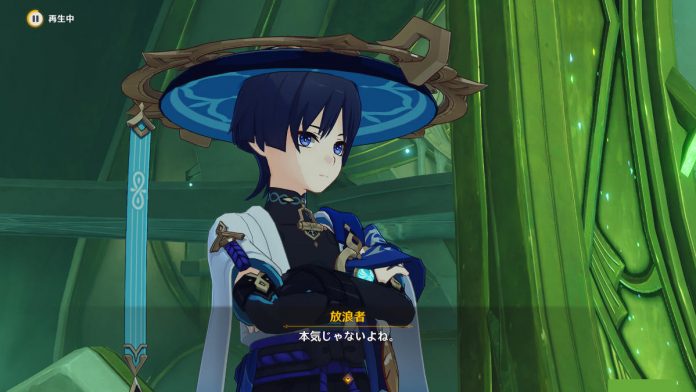 HoYoverse has released Genshin Impact's Ver. 3.3 update. The additional story content includes a scene where players are able to name one of the game's characters, and many are using the opportunity to name the character something weird.
Please note that the following article includes new story content regarding Genshin Impact.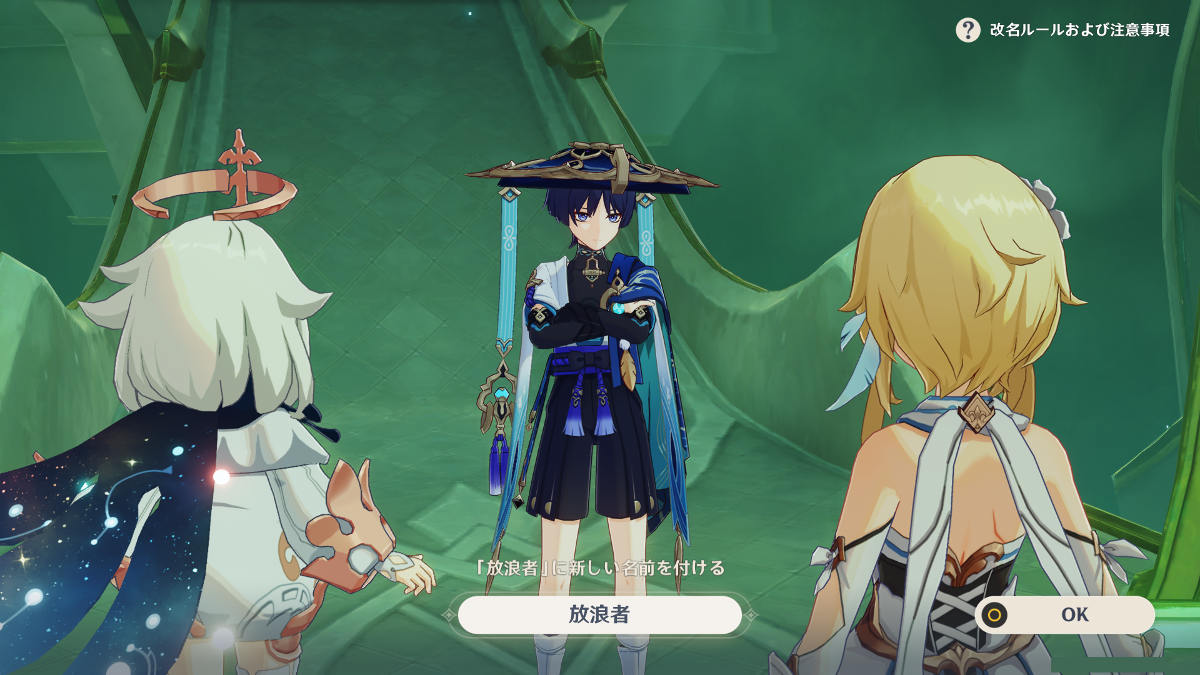 The latest update to Genshin Impact continues the story of the Sumeru region, which began in Ver. 3.0. In this story, there's a scene where players are able to give a name to a character called the Wanderer. While the Wanderer has appeared numerous times throughout the story, they are a character that has been shrouded in mystery. The scene has become a hot topic because players get to name such an important character just about whatever they want.
Players are free to change the Wanderer's name as long as it falls within the set character limit. However, the names of other Genshin Impact characters and the name of the Traveler (the protagonist) are off limits, with the Wanderer refusing to be called by them. Since just about any other name can be used, players have been having a field day coming up with interesting choices.
In Japan, players are using names like "Emergency Food 2" in reference to the Paimon Emergency Food meme, "Chiikawa" from the anime/manga of the same name, and Doppo Orochi in reference to a character from the anime and manga Baki the Grappler.


As for English speaking players, some can be seen coming up with serious names befitting of the Wanderer, while others go in a less serious direction with names like "Shrek." No matter the region or language, Genshin Impact fans on Twitter have been having a great time naming and sharing their names for the Wanderer. But there's a limit to how many times it can be changed, so it's probably best to think long and hard before deciding. If you get too silly, you might spoil the atmosphere of future story scenes.




Written by. Nick Mosier based on the original Japanese article (original article's publication date: 2022-12-08 19:32 JST)