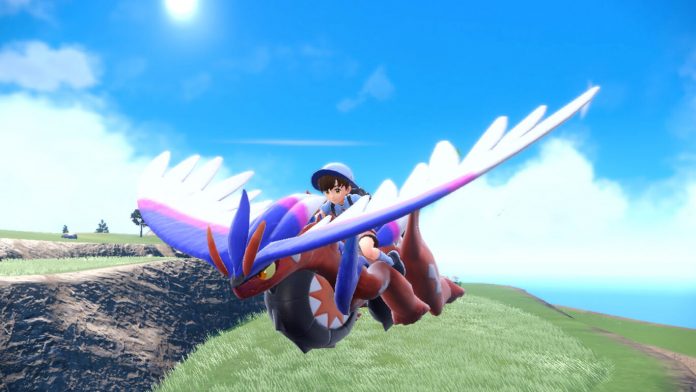 Nintendo and The Pokémon Company have announced that Pokémon Scarlet and Violet have sold over 10 million units worldwide in just three days.
Pokémon Scarlet and Violet are the latest titles in the Pokémon series. Developed by Game Freak, the standout feature of the games is their open world where towns and sprawling fields are seamlessly connected. This open world serves as the setting for a new adventure to unfold.

This latest Pokémon adventure has already hit a major milestone of selling over 10 million units in just three days, with over 4 million of those in Japan alone. 40% is a pretty significant chunk for just Japan. The announcement also states that this is the best a game has sold on Nintendo hardware in its first three days on the market both globally and in Japan.
Looking at the opening week sales data for other Pokémon titles on the Nintendo Switch, we can see that Pokémon Sword and Shield sold 6 million units worldwide. Pokémon Brilliant Diamond and Shining Pearl also sold 6 million units, with Pokémon Legends: Arceus reaching 6.5 million units. Each of these titles had strong openings, but Pokémon Scarlet and Violet have managed to blow them out of the water in just three days.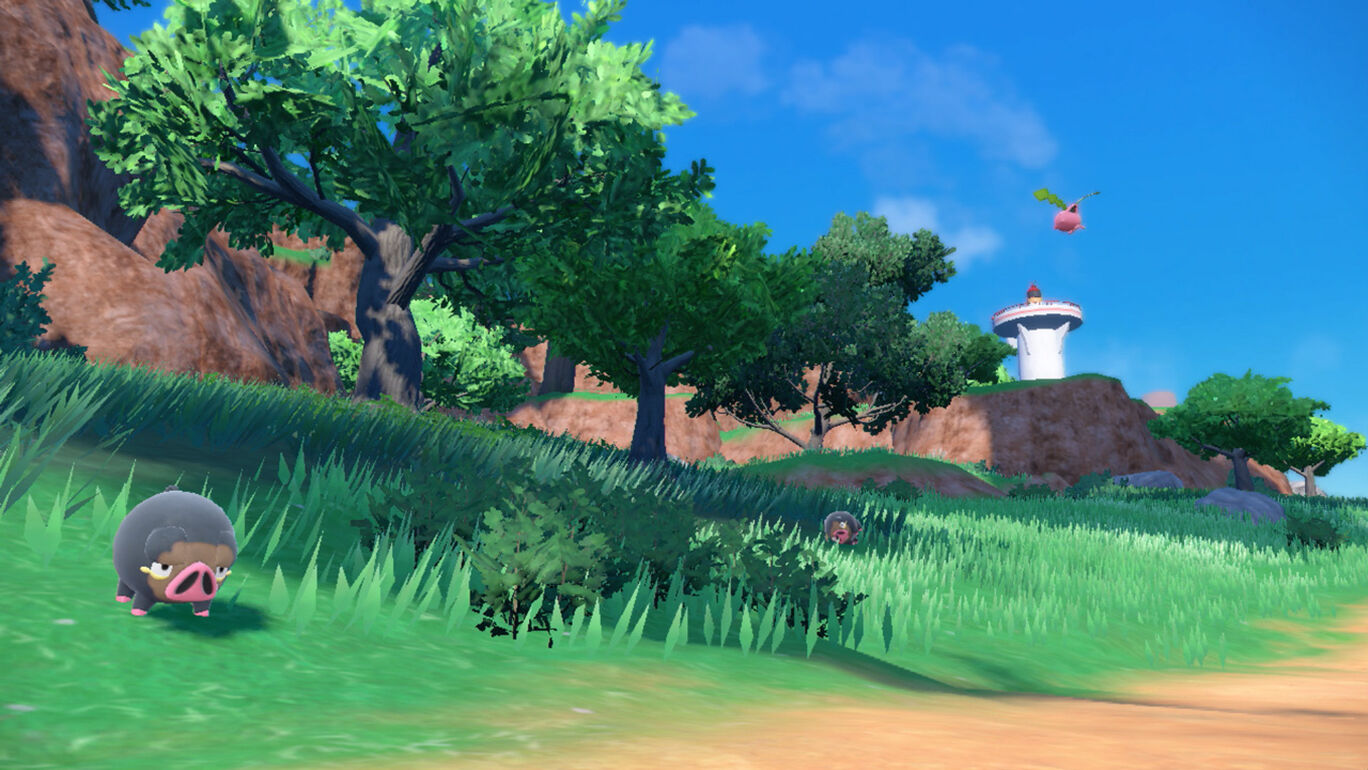 Along with an open world, Pokémon Scarlet and Violet also include cooperative online play, seamless connections between towns and fields, multiple story routes to freely pursue, and a variety of challenges for players. It might be one of the most immersive games in the series to date. However, players have also been pointing out that the games are mired with performance issues, including the framerate.
On the review aggregate site Metacritic, both Scarlet and Violet sit at a rating of 76 out of 100, while the user scores for the games are in the 3 out of 10 range. Considering that the user scores for the titles are being review bombed, it's hard to accept those scores as an accurate evaluation. But it does show the reception has been mixed with some players. They're games that have strong appeal but aren't without their problems.
At any rate, the latest Pokémon games have put up record-breaking sales numbers, so it looks like many players have resonated with the overall concept. You could say it shows the strength of the Pokémon IP and how effective their marketing is. With the strong start the games have had, it will be interesting to see how sales continue to grow.
Pokémon Scarlet and Violet are now available on the Nintendo Switch.





Written by. Nick Mosier based on the original Japanese article (original article's publication date: 2022-11-24 08:01 JST)