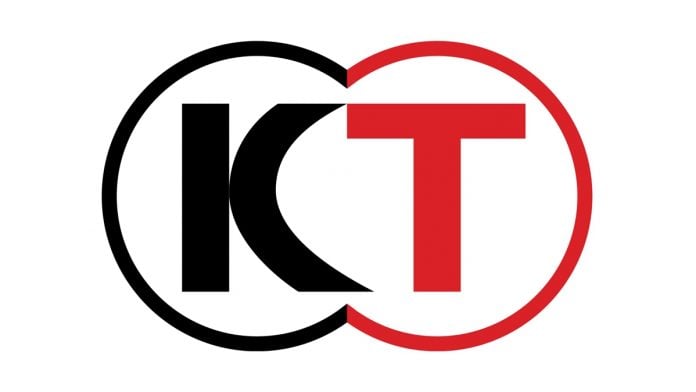 The Association of Copyright for Computer Software has reported that a man was arrested in Shizuoka prefecture, Japan for copyright infringement against Nintendo and Koei Tecmo Games.
The suspect illegally copied 36 titles from Koei Tecmo Games (including Nobunaga's Ambition and Romance of the Three Kingdoms) and three titles from Nintendo (including Super Mario Advance 4: Super Mario Bros. 3 and Mario Kart: Super Circuit) to a microSD card. The card containing the game data was then sold on an auction site.
According to the information on the item's auction page, the card was being sold as a set with an emulator, and the names of several game consoles were listed. The card was described as "having the ability to play a huge number of retro games." The suspect sold the microSD card to a buyer living in Miyagi prefecture for 18,000 yen (around $127).
The events leading to the suspect's arrest began when Miyagi prefectural police discovered the item while investigating cybercrimes. They then notified the rights holders Koei Tecmo Games and Nintendo through the Association of Copyright for Computer Software, and both companies filed criminal complaints with the Miyagi prefectural police. Following this, the suspect was then arrested for his actions.
In response to the incident, Koei Tecmo Games released a statement, saying, "We will continue to take strict action against copyright infringement in the future."





Written by. Marco Farinaccia based on the original Japanese article (original article's publication date: 2022-11-22 20:29 JST)