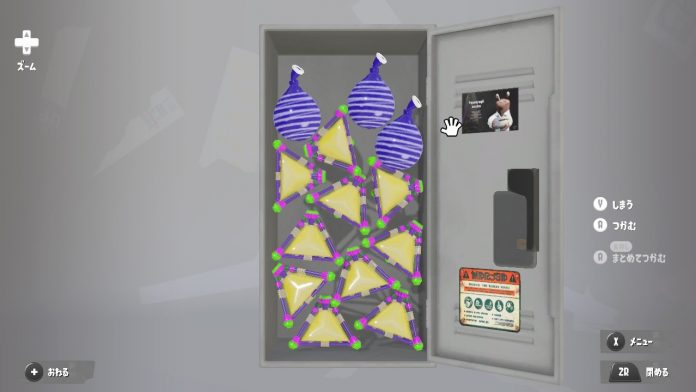 Splatoon 3's locker customization feature has become a hot topic on social media. Not only has it been trending for multiple days on Twitter in Japan, but the posts just keep coming. These new lockers are a great feature for laughs or for those of us with a bit more design sense.
Lockers are a new feature added in Splatoon 3. The Locker Room is located in the back of the lobby and can be found by walking to the right past the Battle Pod. Once players reach Rank 4, the Locker Room will become available alongside the Hotlantis store. It functions similar to a real locker as it's a place for players to tuck away items. While it sounds simple, players have been using them to show off all sorts of interesting ideas.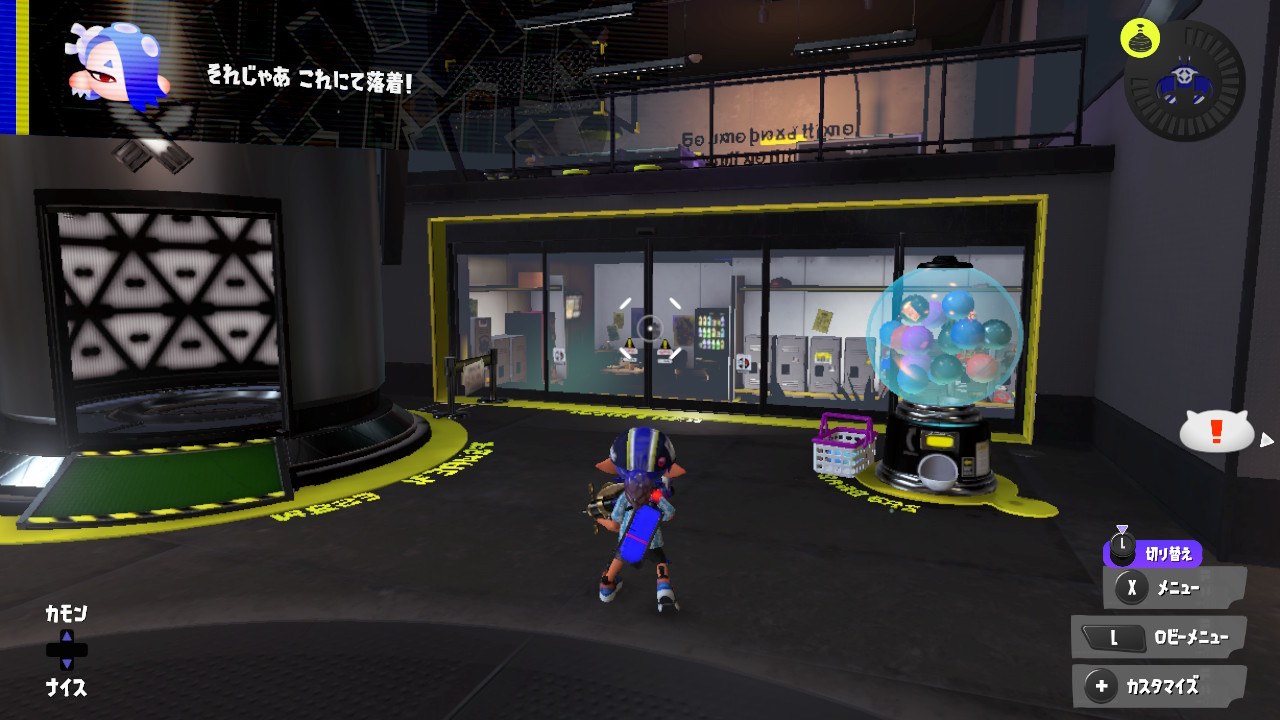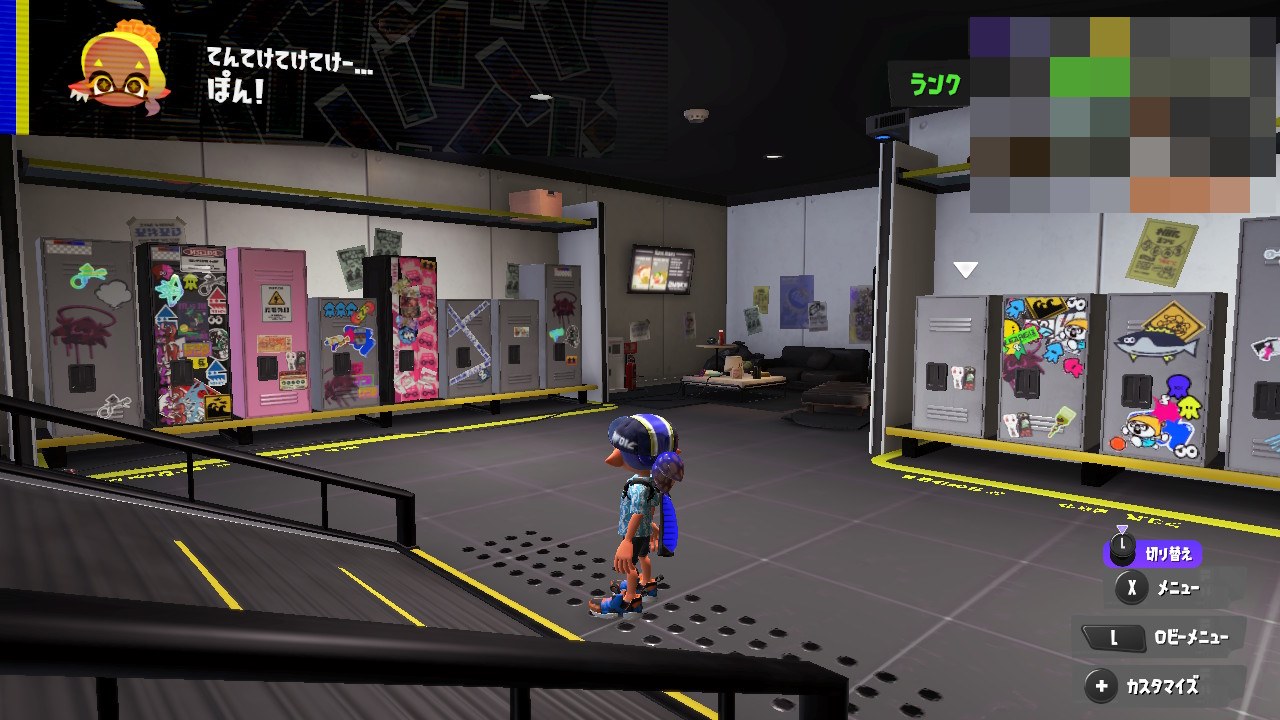 Take Twitter user @Ninnkukirinuki's alcoholic locker for example. It has stacked white coolers and cans, and even a blaster haphazardly tossed in on top. With the cans representing cans of beer, it looks like the locker of an alcoholic.

In addition, many players are enshrining moai statues and other figures in their lockers, and it's also possible to fill your locker with bombs for a somewhat unsettling image. One player used the Sprinkler and Octobrush to give their locker a restroom vibe and others have used their lockers to show their hatred for certain weapons. The locker customization leaves a lot of room for expression.

What's interesting is how you don't simply place items in the lockers. Each item has its own size and properties making it almost like a puzzle. In addition, there are physics calculations involved, so if you place an item at the top, it will tumble down. Players also set their own support props for things like hanging clothes, with each item having its own unique properties.
The freedom of customization combined with the item management and physics elements can make lockers a little box of gimmicks with interesting results.

The Locker Room is also decorated with the lockers of your friends and foes, so even if you don't submit a locker, you can take a look and see what other players have come up with. But since there seems to be plenty of chances for players to see them, it could be a lot of fun to put together an elaborate setup.
It's not all jokes, though, as plenty of players have very stylish lockers with impressive levels of creativity on display. Lockers also change as your rank increases, so if you're a locker enthusiast, you might want to get that rank up.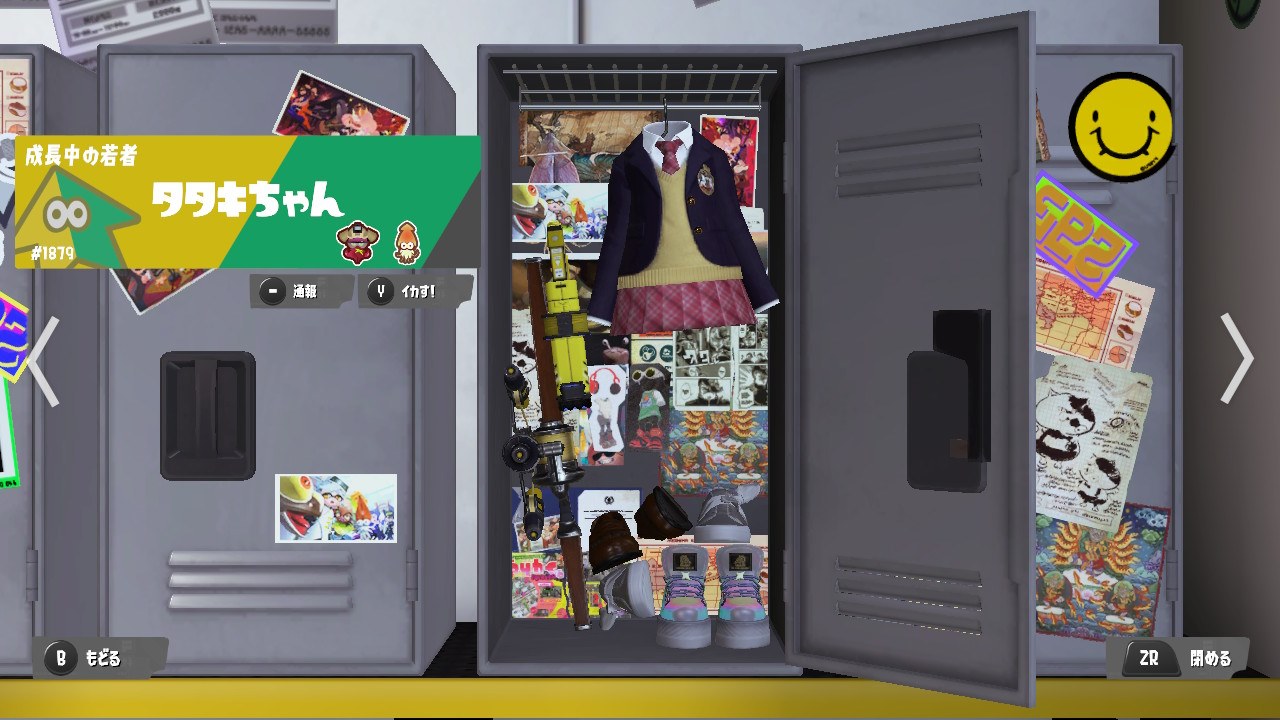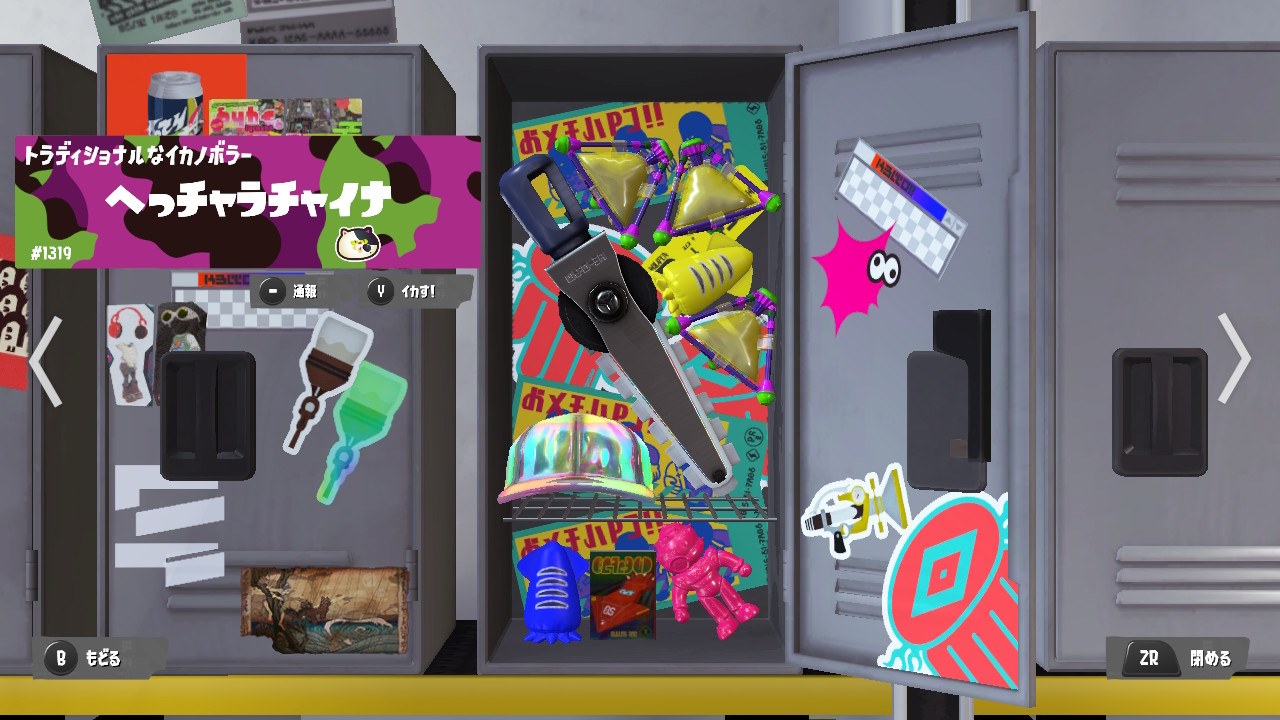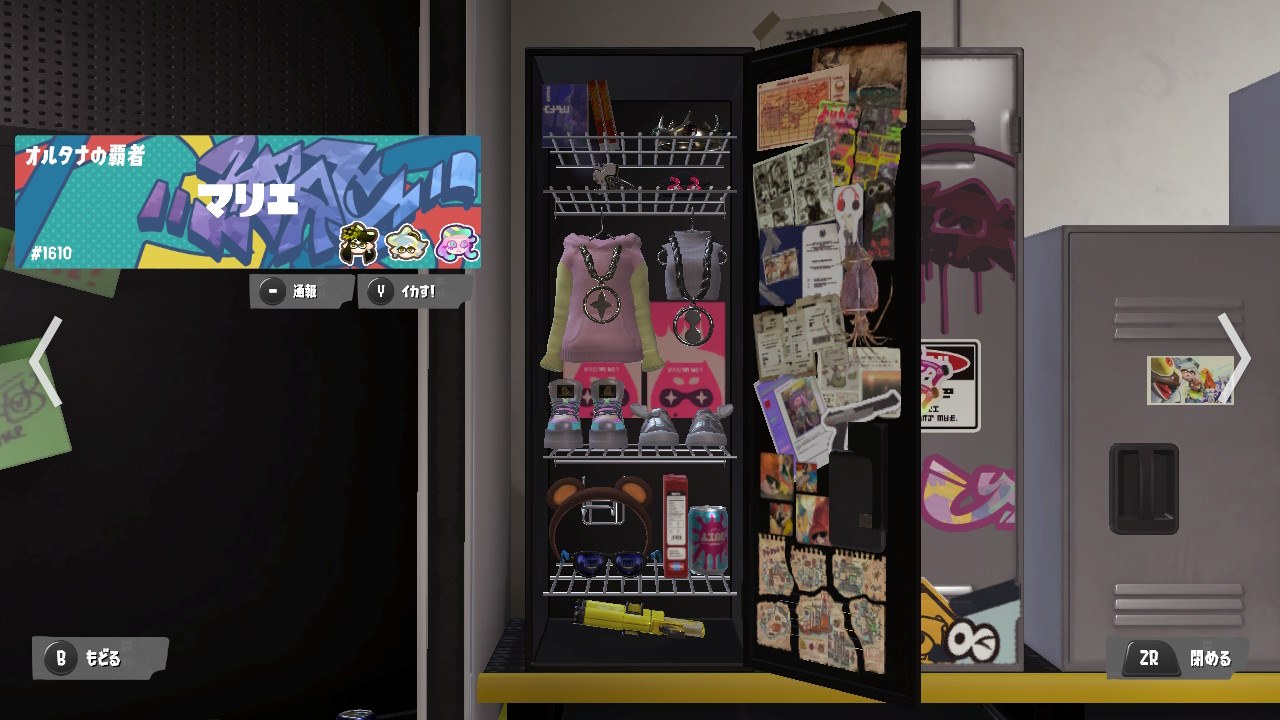 Splatoon 3 is now available for the Nintendo Switch. Keep in mind that lockers become available at Rank 4.




Written by. Nick Mosier based on the original Japanese article (original article's publication date: 2022-09-12 13:24 JST)