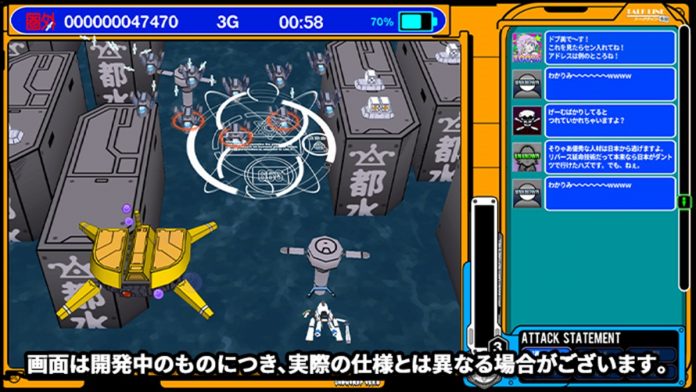 Sangatsu Usagi no Mori has announced that it will release new vertical shmup Radirgy 2 (working title) via its gaming sales department Beep. The game is due out in Summer 2023 and will be available on Nintendo Switch, PS4, and PS5.

The game marks the first new title in the series since Radirgy Swag was released in 2019, and development is seemingly being handled by RS34, a team led by Yoshito Masubuchi, who worked on the previous Radirgy titles.
In Radirgy 2, players will obliterate enemies with Murasame, the personal flying mech ridden by Shizuru Kamigusa. Tadayo Aita from Radirgy and Radirgy Swag will also appear, marking the return of the familiar duo. Additionally, the highly regarded musical style of Radirgy remains alive and well, and players will once again be able to revel in the driving techno and house beats.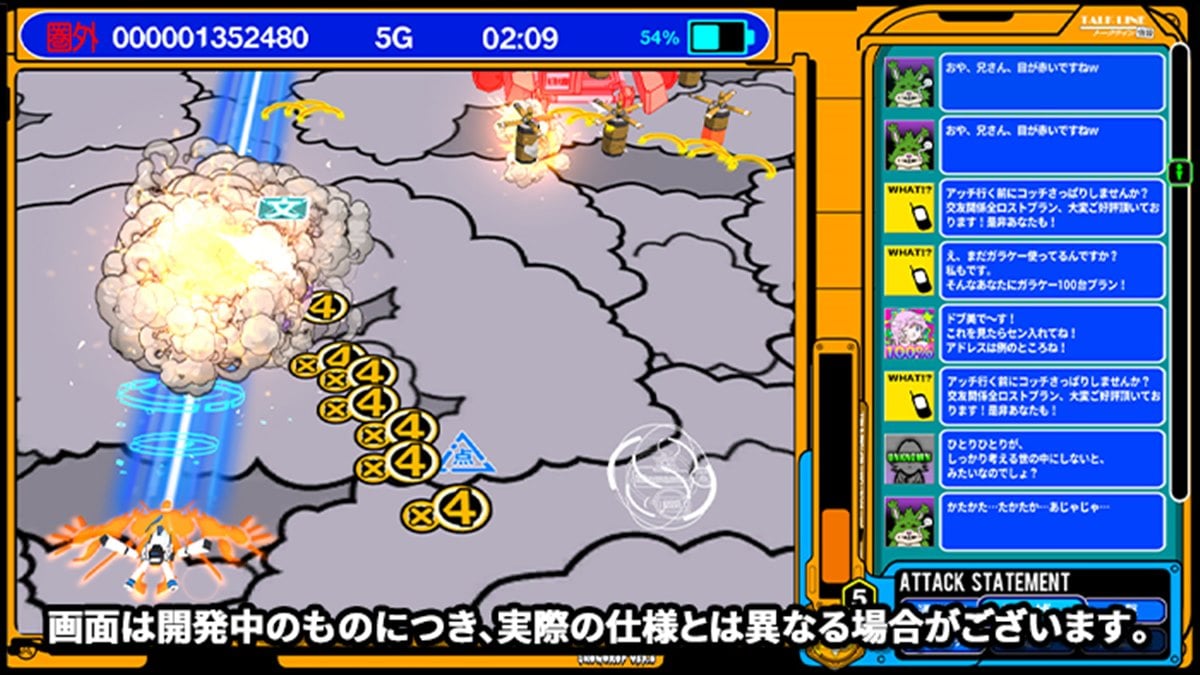 A rather curious note is that this new game seems to be the first numbered sequel in the series. The original Radirgy was released for arcades in 2005 before being ported to the Dreamcast and other platforms. There have also been sequels and spin-off titles like Radirgy Noa and Radirgy Swag. Radirgy 2 is being billed as an evolution of the series and carries the tagline "Denpa shmup, re-proposed." As for how the game will differ, we will have to wait for further information.
The fundamental gameplay system in Radirgy makes use of regular shooting, close-range sword attacks, and the ABSNET shield which acts like a bomb weapon. What's unique about it is the way the game encourages active use of the ABSNET system. Rapidly defeating enemies allows you to build up the ABSNET gauge, which lets you use it more often to wipe out enemies and protect yourself from bullets. This system helped distinguish the game from other mainstream bullet hell shmups of the era and, along with the game's unique setting, earned it a loyal fan following.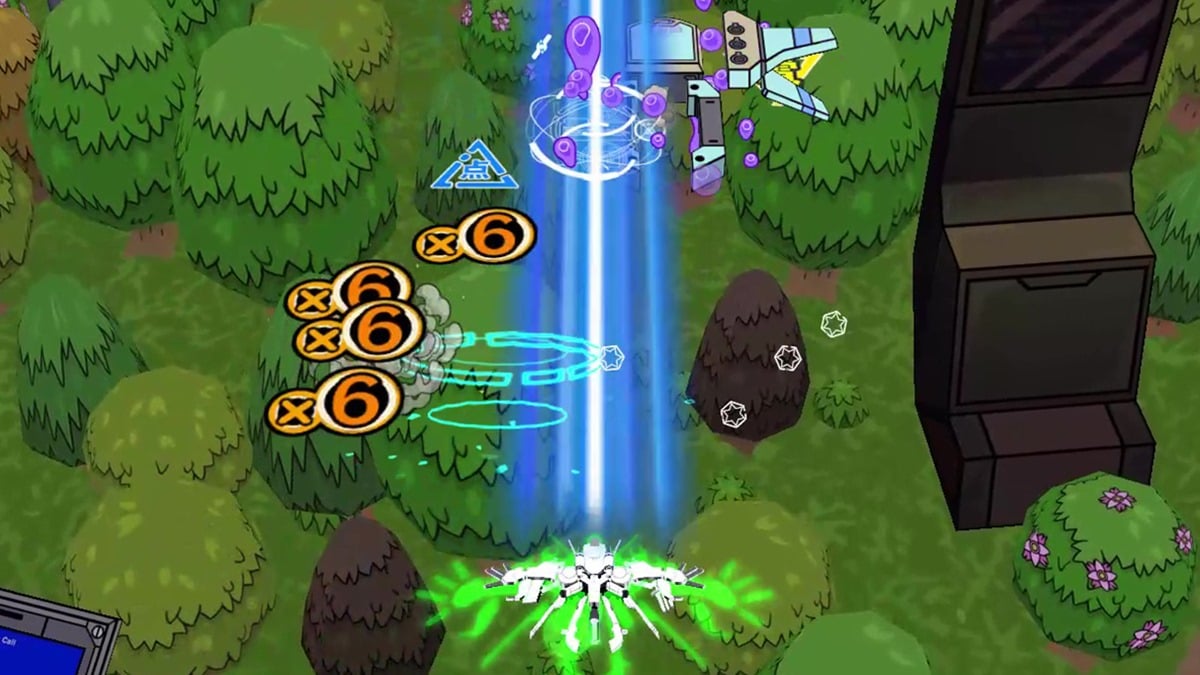 A playable demo of the game will be available at the Konami booth during Tokyo Game Show 2022, which is being held from September 15 to 18. Those who try the game out will also receive a QR code that allows them to download a limited-edition mini-mix album.
Furthermore, voice acting auditions for protagonist Shizuru Kamigusa and other characters will be held beginning on September 15, with more details being revealed on the same day.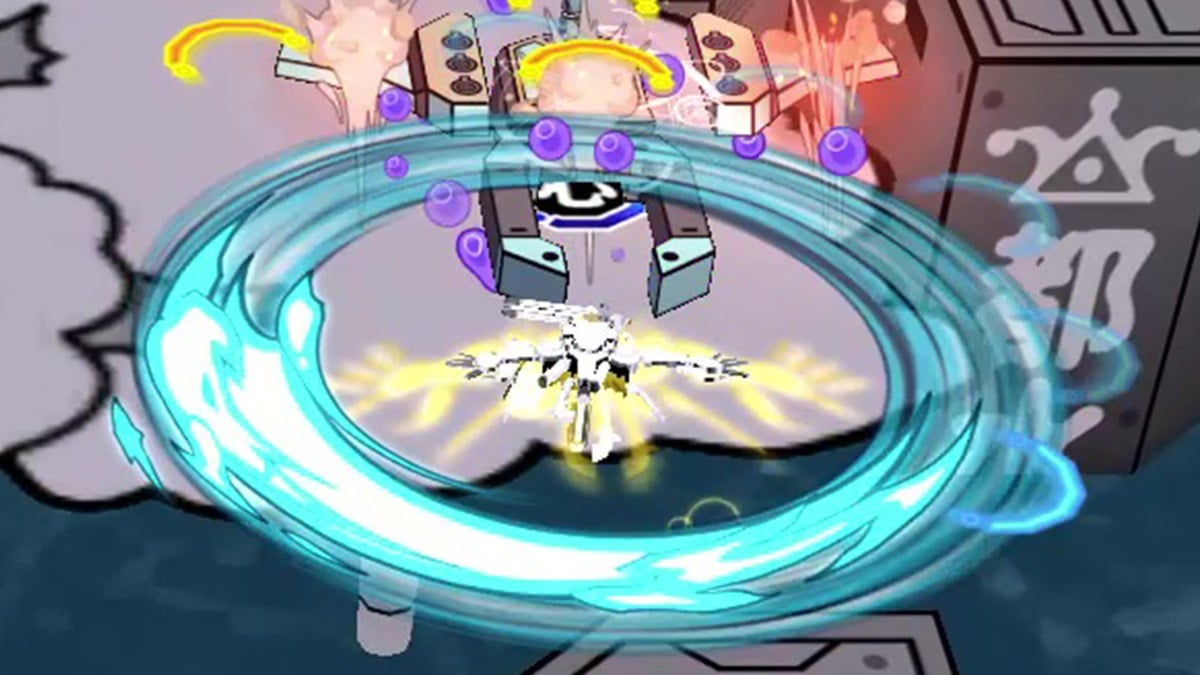 [UPDATE 2022/09/10 10:30 JST]
Updated the article to include a teaser trailer.
Written by. Marco Farinaccia based on the original Japanese article (original article's publication date: 2022-09-09 18:03 JST)