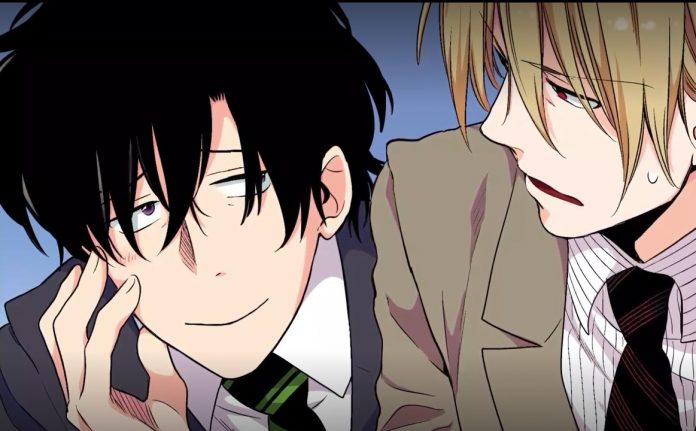 Dai Nippon Printing (DNP) has announced that it has developed a unique anime production method called Light Anime and that the service has been available since August. Light Anime is the implementation of a new workflow that was developed by employing content creation technologies that the company has cultivated over many years in the publishing industry. It can significantly cut down on the time and cost that is associated with traditional animation production methods.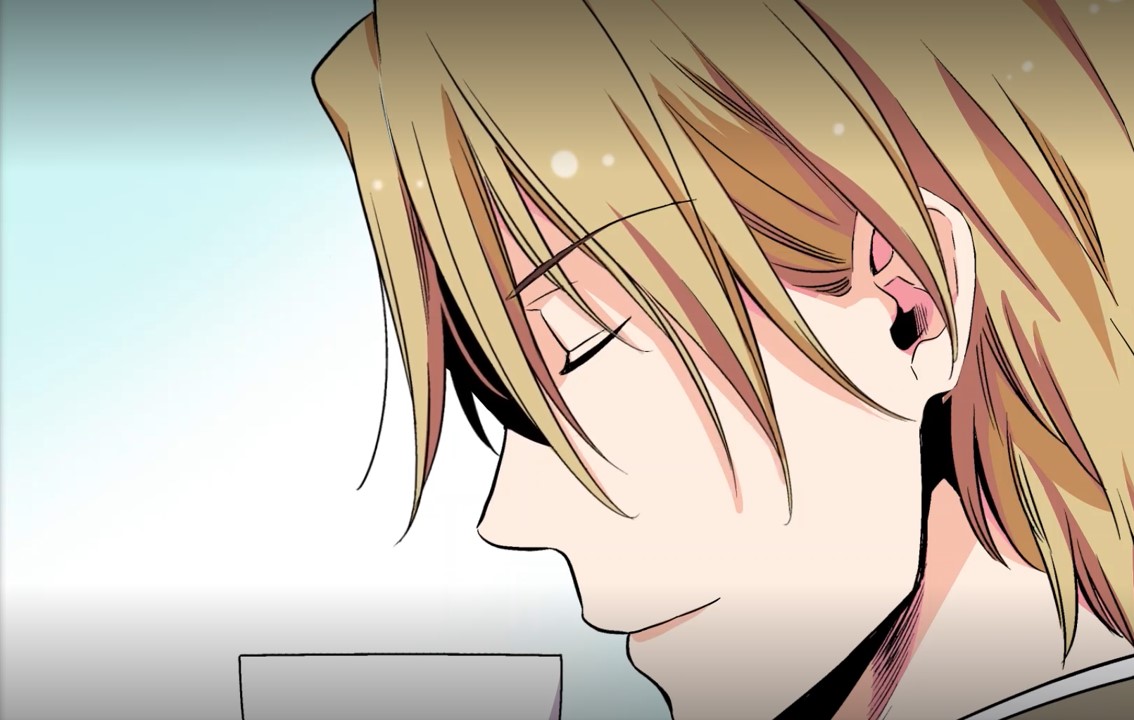 Regarding the reason behind the development of Light Anime, DNP commented that the global consumer market for Japanese animation reached 2.4 trillion yen (around $17 billion) in 2020 (Anime Industry Report 2021 by The Association of Japanese Animations), and despite the impact of the COVID-19 pandemic in Japan, it expects further industry growth, in part supported by favorable development overseas. On the other hand, it also pointed out that anime adaptions are only being created based on a limited number of popular manga titles.
DNP noted that reasons for this include the huge cost and lengthy production time, and that there are many excellent manga series with strong fan followings that are not being adapted into anime. The desire of consumers to enjoy a wide range of anime titles in a timely manner is hindered by a number of challenges such as the high workload involved in production and the worsening work environment, which is a result of a shortage in human resources. Light Anime was developed to be a solution to these issues.
The general method used when creating an anime adaption of a manga is to draw new animation frames that originate from the manga's manuscript. In contrast, Light Anime makes use of the manuscript itself as a base. Speech bubbles and other elements are removed from the manuscript, and then the panels are colored, separated, and actions are added in as necessary in order to create an animation.
DNP explained that by using the Light Anime method, it becomes possible to create a large number of anime titles that are generally difficult to adapt from manga using traditional methods, due to reasons mentioned above, or ones that require the feel of the original work be preserved. It makes it easier to bring more anime into the market in addition to significantly reducing both the time and cost involved.


The trailer above is for the animated digital manga Docchi mo Docchi that is currently available via honto, a Japanese bookstore operated by the DNP Group. It is the first title to make use of the Light Anime method. Watching the video, you can see how animation is added to the backgrounds and character's expressions while using the original manga panels as a base. The title also includes character voice acting provided by Tarusuke Shingaki and Junta Terashima.
DNP has also established its own studio named DNP Light Anime Production and has strengthened its collaborative efforts with content holders, partner companies, and external creators. By doing so, it aims to deliver a steady supply of anime titles with a higher cost-performance ratio. DNP can also sell the broadcasting rights for any works that are created using Light Anime to video distribution platforms.
The hope for the future is to produce a framework that can deliver anime titles to fans all around the world in a timely manner. DNP expects that production of anime that will be aired in Japan will begin by March 2023, and it also plans to set up operations to export content to the global market and is partnering with cutting edge AI technology companies. The company has its sights set on achieving 3 billion yen (around $21 million) in revenue from the Light Anime business as a whole by 2025.




Written by. Marco Farinaccia based on Taijiro Yamanaka's original Japanese article