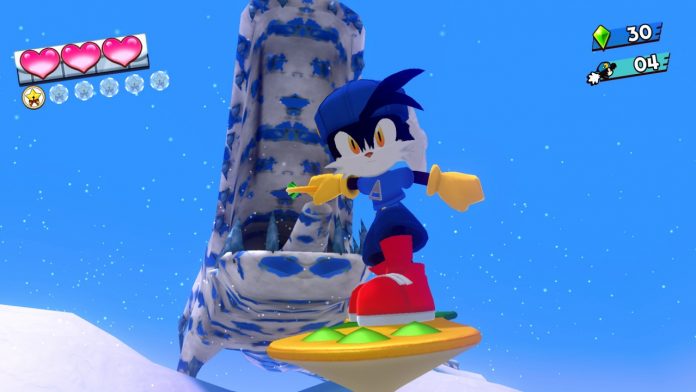 Valve has revealed the top 20 releases on Steam for July of 2022. These lists are released each month and feature the games that earned the most revenue in their first two weeks available on the platform.
In addition to popular indies, a number of titles out of Japan can also be found on this month's list. A quarter of this month's top releases were produced by studios in Japan. Japanese games are also popular in Asia, and we can often see releases on Steam supporting multiple languages like Chinese. These efforts starting to bear fruit may also play a role in why so many Japanese games made the list.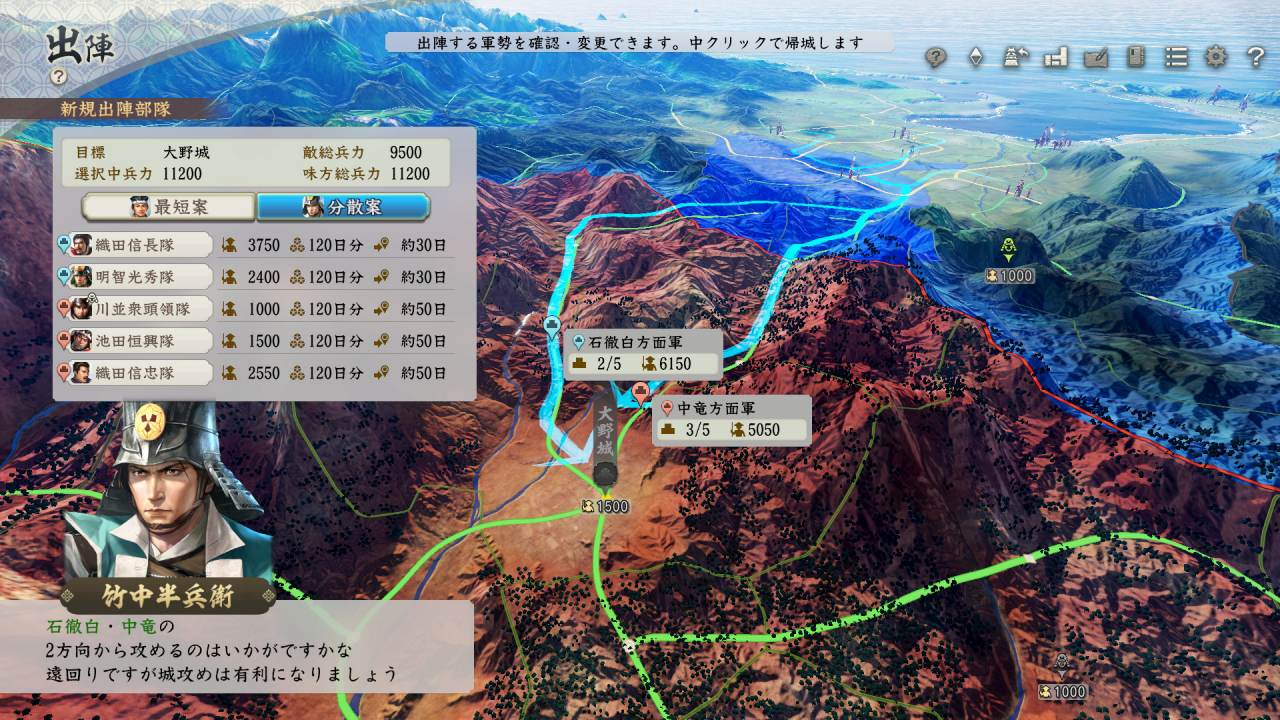 First, let's start with Koei Tecmo's Nobunaga's Ambition: Shinsei and Warriors Orochi 3 Ultimate Definitive Edition. Nobunaga's Ambition: Shinsei is a simulation game set in Japan's Sengoku period and the 16thtitle in the long running series. The title was released as a part of the 40th anniversary celebration of Koei Tecmo's Kou Shibusawa games and the first step of a new series going forward. The game also devises a number of ways to make it easier for even new players to jump in.
In addition, Klonoa Phantasy Reverie Series, Rune Factory 5, and The Legend of Heroes: Kuro no Kiseki also join the top 20 ranking. Klonoa Phantasy Reverie Series proved to be especially popular with players praising its controls and faithfulness to the original. Many also enjoyed the improved graphics, difficulty settings, and other elements unique to the remaster (related article).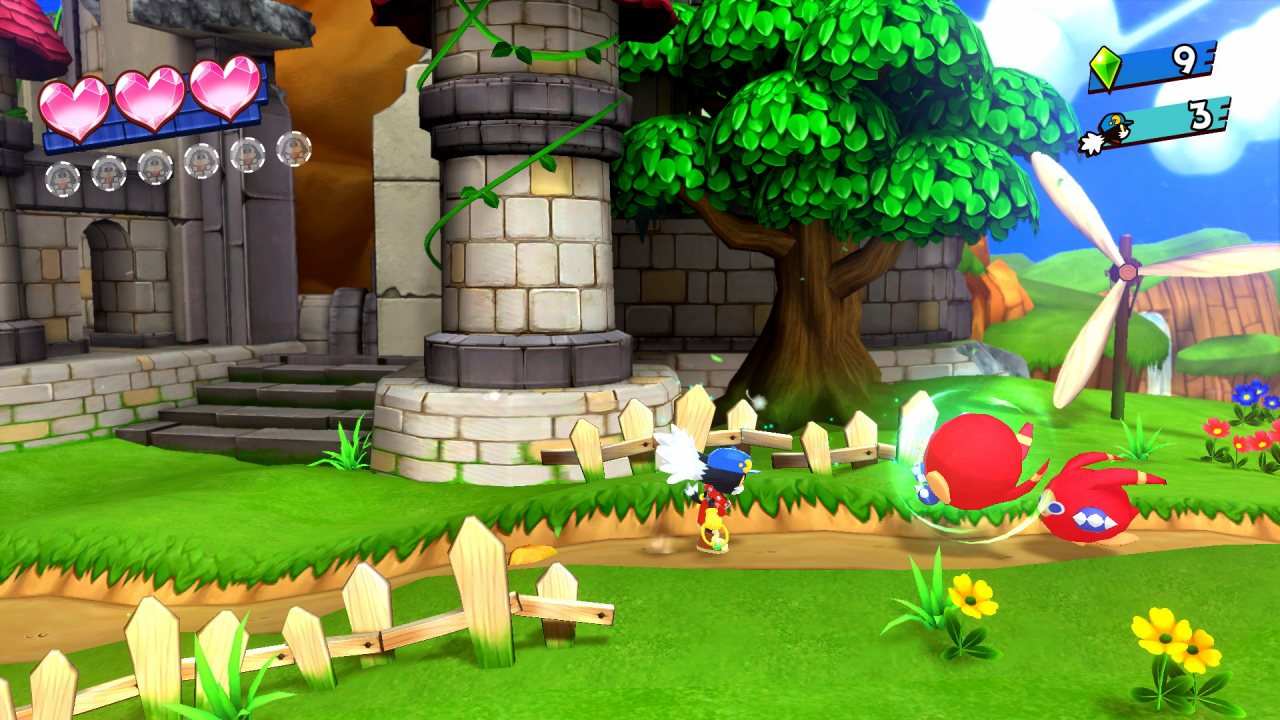 Outside of Japanese games, we can also see Early Access titles like Dinkum ranking in. Dinkum is a top-down sandbox game being made by solo developer James Bendon. Set on an unsettled island inspired by the Australian outback, players farm, hunt, fish, and mine to develop a town on the island and attract others to visit and settle down there. Dinkum is scoring well with players and has already pulled in 7,211 reviews as of this writing, with an overall rating of "Overwhelmingly Positive." The title has reportedly sold over 350,000 copies since entering Early Access.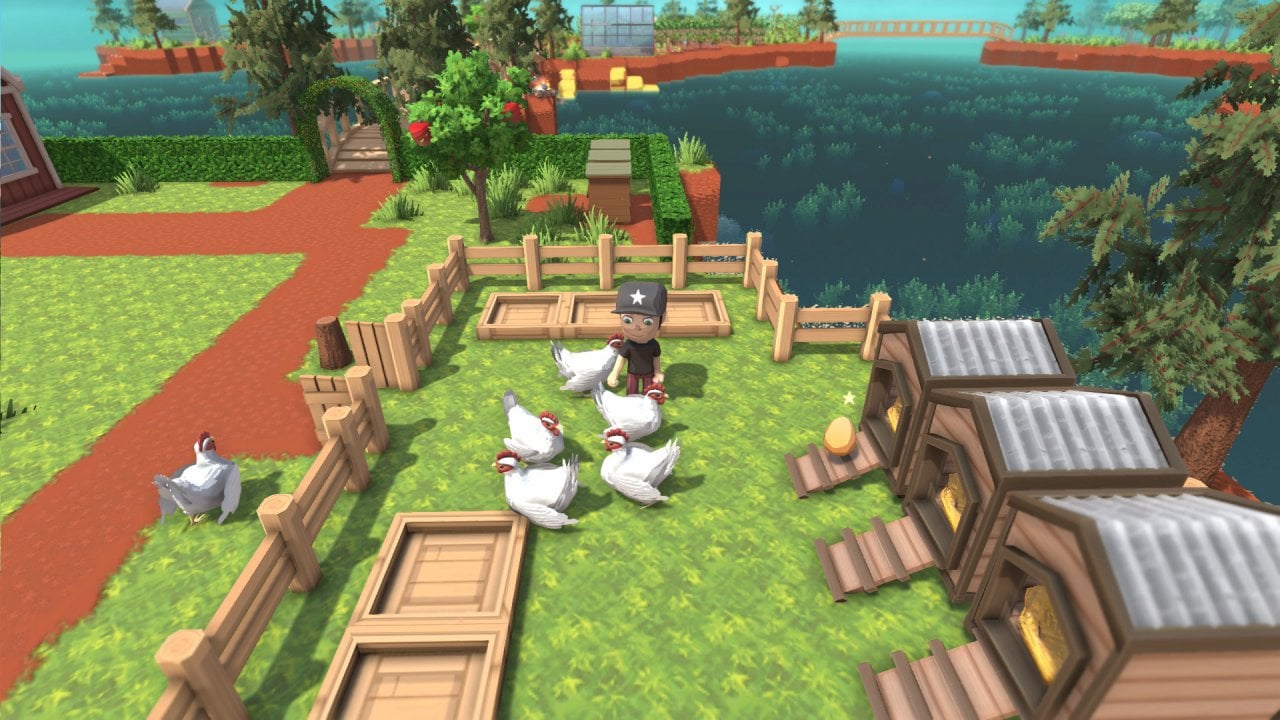 Another game that grabbed the spotlight in July and made the ranking is the cat adventure game Stray. It managed to top anticipated titles like The Day Before on the Steam Wishlist ranking and continued to be popular after launch with its detailed cat depictions. As of this writing, the game has received 69,796 user reviews, 97% of them being positive, and an overall rating of "Overwhelmingly Positive."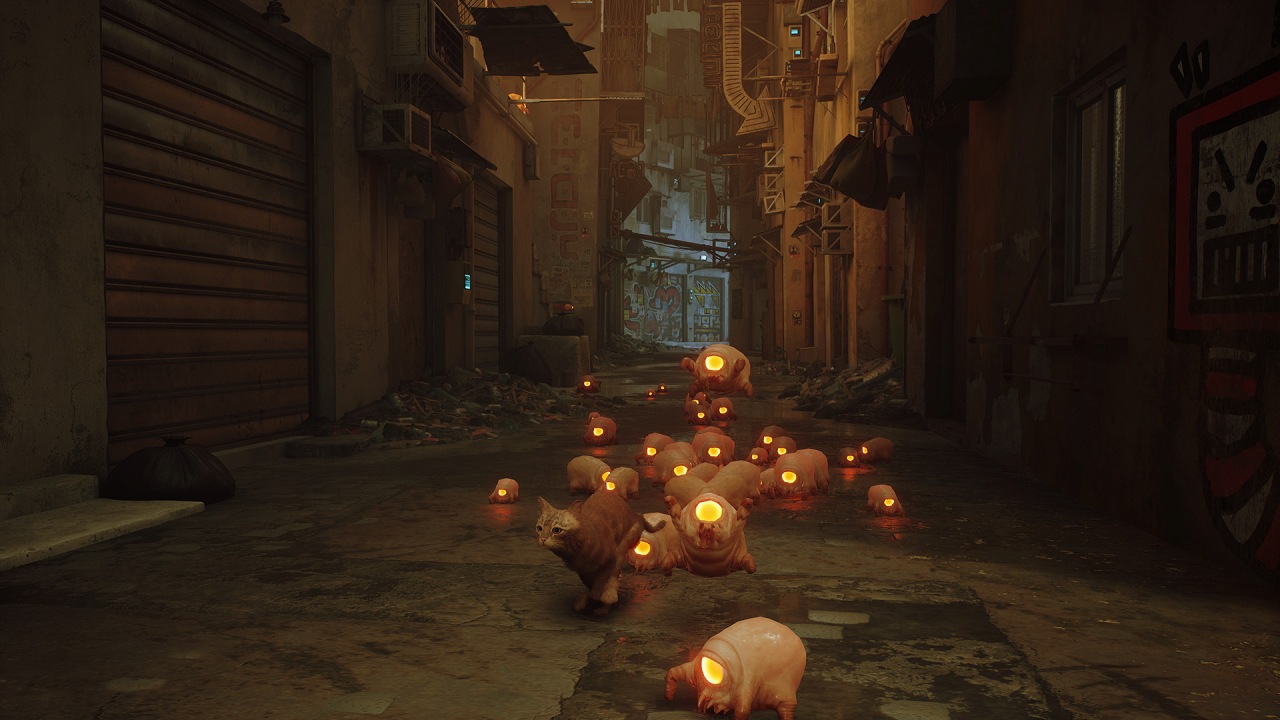 Steam's Top Releases of July 2022 can be found here. Other titles like the prehistoric city builder Sapiens and the management adventure Bear and Breakfast also made the ranks, so check it out if you're interested in seeing more.



Written by. Nick Mosier based on the original Japanese article (original article's publication date: 2022-08-31 19:50 JST)