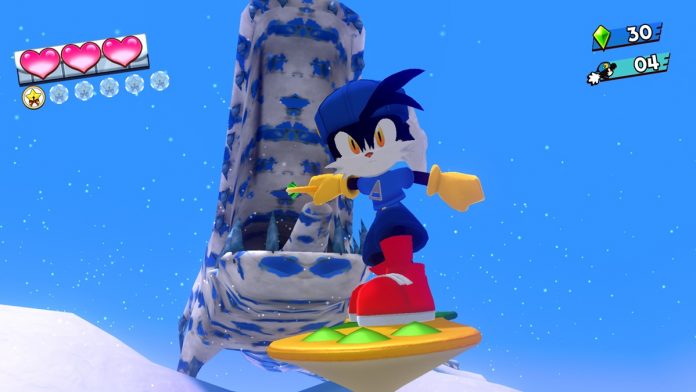 Written by. Nick Mosier based on the original Japanese article (original article's publication date: 2022-07-09 13:34 JST)

Klonoa Phantasy Reverie Series looks to be off to a great start on Steam. While the game was released just a few days ago, it's already pulling in positive user reviews that rank it among the platform's finest.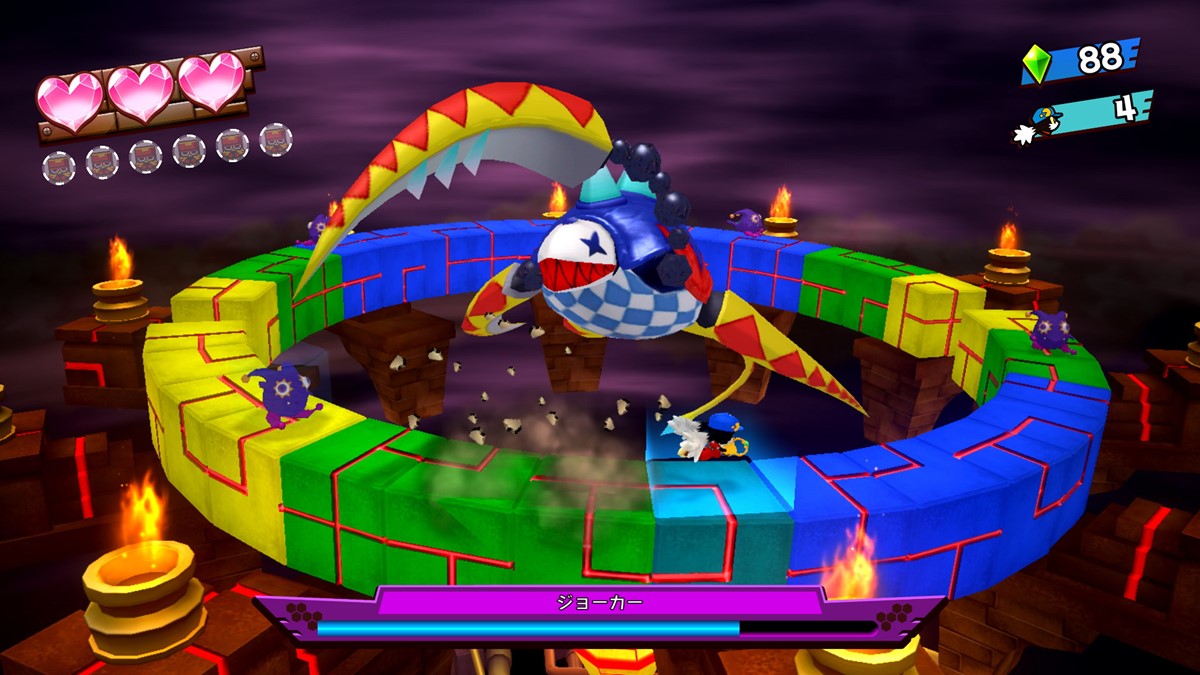 Klonoa Phantasy Reverie Series is a remastered collection consisting of 1997's Klonoa: Door to Phantomile and Klonoa 2: Lunatea's Veil for PC and modern consoles. Both titles are 2.5D platformers where Klonoa adventures alongside companions such as the ring spirit Huepow.
The fundamental gameplay behind each game is similar, such as the use of Klonoa's Wind Ring. By using this, players can grab and carry enemies to throw at other enemies and even use those enemies as platforms for double jumps. Players will also need to contend with unique stage gimmicks as they collect items and try to reach the goal of each stage. The series has been long loved by fans, so there's likely no shortage of players happy about the arrival of these remastered titles.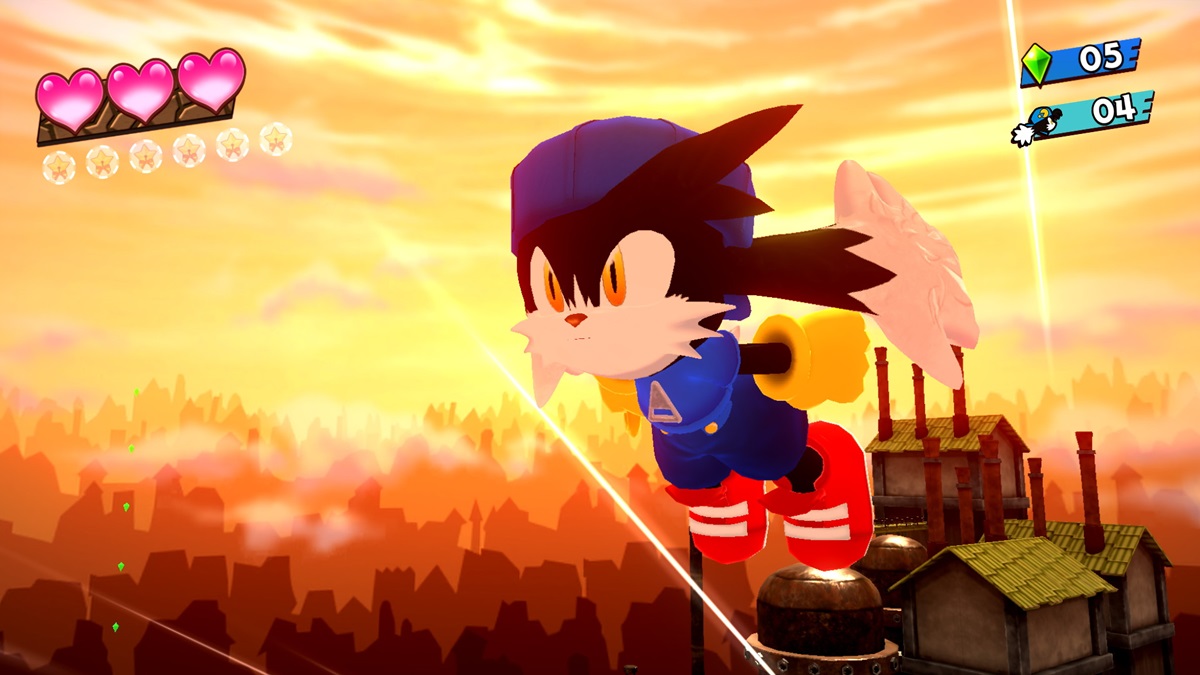 Klonoa Phantasy Reverie Series released in Japan on July 7 and worldwide on July 8. Though the game has only just been made available, the PC version is already amassing user reviews on Steam. As of this writing, there are over 400 user reviews with 98% of them being positive, giving the game a rating of "Very Positive." If reviews like this continue to roll in, the game's rating may even reach "Overwhelmingly Positive."
Other games with user reviews approaching the 100% mark include widely recognized hits such as Portal, Terraria, Stardew Valley, and Hades. However, these games have accumulated many more reviews in comparison to Klonoa, making it too early to put them head-to-head.
What's partially behind these high review scores is likely that the games already had fans before the release of this remaster. One might assume passionate fans of the originals are the ones mainly buying and reviewing the game, making it easier for scores to trend upwards. On the other hand, you could also say the remaster has won over existing fans with the care put into bringing the games to modern consoles.
If we take a closer look at the reviews for Klonoa Phantasy Reverie Series, we can see players praising its faithfulness to the original games' controls and appeal. Many players also seem happy with the graphical improvements and additional difficulty settings. Plus, there are positive reviews from players saying this is their first Klonoa game. Moreso than satisfying longtime fans, Klonoa Phantasy Reverie Series is bringing the fun of these classic titles to new players which has earned it a positive reception at launch.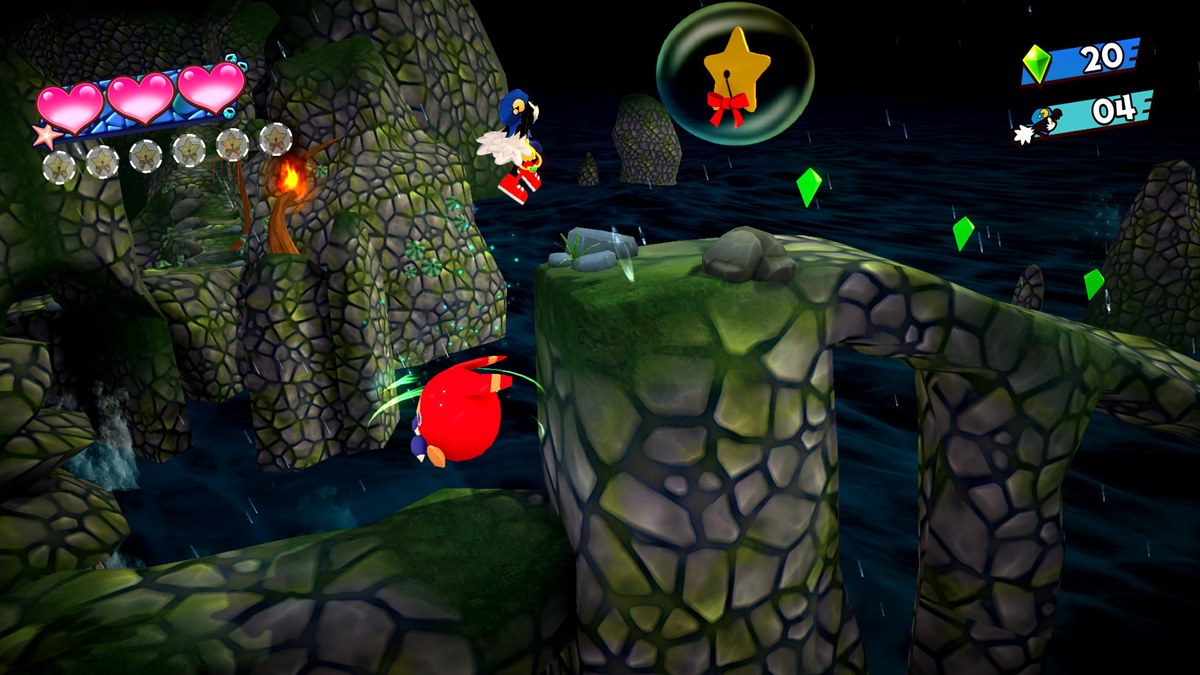 Klonoa Phantasy Reverie Series is now available on PC (Steam), PS4, PS5, Xbox One, Xbox Series S|X, and Nintendo Switch.