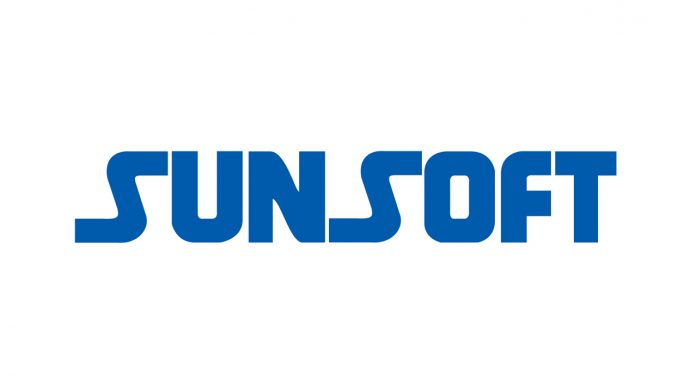 Sunsoft has announced that they will be revealing their upcoming games for 2022 and 2023 on their official YouTube channel on August 18 at 7 p.m. PDT.
The latest announcement emphasizes the return of the Sunsoft of old. The company started as an arcade game developer in the latter half of the 70s, releasing titles such as Arabian, Ikki Tousen, and Kangaroo. After the introduction of the Famicom in the 80s, they put out popular titles like Super Arabian, Gimmick!, Blaster Master, Super Spy Hunter, and Hebereke (Ufouria: The Saga).
On the other hand, they've also made some peculiar titles like the Japan-exclusive Atlantis no Nazo and Ikki which gamers have referred to as kusoge (crap games). The company has said that they accept the term as a sign of endearment and are happy that even now Sunsoft is said to be the originator of kusoge.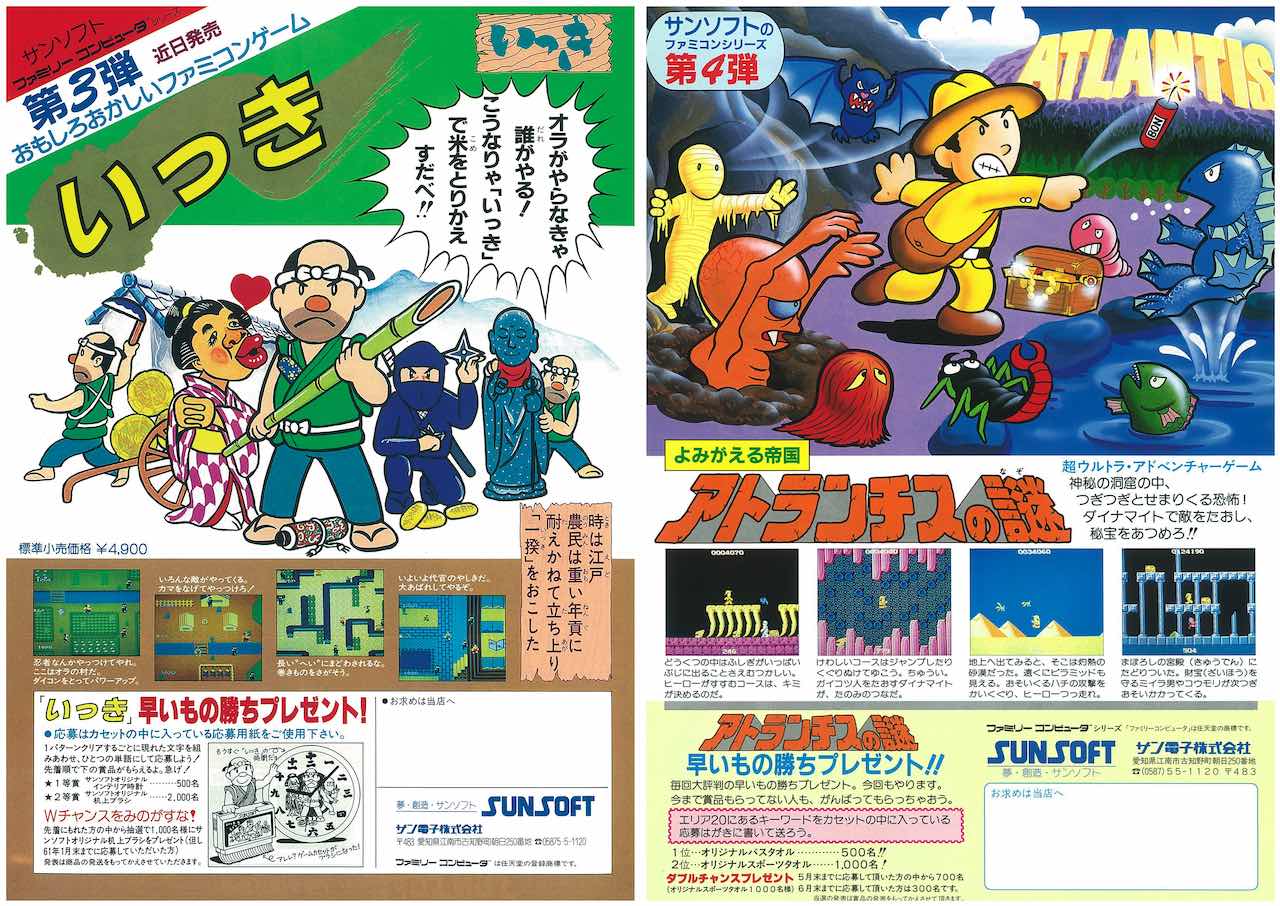 In recent years, Sunsoft has made titles like House Cleaning Survival and Shanghai Refresh, but have also been localizing games such as House Flipper, Alba: A Wildlife Adventure, Skabma – Snowfall, and OBDUCTION for Japan.
With Sunsoft announcing that they are making a return, perhaps it's to show a return to developing original titles again.
Sunsoft plans to reveal their 2022 and 2023 lineup on August 18 at 7 p.m. PDT on their official YouTube channel. The company's own VTuber will also be revealed for the first time and presiding over the occasion.



Written by. Nick Mosier based on the original Japanese article (original article's publication date: 2022-08-12 13:14 JST)