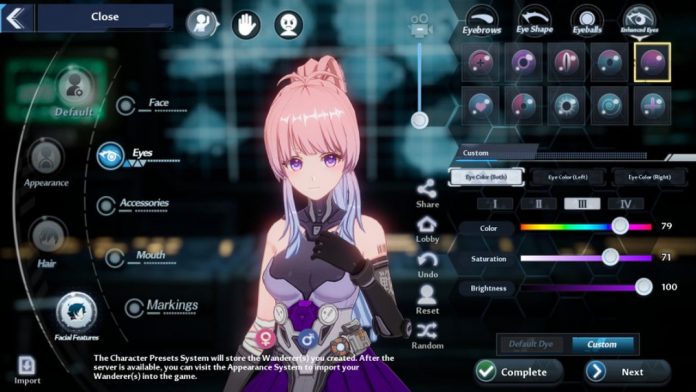 The free-to-play open world action RPG Tower of Fantasy recently launched around the globe, and many players are using its character creation system to recreate characters from other games.
The game includes a deep character creation system with a wealth of customizable options, ranging from facial features to the character's height and much more. Using Character IDs, players can even import characters created by others or share their own.
A number of players are using the character creation system to recreate characters from other games. As spotted by Polygon, one Twitter user created the Genshin Impact character Kokomi. Since Tower of Fantasy allows you to alter the style and color of a character's hair, the player was able to recreate Kokomi's distinctive multi-colored locks.
Below, you can see the character W from Arknights recreated by a Reddit user. They even created the character in two different outfits and provided a code for each. The character creation system makes it easy to enjoy different variations of the same character by simply changing their clothing.
Another Twitter user created both Rin Tohsaka from Fate/stay night and Neon from Valorant. Both are very well made and even their clothing is almost like the real thing. Players can make changes to the colors of clothing, making it possible to closely mimic the attire of your favorite characters.
Shishiro Botan, one of hololive production's Virtual YouTubers, was also recreated by a Reddit user. The player even used accessories to replicate the character's trademark lion ears.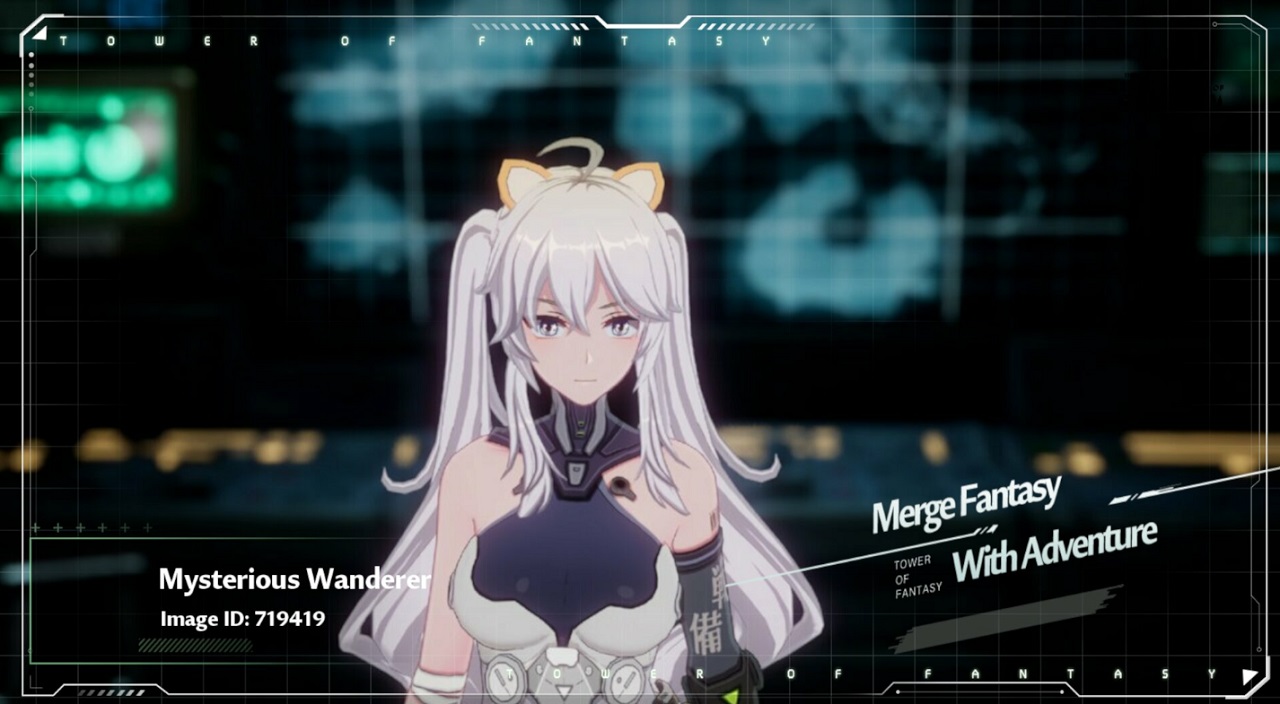 The recreation of characters from other games was already widespread during Tower of Fantasy's closed beta test, but it appears as though the number of players having fun with this aspect of the game has increased following the official release. Recreating your favorite characters, regardless of the game or genre they originate from, is just one of the multiple ways that Tower of Fantasy can be enjoyed.



Written by. Marco Farinaccia based on the original Japanese article (original article's publication date: 2022-08-12 10:04 JST)