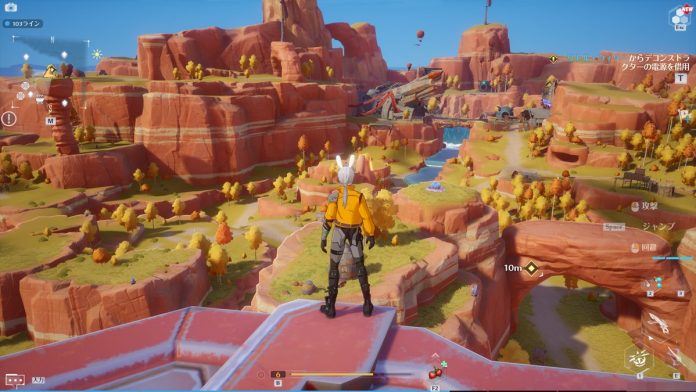 Level Infinite has released the free-to-play open world RPG Tower of Fantasy worldwide. However, the game had been plagued by issues related to queuing, disconnections, and inability to login at launch due to the influx of players. Level Infinite apologized for the situation and announced that it will be distributing items to players as compensation. The company also provided an explanation regarding the name of the "JP Fuc Test Server" that a portion of the Japanese playerbase took as an insult.
Players of the game choose one of the multiple servers that exist in each region and create their own original character. There are over 20 servers in the Asia region alone, and all suffered from considerable login waiting times. The situation was similar in other regions, too. As of the time this article was written, the congestion problems seem to have been somewhat alleviated.
The above tweet includes both the apology and explanation regarding compensation, but there was a different issue that provoked criticism from some Japanese players. At one point, a server with the name "JP Fuc Test Server" suddenly appeared in the game's server list. Some players speculated that "Fuc" referred to the English profanity "Fuck" and that the intended meaning of the name was "Fuck Japan."
Level Infinite released an explanation about the name on Twitter. It clarified that "Fuc Test Server" is an abbreviation of "Functional Upgrade Check Test Server" and that such servers existed in regions other than Japan, like the NA Fuc Test Server and the EU Fuc Test Server. In other words, they claim that there was never any intention to disparage a particular region; the abbreviation that was used just happened to be similar to an English curse word. The appearance of the test server in the public list was a result of an error that occurred while the development team was attempting to deal with server problems.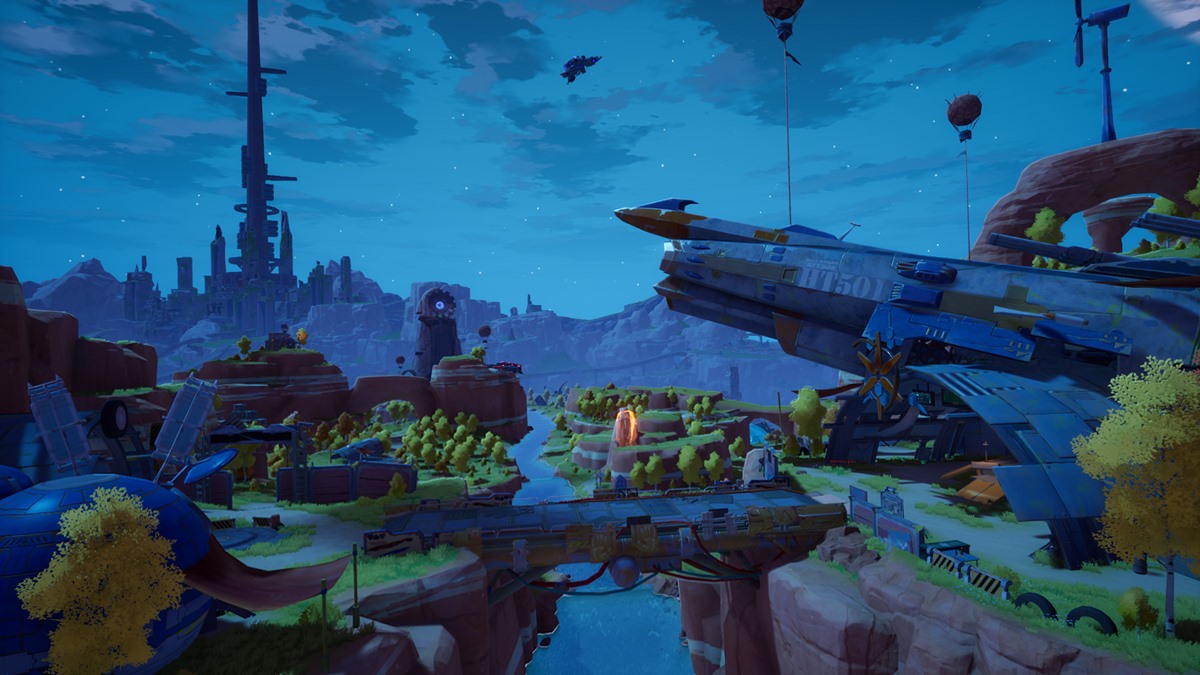 Tower of Fantasy is available as a free-to-play title on PC, iOS, and Android.



Written by. Marco Farinaccia based on the original Japanese article (original article's publication date: 2022-08-12 10:59 JST)