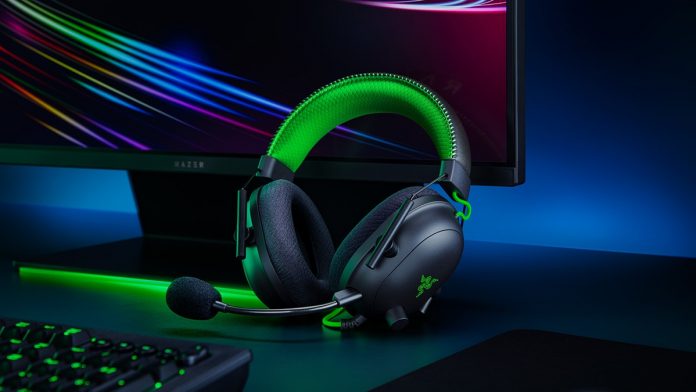 Written by. Ryuki Ishii based on the original Japanese article (original article's publication date: 2022-04-30 12:53 JST)

Razer has announced that the company will revise the prices of its products in Japan, starting May 10. The prices of over 40 Razer products are going up due to a sharp fluctuation in the exchange rate.
The affected products include Razer's Viper Mini (3,980 → 4,980 yen), Naga X (7,480 → 8980 yen), and BlackShark V2 – Special Edition (13,900 → 16,980 yen). The price of each product is rising by roughly 10 to 25%.
As a comparison, the Viper Mini mouse is priced at $39.99 in the United States, which is roughly 5,200 yen at the current exchange rate (April 30 JST). You can see that the current price in Japan (3,980 yen) is a bit cheap when considering today's weak yen. The same can be said for other products as well.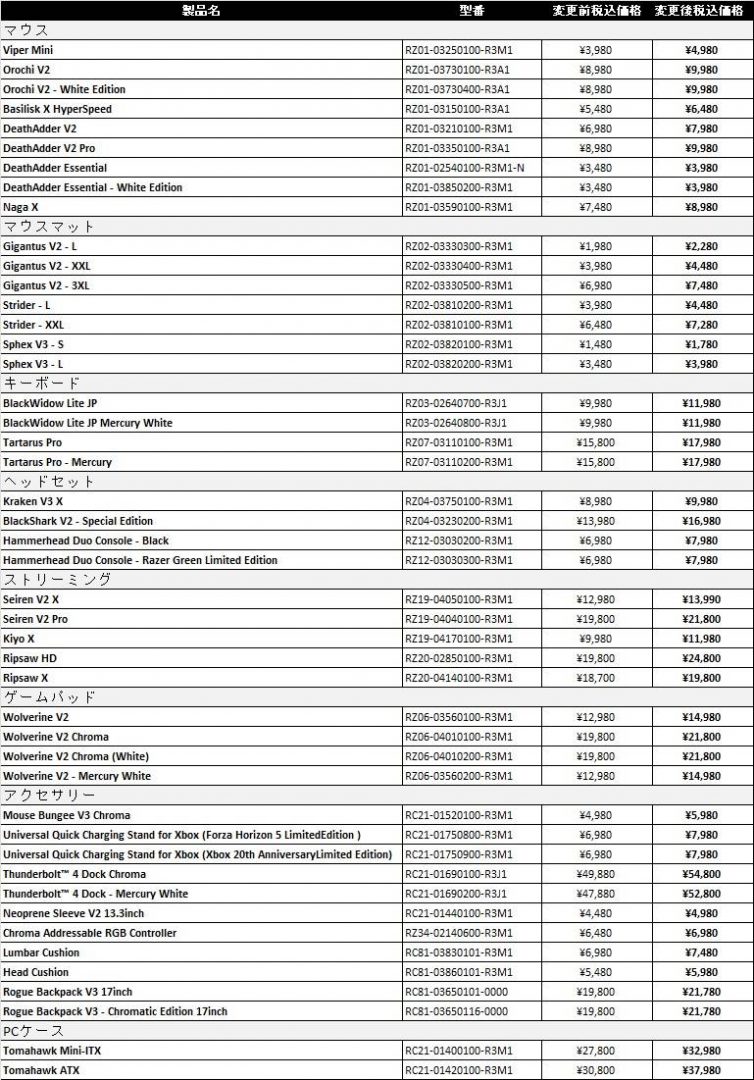 Razer has been working towards lowering the price of its products in the Japanese market as of late, so having to go the opposite way must have been a difficult decision. The current weak yen against the US dollar is accelerating, crossing the 130-yen mark on April 28 for the first time in two decades. It has impacted the prices of imported products in general, and it seems like Razer products are no exception.
Razer recently announced the price reduction of over a dozen products on April 21 (related article, in Japanese), and it looks like Razer made sure not to increase the prices of those products. In any case, if you are living in Japan and considering purchasing a Razer product, you may want to make a decision before May 10.