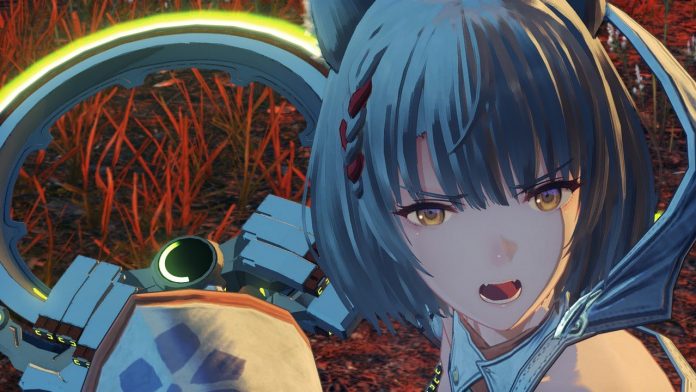 Written by. Ryuki Ishii based on the original Japanese article (original article's publication date: 2022-04-19 22:44 JST)

Nintendo has announced the release date for Xenoblade Chronicles 3. It's coming out for the Nintendo Switch on July 29, which is a bit earlier than the previously announced release window of September 2022. There's a new trailer available as well:
Xenoblade Chronicles 3 is the latest title in the long-running RPG series developed by Monolithsoft, and it's said to connect the futures of the two previous mainline titles. Players will take on the roles of Noah and Mio amid turmoil between the nations of Keves and Agnus. Keves has a highly developed mechanical technology, while Agnus is capable of using magic-like technology called Ether. The story revolves around six characters from each faction and depicts an epic adventure with "life" as its central theme.
Each of the tag-team pairs, including Noah and Mio, can make use of the interlink system to turn into a giant form called Ouroboros, and "deciding when to transform can be the key to winning a battle." Each character is assigned a role (attacker/defender/healer) and a default class. You'll be able to change characters' classes and learn Battle Arts of multiple classes as well. According to a new press release, players can battle with up to seven characters, which is the largest party size in the series.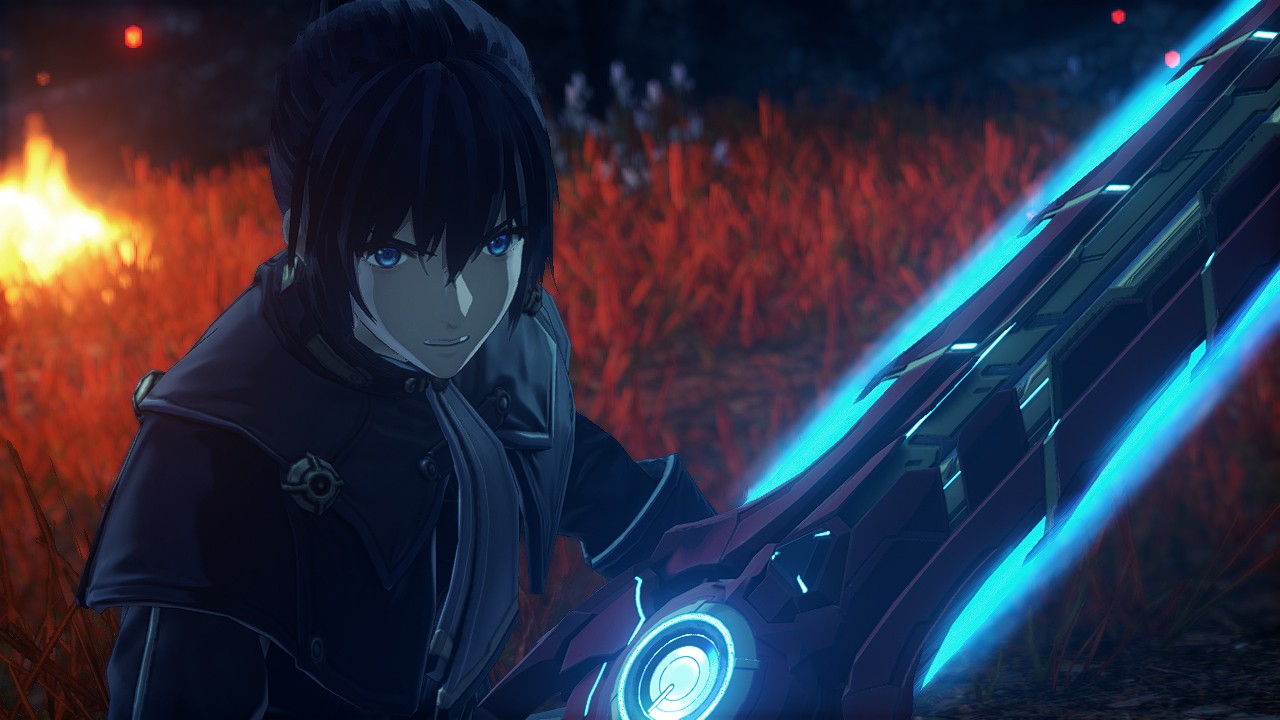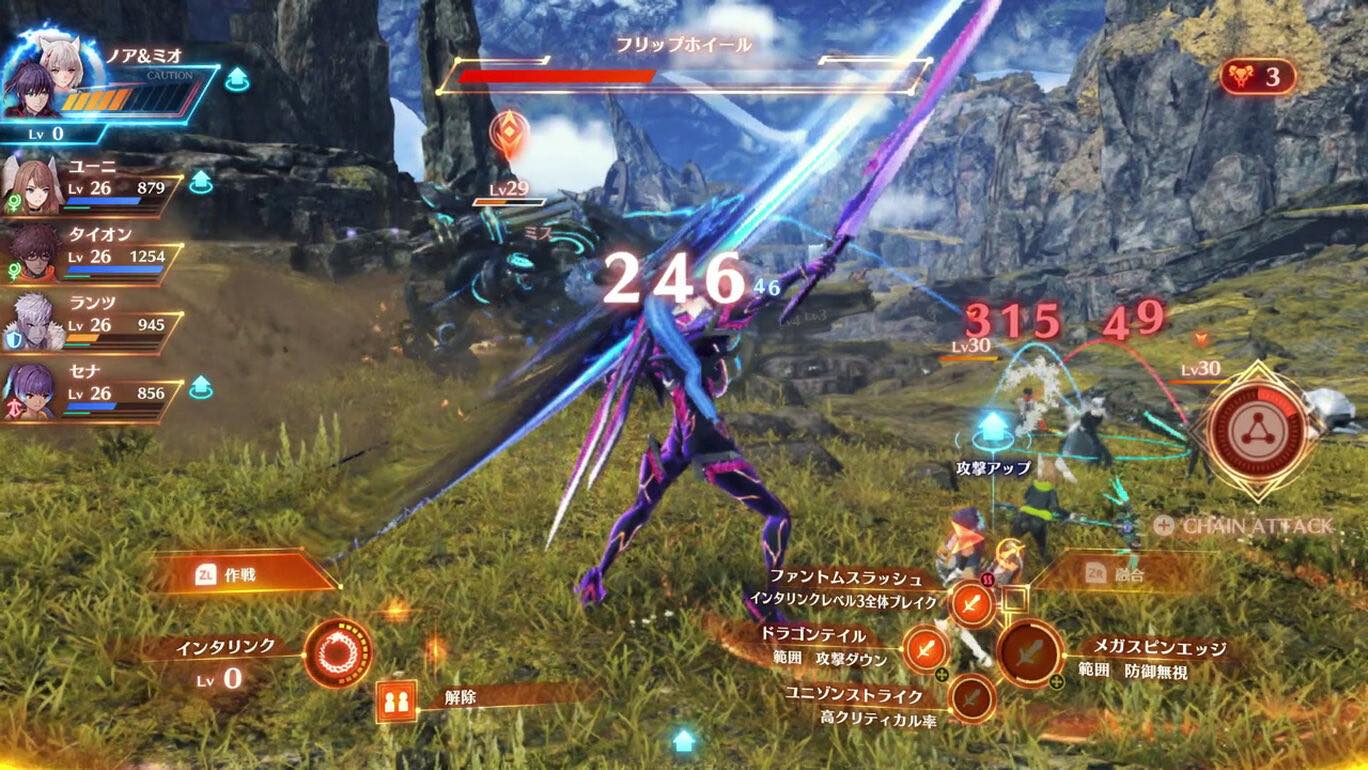 Xenoblade Chronicles 3 is set to launch on July 29. A Special Edition will be available exclusively on the My Nintendo Store, and it'll include package artwork from Masatsugu Saito, a full-color 250-page+ hardcover art book, and a steel case. More details about the Special Edition will be revealed in the future.