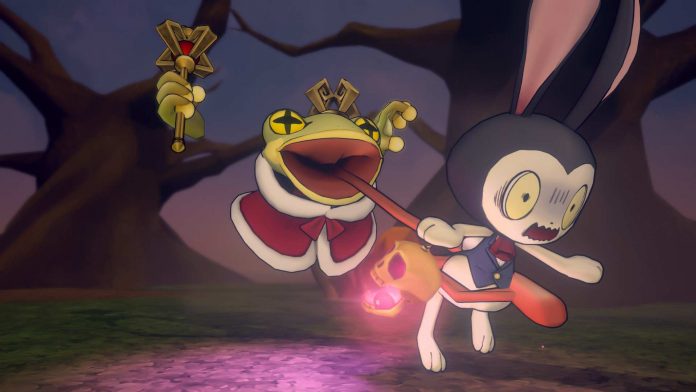 Konami looks to be publishing a Steam version of Obakeidoro! under the name Bail or Jail. The game was originally released on the Nintendo Switch in 2019 by Free Style, but a release date for the Steam version has yet to be announced. However, a free demo is scheduled to release on May 11, 2022.
Bail or Jail is an asymmetric multiplayer action game for 4 players. Players are divided between a team of 3 humans and 1 monster, with the monster working to capture all the humans. Games last for 3 minutes and play out similar to the schoolyard game Jail Tag, except both the monster and the humans have various skills at their disposal. Monsters, for example, have unique abilities such as being able to slip through walls and see footprints while humans carry a lantern that they can use to stun the Monster.
Bail or Jail originally released on the Nintendo Switch in 2019 as Obakeidoro! and won the Popular Selection Award at BitSummit 7 Spirits—BitSummit being a popular indie game festival in Japan. While the Switch version was developed and released by Free Style, it looks like Konami is now involved as the publisher of the upcoming Steam release. Konami is also hosting their own indie game exhibition called Indie Games Connect (related article) in June of this year, so this may be a part of their initiative to get more involved with Japan's growing indie game community.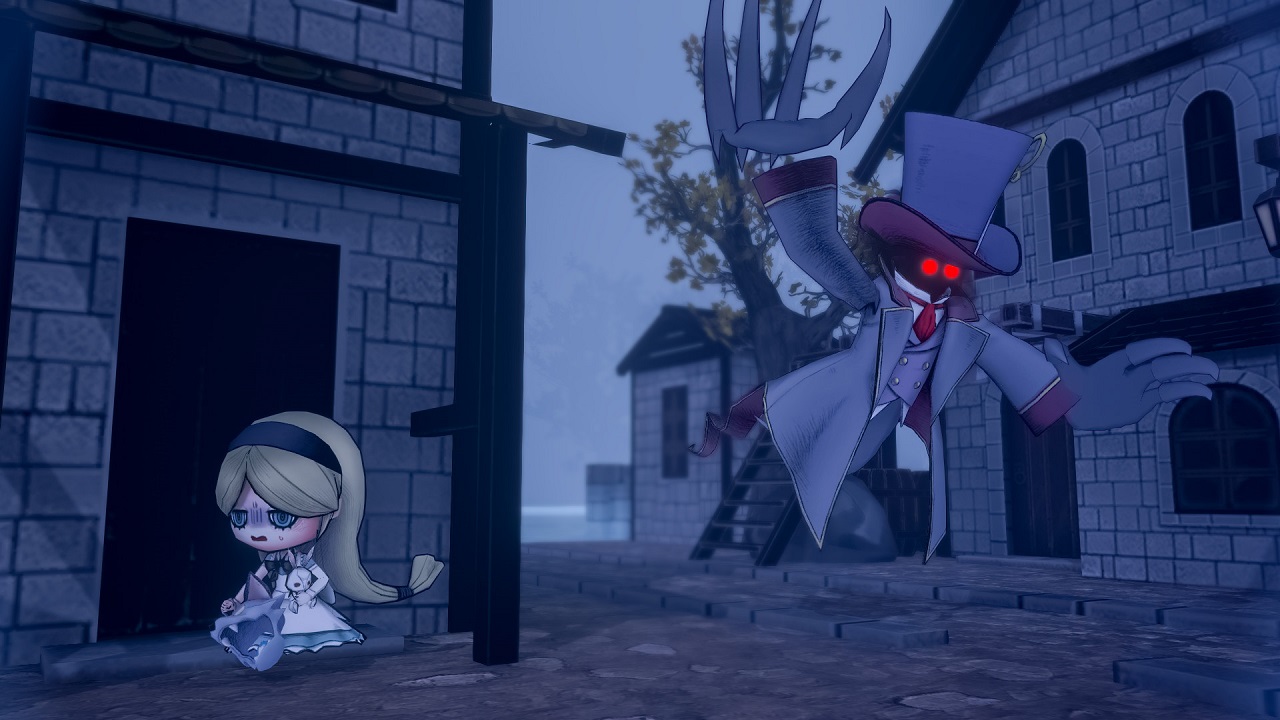 The Steam page for the upcoming Bail or Jail can be found here. A free demo will be available for those interested starting May 11, 2022. For those who can't wait, there is also a Nintendo Switch version currently available under the name Obakeidoro!. If Dead by Daylight is too scary for your tastes, this might be just the game you're looking for.