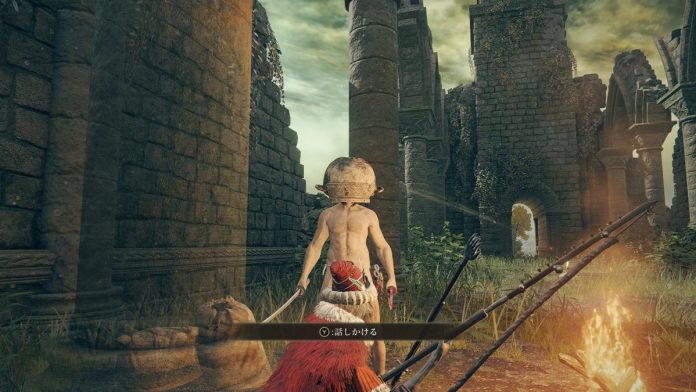 Written by. Nick Mosier based on the original Japanese article (original article's publication date: 2022-04-19 14:26 JST)

The Elden Ring community has been going nuts for their mysterious new hero, a player by the name of "Let me solo her" that shows up wearing nothing but a pot on his head to help others take down a late-game boss. It looks like the legendary feats of Let me solo her have even inspired imitators as well.
The following article contains information regarding late-game Elden Ring bosses.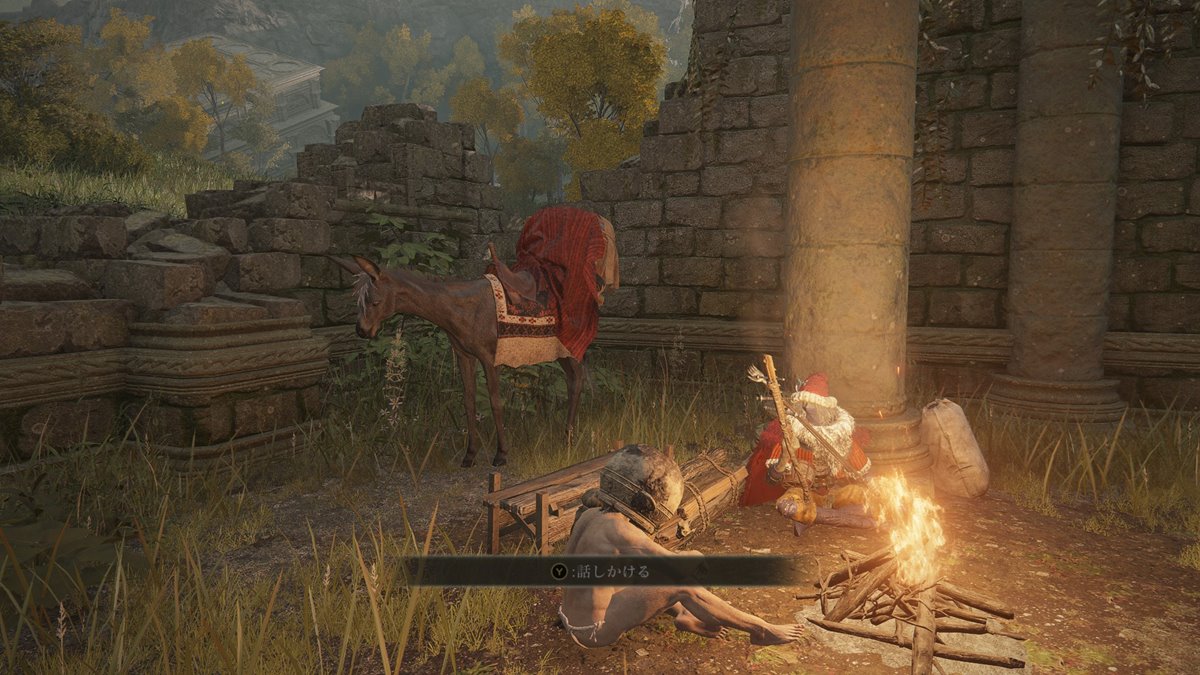 Elden Ring is the latest action RPG from FromSoftware. It features online elements that allow players to either cooperate or impede each other, and it's possible to request help from others when having trouble with a particular boss. Lately, the community has been buzzing about a player named "Let me solo her," who appeared in someone else's game wearing nothing but a pot on his head and proceeded to defeat Malenia alone while taking no damage. Perhaps because of the combination of appearance and skill, Let me solo her has taken on the life of a meme, with related posts showing up on Reddit day after day.
And now it looks like we're seeing other Elden Ring players being inspired to walk in Let me solo her's footsteps. One example is a player going by "Let me solo him" that is helping players take down Mohg. There have also been sightings of perhaps less skilled players like "LetMeSoloHer!" trying to follow in the footsteps of the legendary Tarnished.
On the other hand, some humorous parodies have popped up as well like "PLZ BEAT HER 4ME" and "You Solo Her," who seems happy to let you do your own dirty work. There's even a similarly named "Let her solo me" who shows no signs of fighting back against Malenia and gets defeated immediately. While the name is accurate, it definitely seems like a discount version of the real thing.
Another example showing the increase in Let me solo her disciples is a report from The Verge about meeting the legendary warrior, only for it to later be revealed to be another player. Just before the Malenia fight, The Verge's Cameron Faulkner summoned a guest with a name nearly identical to "Let me solo her." However, this guest character wasn't wearing the trademark pot and was a female body type. In addition, the guest immediately disconnected when the writer jumped in to help. But in a later interview with IGN, the player thought to be the real Let me solo her said, "If the host or other summon decides to help, I have no problems whatsoever." That means the player The Verge encountered was a different person who was likely inspired by the legendary warrior, which they appended to their article. As we can see, the influence of the pot wearing warrior has spread quickly.
The popularity of Let me solo her also isn't showing any signs of slowing down on the Elden Ring Reddit community, with fanart, comics, and even reports of figures being produced. Between the followers and parodies, there's a Let me solo her movement spreading among Elden Ring players. We can't wait to see what wild things Elden Ring players come up with next.