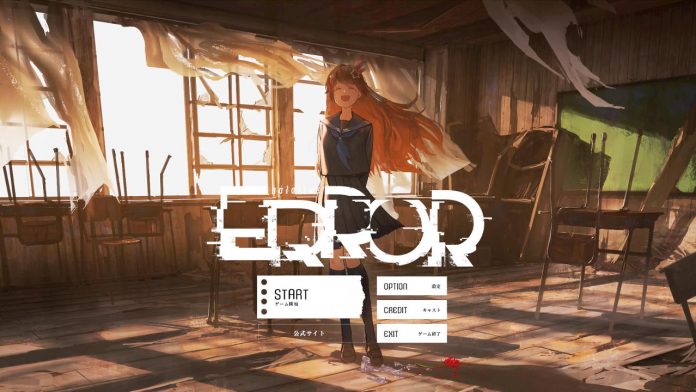 Written by. Ryuki Ishii based on the original Japanese article (original article's publication date: 2022-01-07 22:16 JST)

Cover Corporation released a free version of hololive ERROR, a horror game featuring VTuber group hololive. The game is available on PC (only supports Japanese). According to Sakura Miko's recent livestream, the free version is like an early access build of the game. The full version is scheduled to release in summer 2022.

The newly released game is a part of the horror-themed cross-media project hololive ERROR, which consists of video series, escape room events, a crossword puzzle, and now a video game. A manga series is set to start next month in February.
hololive members such as Tokino Sora, Sakura Miko, Shirakami Fubuki, Omaru Polka, and Yukihana Lamy appear in the project as the protagonist's schoolmates.


The project takes place in Aogami High School located in a countryside town called Aogami, and you're a high school student who just moved there. It looks like an ordinary school at first glance, but the place is actually haunted, as multiple ghost tales and myths are floating around the school. One of them is, "If you don't treat transfer students well, bad things will happen."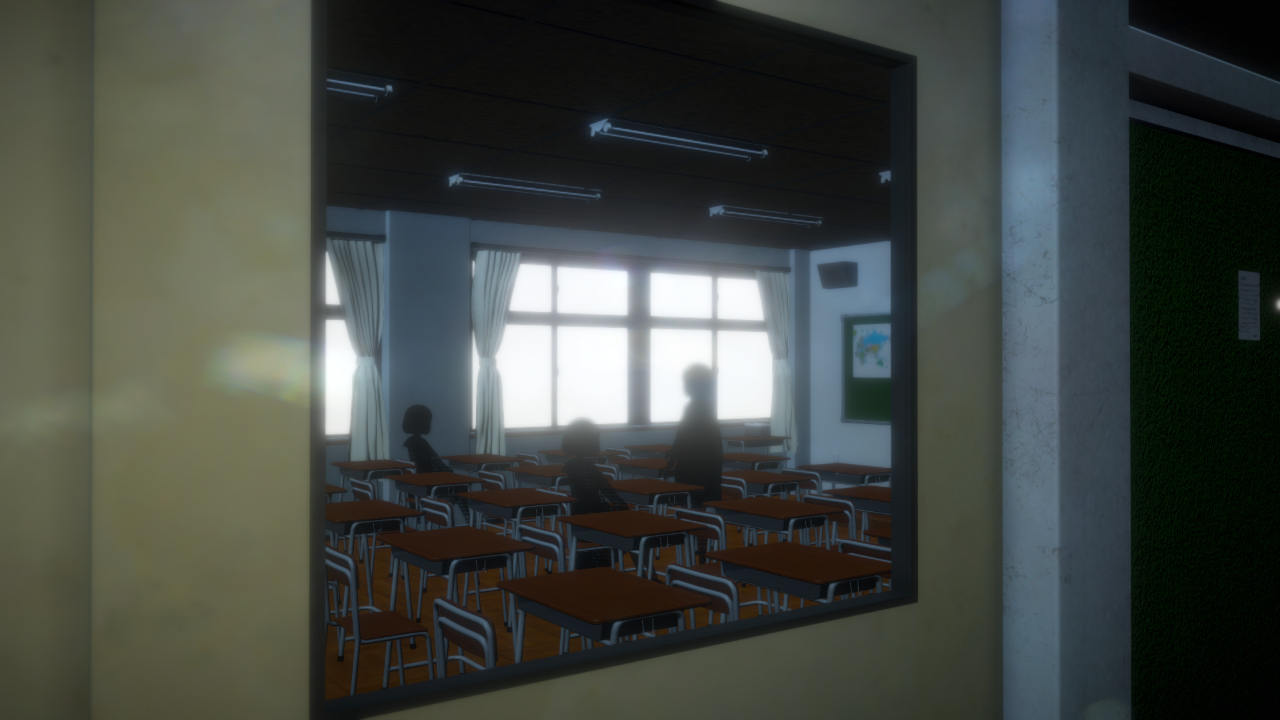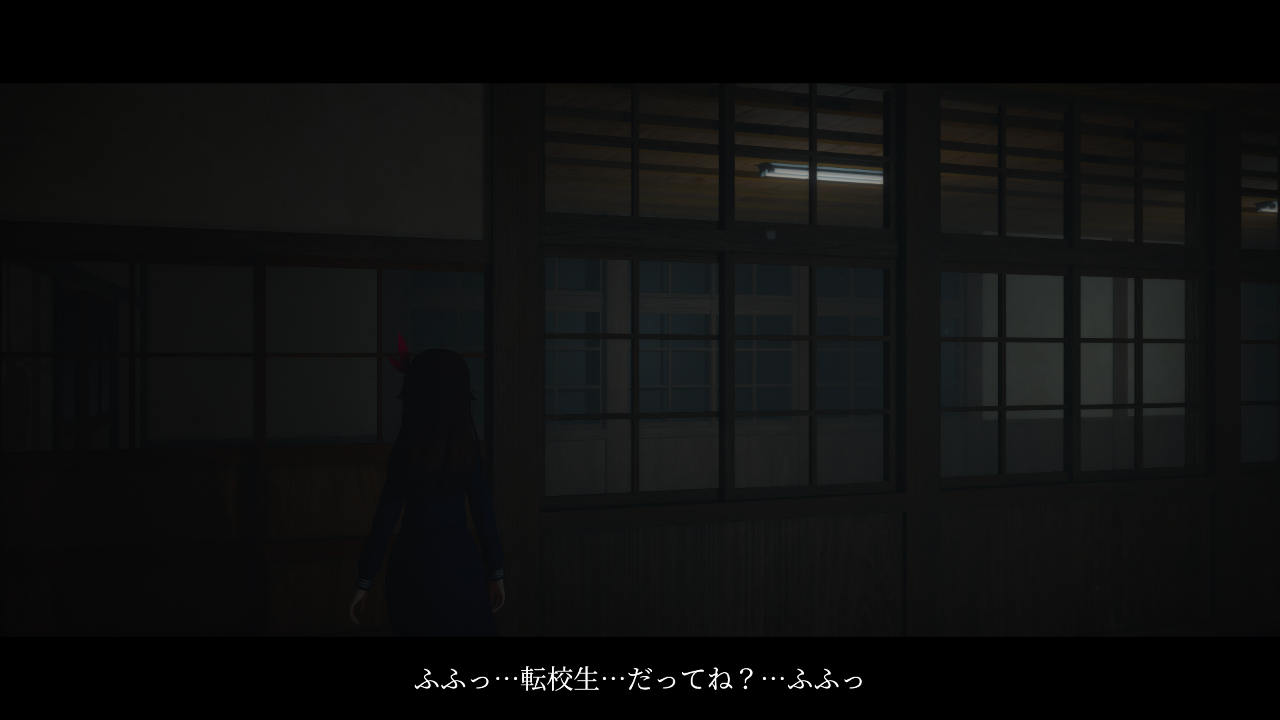 The game itself is pretty much a first-person walking simulator where you walk through collapsing school hallways and classrooms collecting text items while experiencing supernatural occurrences along the way. You get to learn the project's unsettling lore and backstory through notes and articles left behind in the school building. It's a fairly short experience (less than 30 minutes), but you can get a taste of what the hololive ERROR project as a whole entails.
You can download the game from the official website.