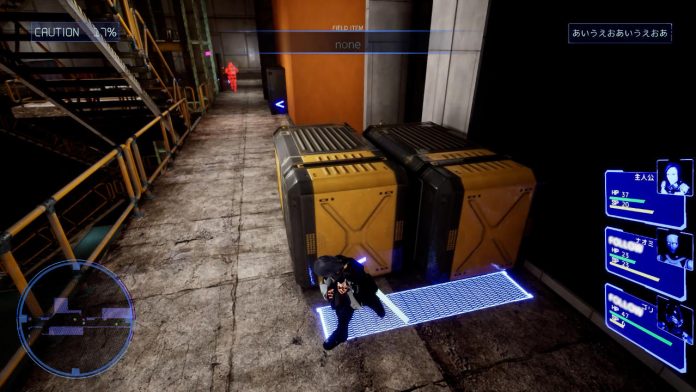 Publication date of the original Japanese article: 2021-11-06 16:33 (JST)
Translated by. Ryuki Ishii

Shoji Meguro, best known as the composer of Persona and Shin Megami Tensei series, has officially revealed his indie stealth RPG Guns Undarkness. It is scheduled to come out on PC (via Steam). According to the Steam store page, the game will support both English and Japanese.
Meguro recently left Atlus to focus on his game-making endeavor, while continuing to provide music for future Atlus titles as a freelancer (related article). He has been working on this Unreal Engine 4 project for the past five years, under the alias Megarock.
Now that he has left Atlus, Meguro will be working full-time as an indie developer. While he is most known for his work as a composer, he did serve as a game director on the PSP remake of Shin Megami Tensei: Persona, Persona 2: Innocent Sin, and Persona 2: Eternal Punishment during his tenure with Atlus.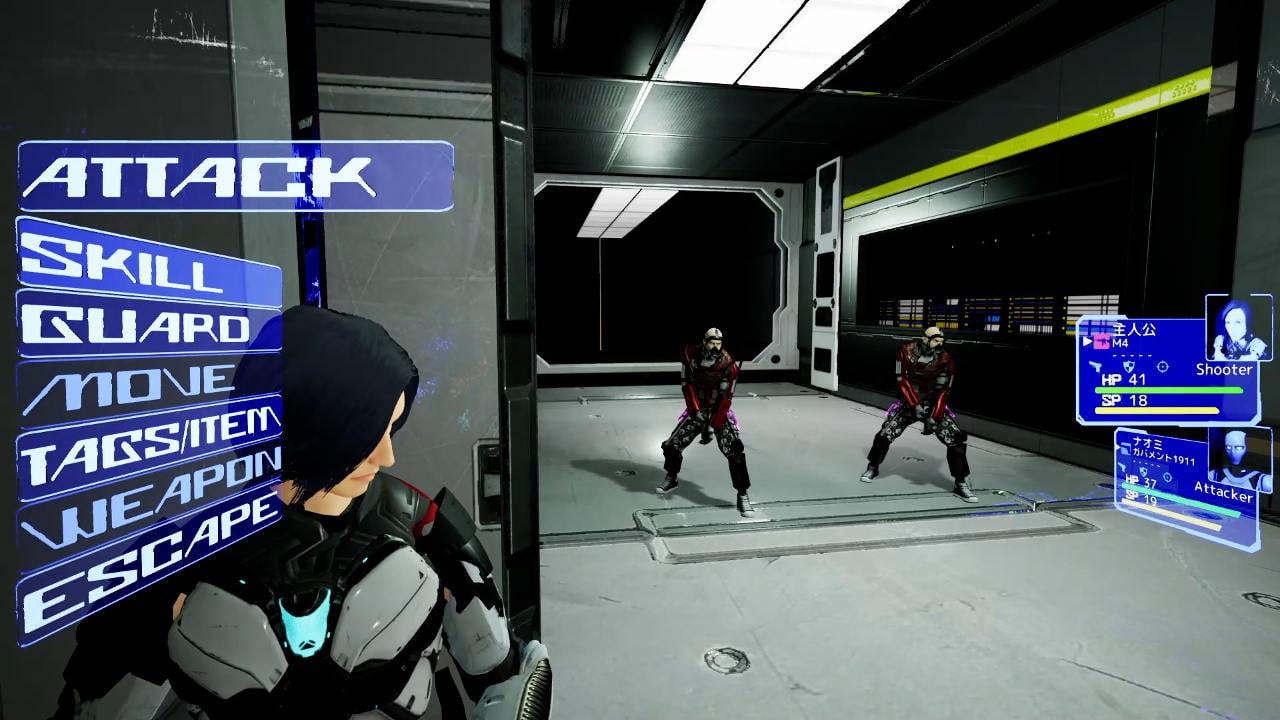 Guns Undarkness is a stealth RPG set in the year 2045, after a nuclear war has devasted the world. You'll play as a member of a PMC (Private Military Company) and take on missions with your peers.
The game is divided into stealth and battle parts. In the former part, you'll move around the field while trying to remain undetected. Encountering an enemy without being detected will allow you to start the battle in an advantageous manner. Encounters will unfold in turn-based command battle format, where the protagonists will use various firearms to take on the enemies.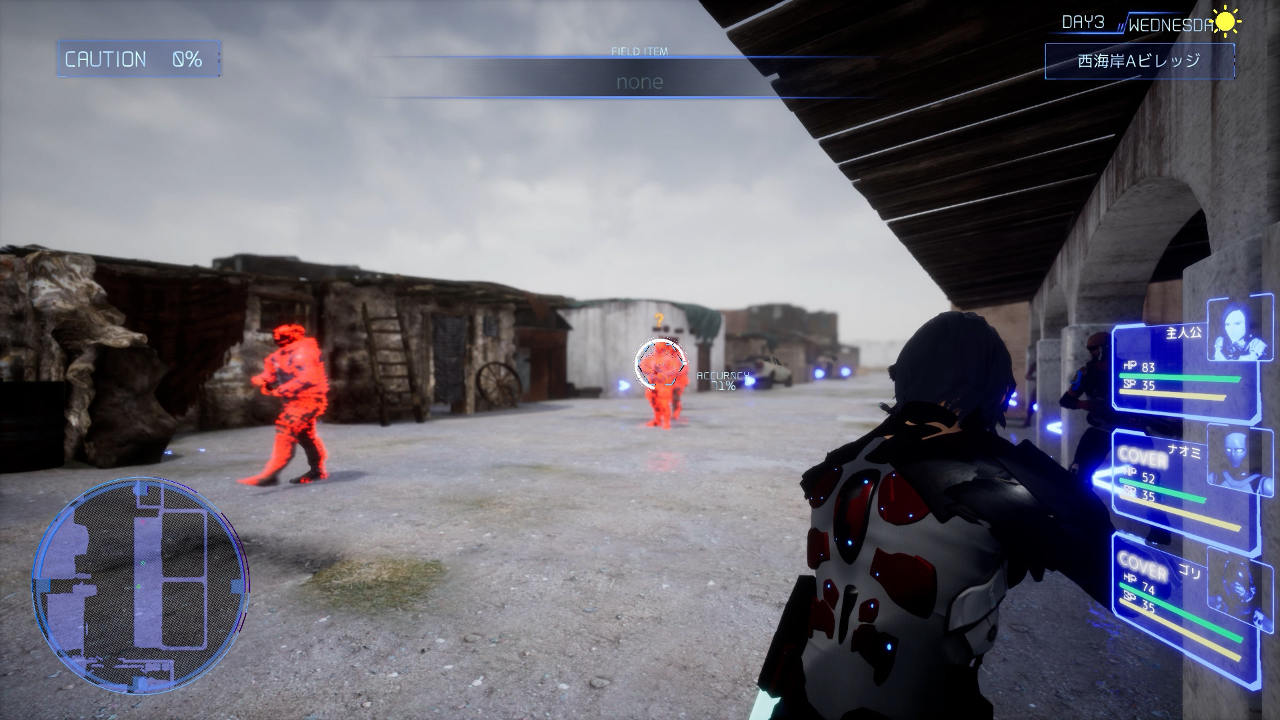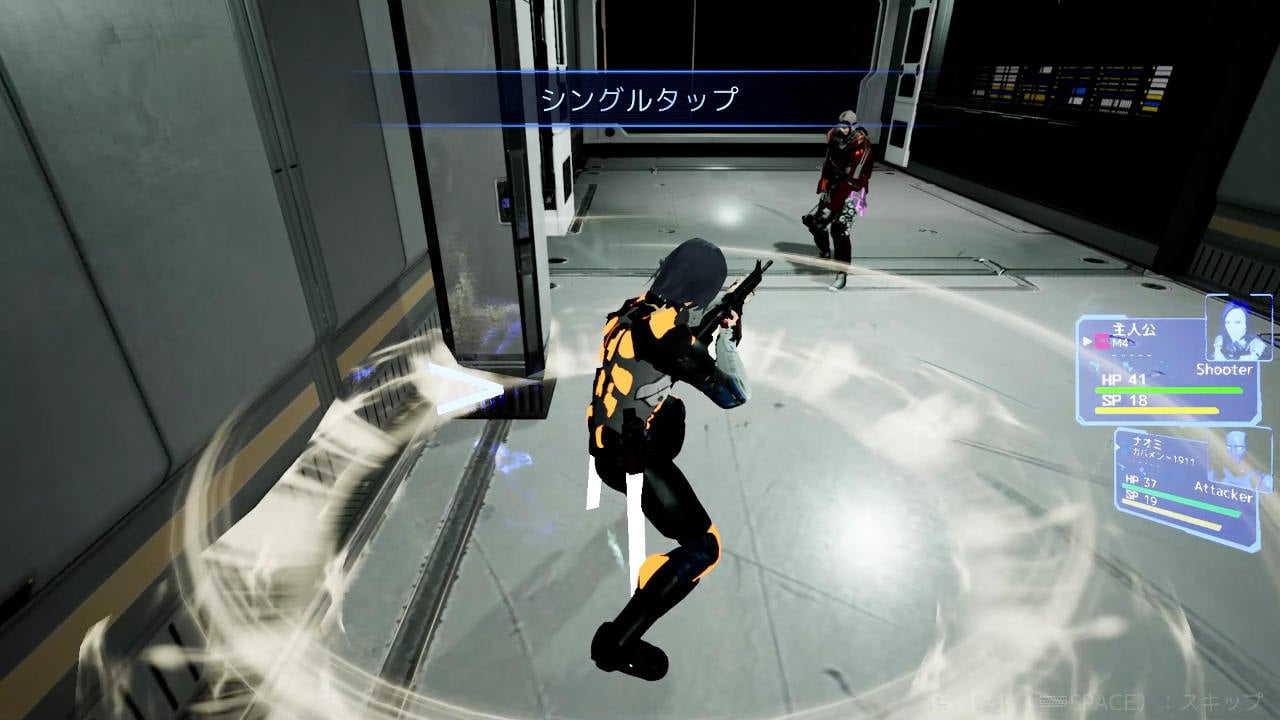 Most of the development is being handled by Shoji Meguro, and "the lyrics of songs are written by Lotus Juice, also from the 'Persona' series." An up-and-coming Russian illustrator Ilya Kuvshinov, known for his work on Ghost in the Shell: SAC_2045, will handle the characters.
Guns Undarkness will feature a linear story without branching paths, and "Amid fierce battles, the protagonists realize the 'true love' that will lead humanity to a higher level of existence."



Guns Undarkness can be found here on Steam.