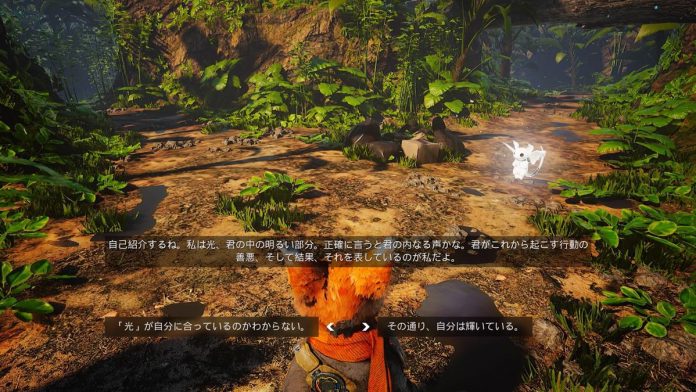 Publication date of the original Japanese article: 2021-11-05 21:05 (JST)
Translated by. Ryuki Ishii

THQ Nordic released patch 1.7 for their open-world action RPG Biomutant. This update is mainly for Japanese players, as it "overhauls and improves the Japanese localization of the game based on player feedback."
The quality of the Japanese localization has been criticized by players ever since the game's launch. With this newest patch, players can now enjoy the game in a more natural-sounding Japanese.
This isn't a simple translation fix though. They actually re-recorded some parts of the audio/narration. Which makes sense since the narrator basically talks non-stop throughout the game, and reads out all the NPC dialogs. They couldn't just fix the texts and call it a day.
Biomutant was released in May, but many Japanese players were concerned about the quality of the localization even before the game's launch, based on trailers and other information released prior to launch. And possibly in response to those feedbacks, THQ Nordic announced their plan to fix the localization, before the game was even out. It took about half a year, but THQ Nordic finally rolled out the patch.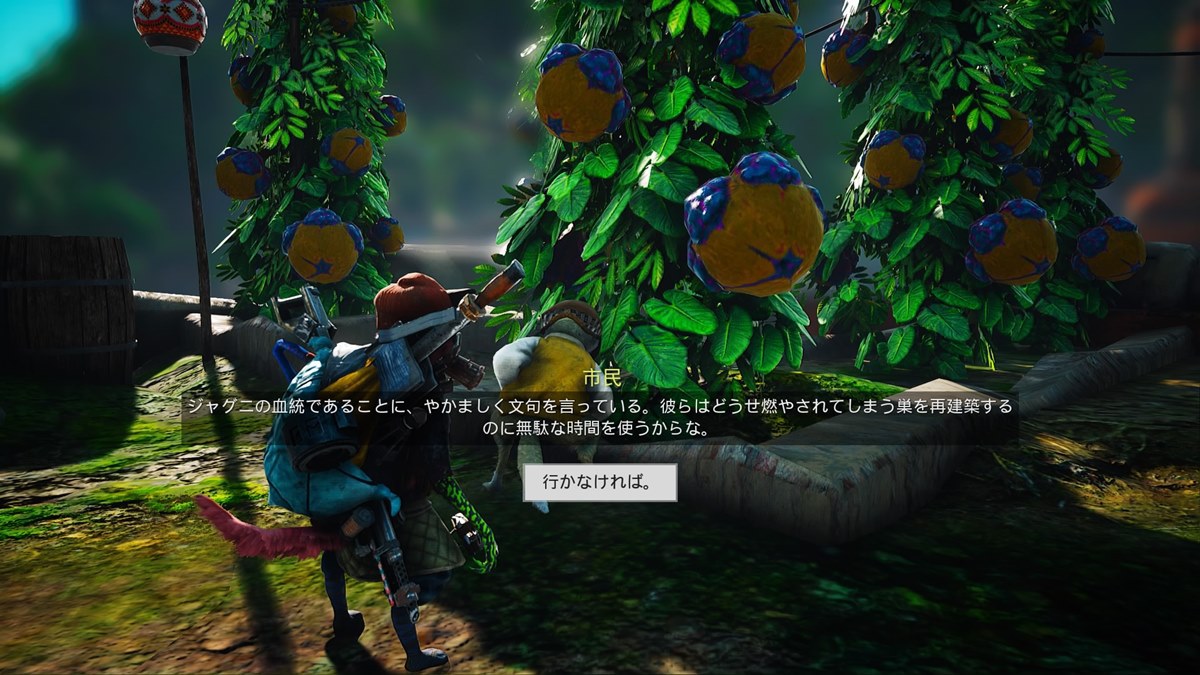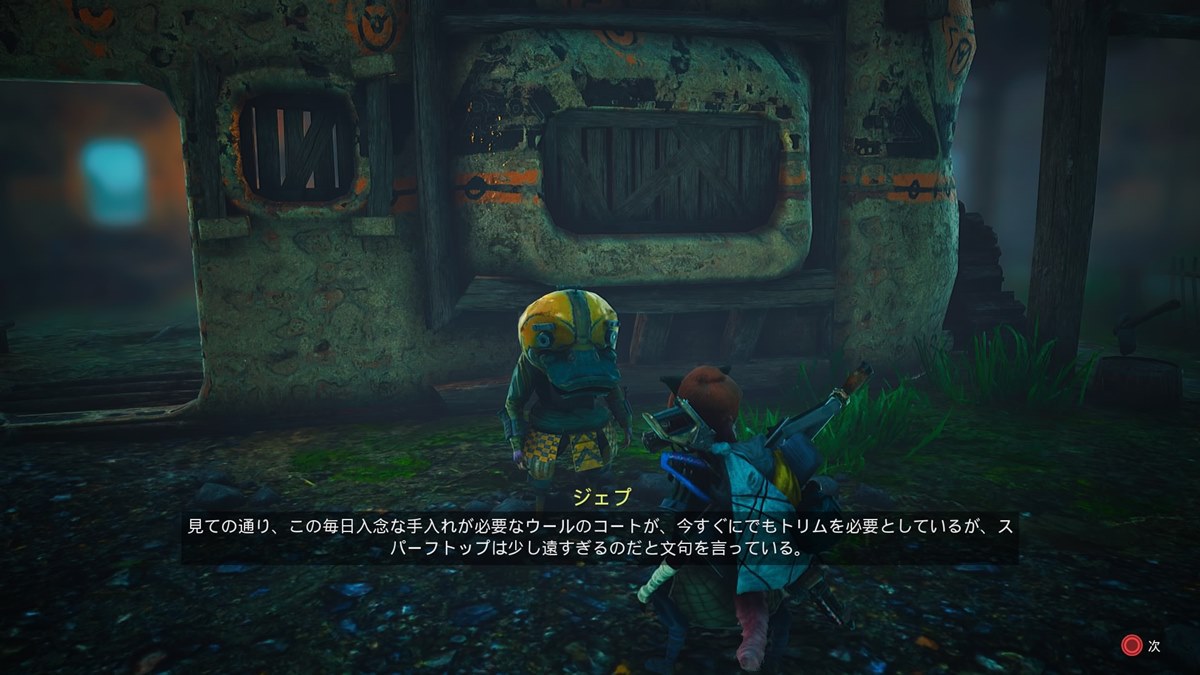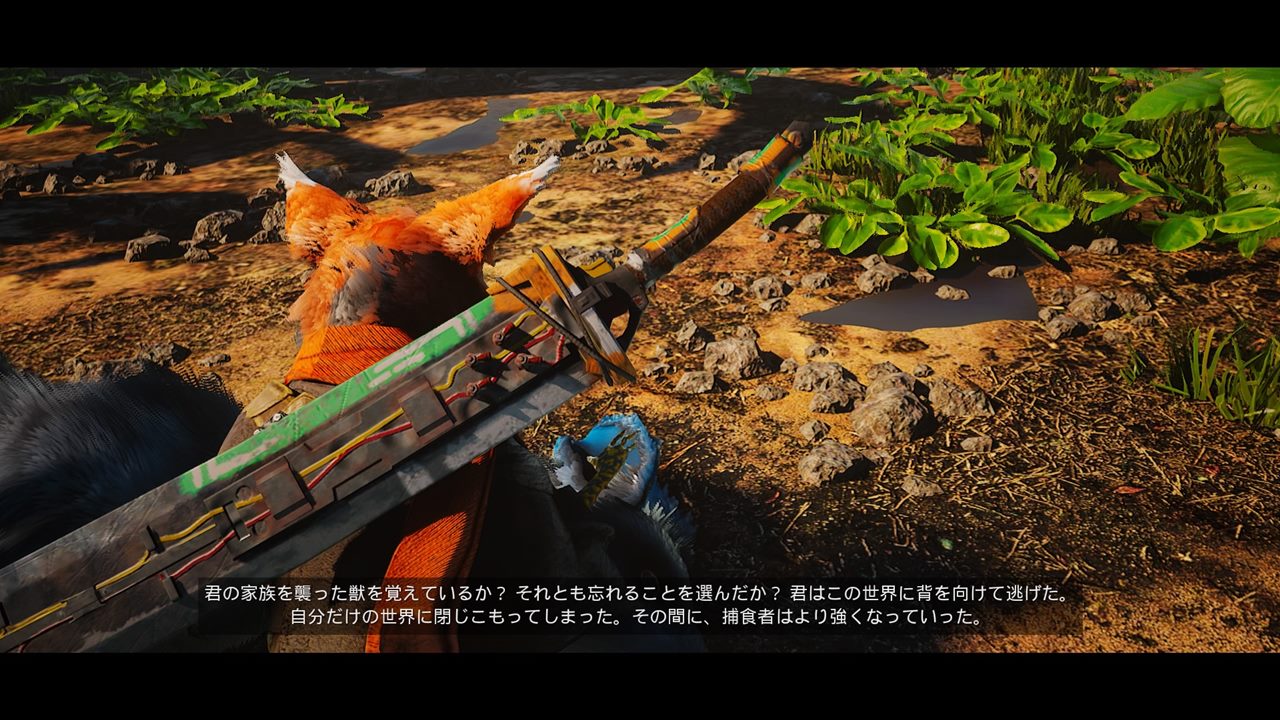 As I mentioned earlier, they partially re-recorded the audio, so that likely was the reason why it took so long to implement the fix. The game supports both Japanese subtitles and audio, and since the narrator is pretty much the only one speaking the human language in this game, most of the re-recording were probably done by Kure Yoshitaka, the voice actor who played the narrator. Not all of the voices were re-recorded, but still, it must have been a daunting task. The patch size is about 1GB by the way.
A half-year-long promise has been fulfilled, and Japanese players will now be able to enjoy the game in a better state.
Biomutant is currently available for PC, PS4, and Xbox One.