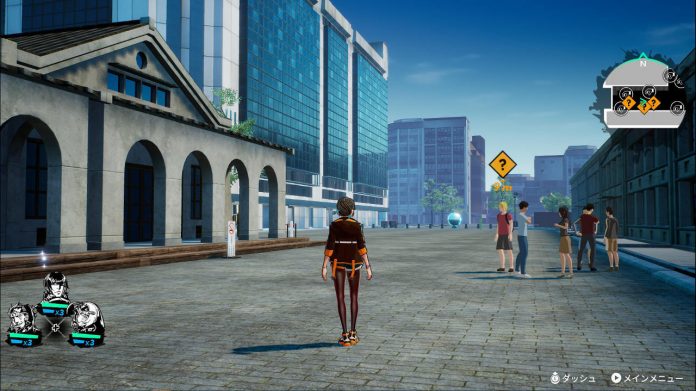 Publication date of the original Japanese article: 2021-11-06 17:00 (JST)
Translated by. Ryuki Ishii

Publisher Justdan International officially announced the release date for Dusk Diver 2. It will be released on February 24, 2022, for PlayStation 4, Nintendo Switch, and PC (via Steam).
Dusk Diver 2 is a sequel to the anime-style beat-em-up action game Dusk Diver released back in 2019. The new game will take place one year after the events of the predecessor. The protagonist Yumo is now a college student living an ordinary life, working part-time at a convenience store. But one day, Chaos Beast has re-emerged in Youshanding, and Yumo must once again stand up to save Ximending and its people.
A couple of new features will be introduced in the sequel. In Dusk Diver 2, playable character will not be limited to Yumo; her friends from the first game, Bahet, Le Viada, and Leo will join the fight as playable characters. Each character will have different characteristics and play styles. A new partner swap system, which enables you to switch characters mid-combo, will be introduced as well. New battle actions such as Counter, Break Strike, and emergency evasion will also be introduced.
The main location of the game will still be Ximending, but this time around, you can visit other parts of Taipei as well. For example, the historic Dihua Street in western Taipei, the skyscraper district in eastern Taipei, and the Red House Theater near Ximending. The collaboration with real stores and eateries will return with even more places to visit. The creators had decided to strengthen the collaboration after seeing many of the previous game's players visiting the stores in real life Ximending.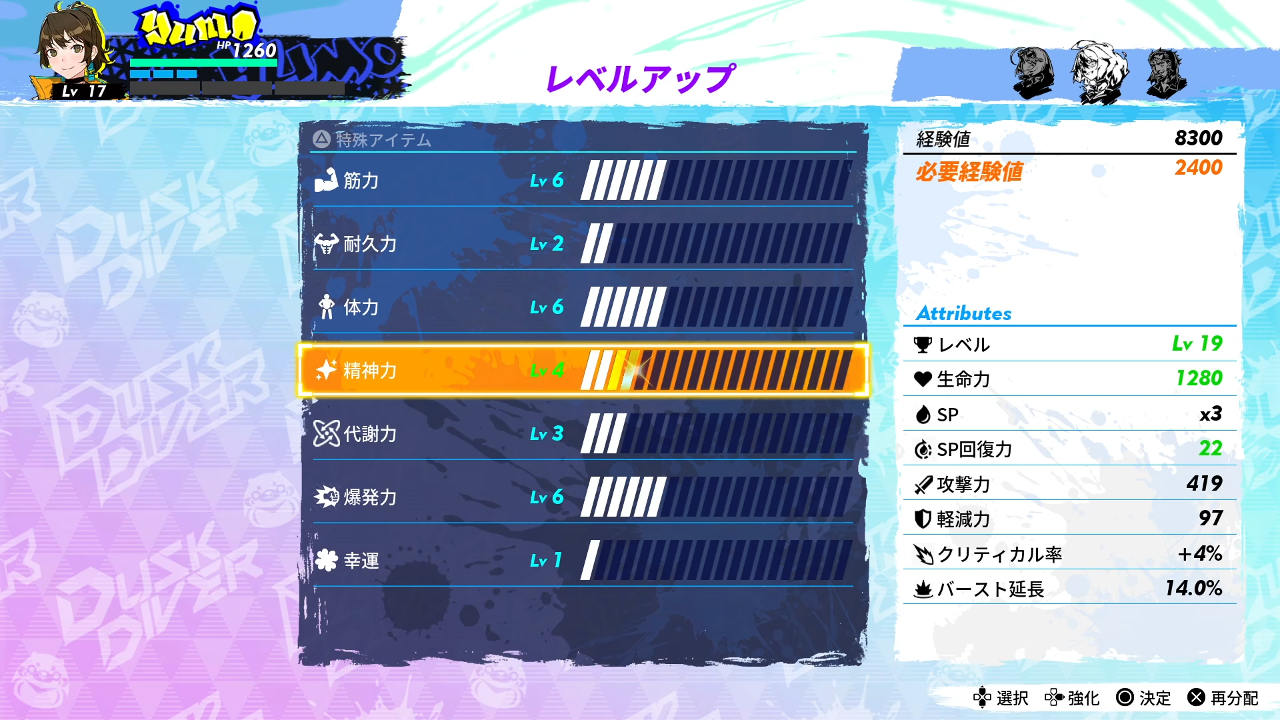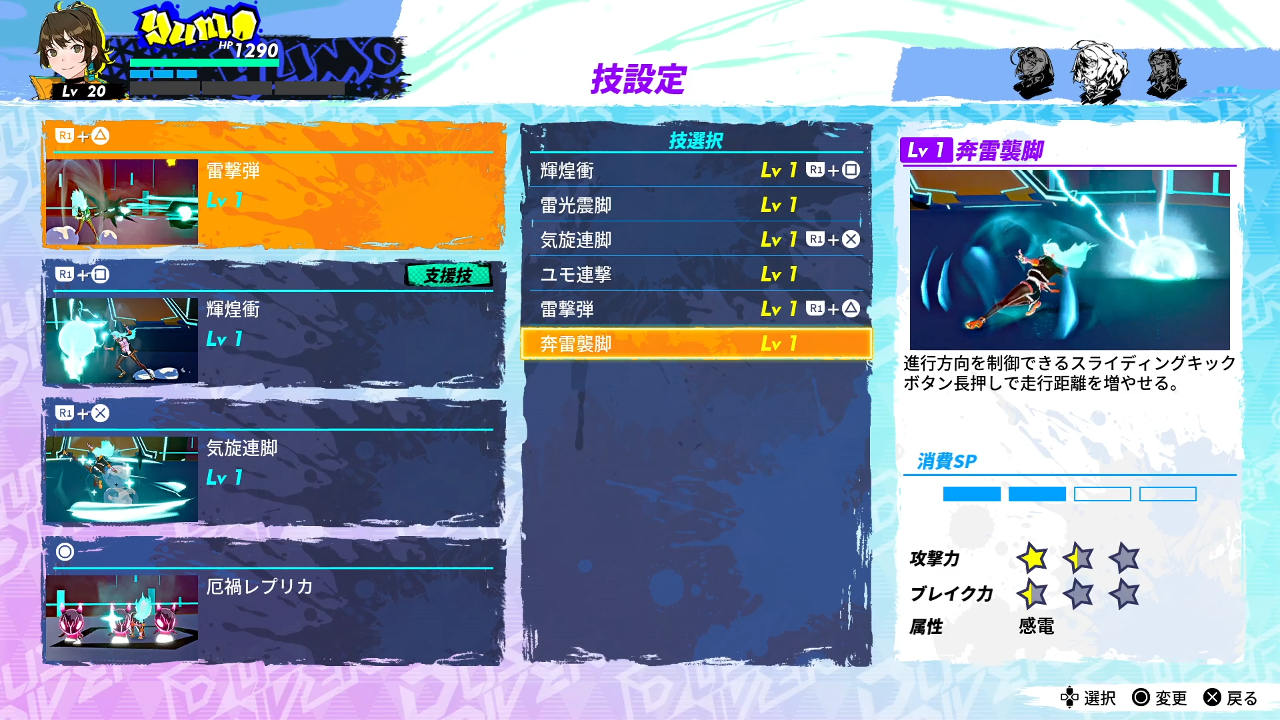 Character progression system was also revealed in the latest announcement. Characters will gain experience through battles, and you can use them to level up the characters' 7 stats including strength and endurance. You can also spend points gained from battles to unlock and upgrade new skills. You can customize which skills to enable and use during battles.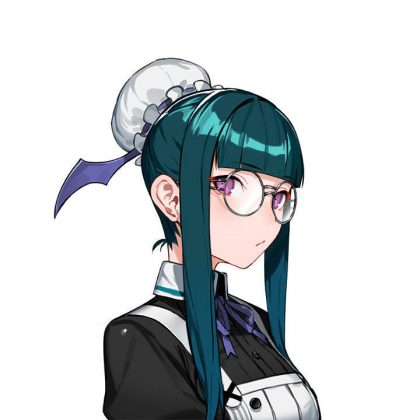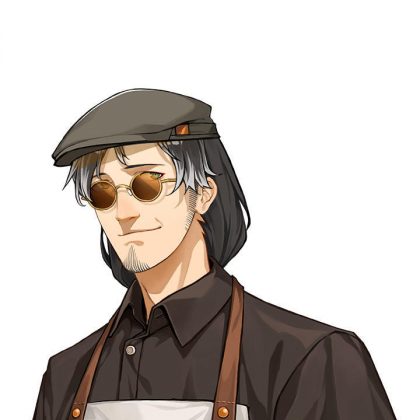 In addition, some information on the characters has also been revealed. Nemea from the first game will return, along with Yumo's friend Liu Yusha and Boss. As for new characters, Betty, a maid girl with big glasses in search of Bahet will be introduced. A Kunlun soldier who has a history with Boss, and another Kunlun researcher (Boss's junior) will also be involved in the story. New characters are voiced by Nozomi Yamamoto, Keisuke Tokumori, and Matsuri Mizuguchi in the Japanese version.
Dusk Diver 2 will be released on February 24, 2022, for PlayStation 4, Nintendo Switch, and PC (via Steam).