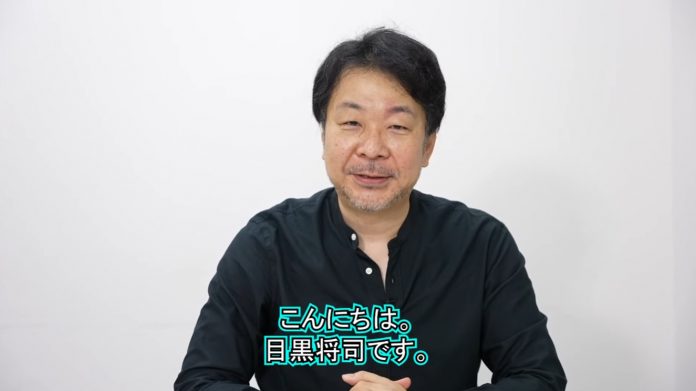 Publication date of the original Japanese article: 2021-10-27 12:39 (JST)
Translated by. Ryuki Ishii

Atlus has announced the departure of Shoji Meguro, a composer best known for his work on the Persona series. Meguro left the company at the end of September to become a freelancer. Atlus is on good terms with Meguro, and still working together on upcoming projects.
Meguro joined Atlus in 1996, after graduating from Nihon University. He has composed music for many of Atlus' flagship titles, including the Shin Megami Tensei series and the Persona series. He is known for a wide range of musical styles, from hard rock to catchy pop music.
Interestingly, Meguro is going to be an indie game developer from now on. He has been making a game using Unreal Engine 4 in his private time for the past five years (under the alias Megarock).
He applied for the first round of Kodansha Game Creators Lab, which is a game pitch program for indie developers looking for financial support. He was selected as a finalist and won 500,000 yen (approx. $4400) as a special prize. Kodansha is now backing his project, and apparently, Meguro decided to leave Atlus and focus on his game-making endeavor.
Although Meguro is most known for his work as a composer and a guitarist, he is also an avid game developer who served as a game director on the PSP remake of Shin Megami Tensei: Persona, Persona 2: Innocent Sin, and Persona 2: Eternal Punishment. His activities were not limited to music-making.
Meguro is currently making a Sci-Fi stealth-action JRPG set in the near future. His relationship with Atlus remains, and will continue to provide music for future Atlus titles.

While it is quite common to see a renowned composer go independent, it is rare to see an industry figure like Meguro become independent not just to make other music, but also to develop games of their own. It shows you how strong Meguro's love for game making is.
Meguro's new game will be revealed at the online game event INDIE Live Expo Winter 2021 which is scheduled to be held on November 6 (JST). Keep an eye on the game's progress on Meguro's Twitter account, and let's look forward to the game's reveal.