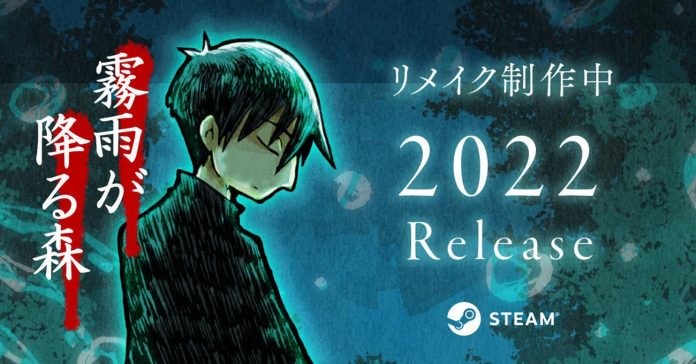 Publication date of the original Japanese article: 2021-10-12 08:24 (JST)
Translated by. Ryuki Ishii

Japanese game creator Makoto Sanada announced a remake of Kirisame ga Furu Mori (霧雨が降る森). The game will be available on PC (via Steam) and is scheduled for release in 2022. The remake version will overhaul the maps and add new branching paths.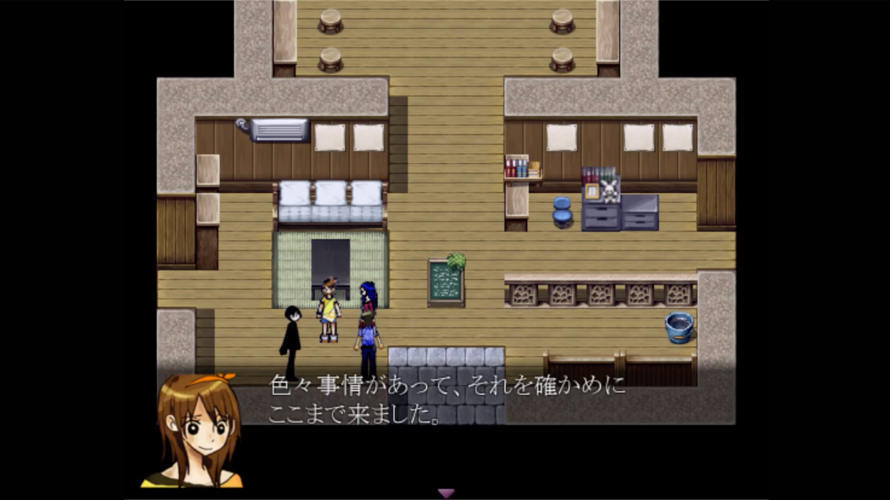 Kirisame ga Furu Mori is a horror game created by Makoto Sanada. The original version came out in 2013 as a freeware. The main character of the game, Shiori Kanzaki, lost her parents in an accident, and while sorting through their belongings, she finds a photo of a man reminiscent of her grandfather. The name of an unfamiliar village called Azakawa was written on the photo, prompting Shiori to travel there, hoping to meet her grandparent and to visit her parent's hometown. There, Shiori meets a couple of peculiar figures and sets foot in a nearby forbidden forest.
This is the first game created by Makoto Sanada, the developer behind Angels of Death. The original Kirisame ga Furu Mori was adapted into manga and a novel, and has sold over 600,000 copies. The game is also available on iOS/Android as part of Gamemaga app.
The remake version will include major upgrades to modernize the game, along with a total rework of the maps. The exploration part will also be renewed. Now that Sanada has more experience in game development in general, they aim to improve the game by adding things they were not able to back when Sanada was making the original version.
In terms of the story, new branching paths will be added outside of the endings. There are also plans to include new scenarios that will bring new perspectives to the story.
Sanada also mentions that they decided to make a remake because the original version didn't age well in terms of control scheme and gameplay, especially the exploration part. It was acceptable at the time, but playing the original can be troublesome by today's standards. Now, Sanada is trying to modernize the game, so that more people can enjoy it.



Coincidentally, a remake of another Japanese free horror game from the 2010s, Ib, was recently announced (see related article).