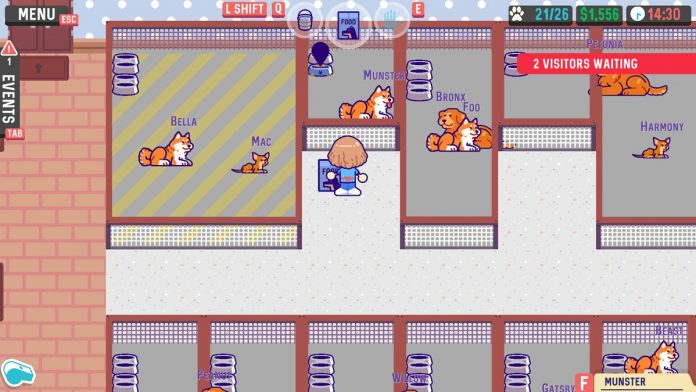 Publication date of the original Japanese article: 2021-10-12 11:48 (JST)
Translated by. Ryuki Ishii

Publisher Freedom Games announced the release date of their new game To The Rescue! It will launch on November 4 for PC/Mac (via Steam). The Nintendo Switch version is scheduled to come out later in Q2 2022.
To The Rescue! is a dog shelter simulation in which the player takes care of dogs in need of a forever home. You'll take in a wide variety of dogs, each with its own traits and preferences. Different breed and different behavior patterns. Some of them have negative traits, and dogs are susceptible to infectious diseases. You have to take good care of them according to their unique traits.
In addition to occasional bath time, dogs may need medical attention after they get in a fight with each other. You can play with them in various ways, such as using a rope toy to play tug-of-war, or throwing a ball to play catch. Of course, you can pet the dogs as well.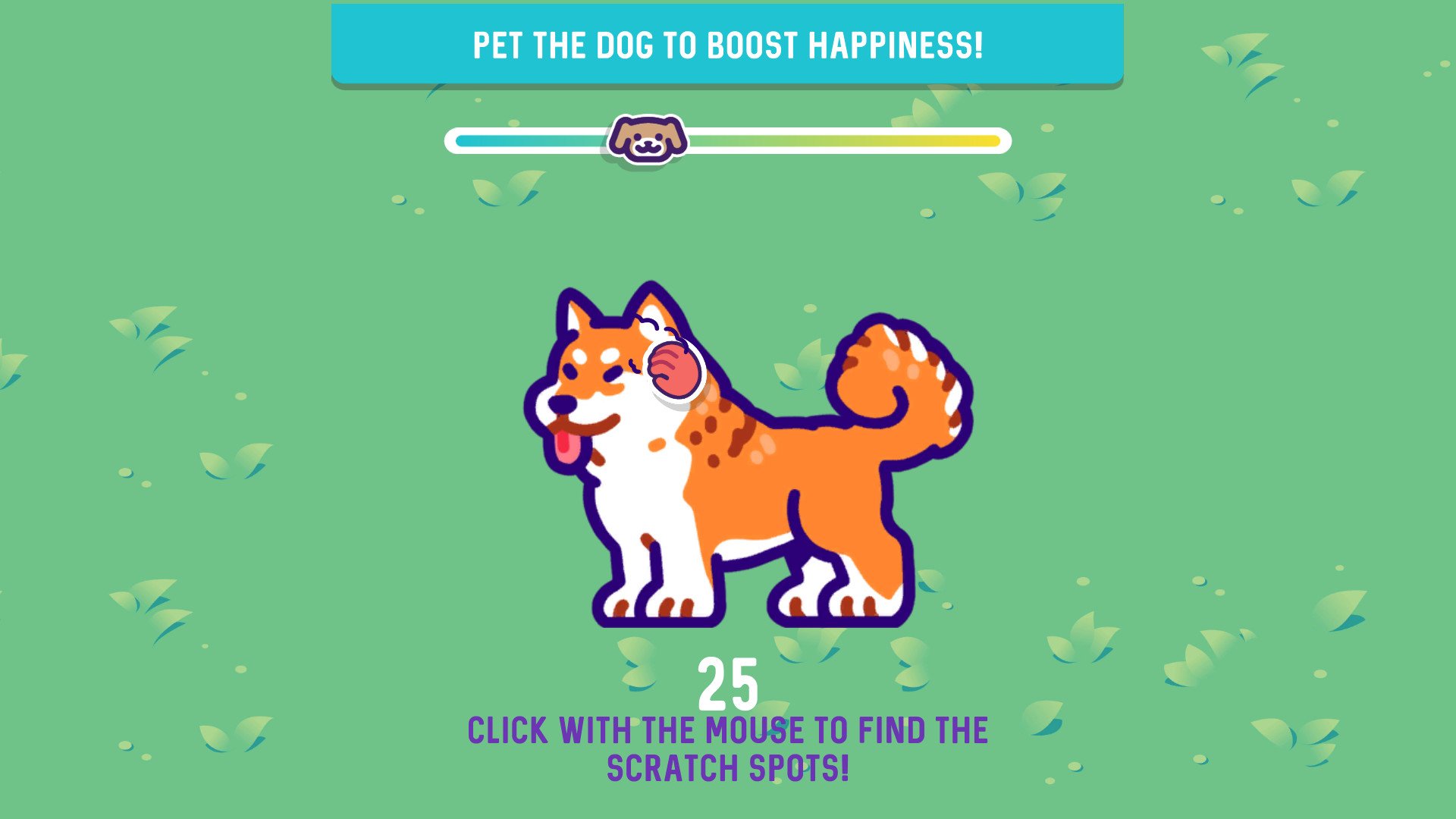 You'll need to raise money in order to run the shelter and cover the expenses. To do so, you can hold fundraisers or get random donations. Ultimately, your goal is to match dogs with the right adopters. They will "come into the shelter looking for specific things," so your job is to "match their preferences to increase the chances of adoption." For example, if the adopter is looking for "a small dog suitable for living with cats," then you have to suggest the right dog that would fit the adopter's preference. You can participate in city-held events to find more adopters as well.
If you happen to have some spare funds, you can upgrade the shelter "to have deluxe kennels, get help with cleaning or upkeep." The amount of work required to run the shelter is enormous, so it's best to outsource some of the workloads. On the other hand, if you run short of money, it may become difficult to take care of all the dogs. You have to remember that their future is at stake.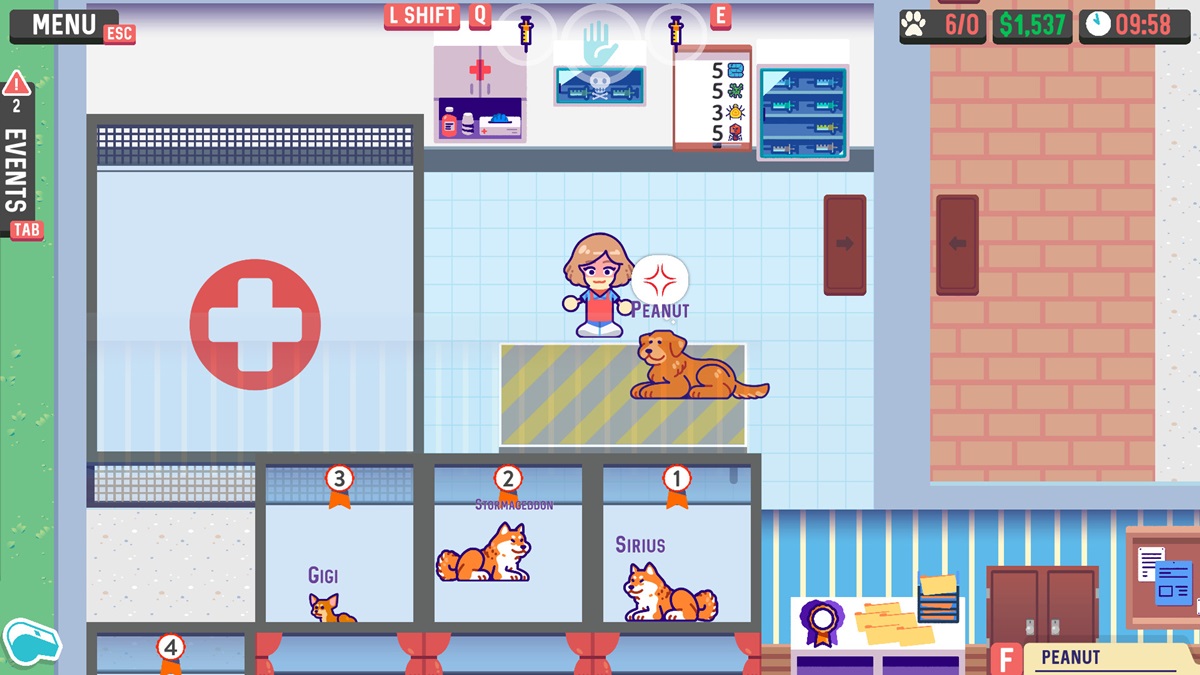 To The Rescue! is being developed by Little Rock Games, a US-based studio primarily known for board games. In fact, this is actually their first digital video game project.
"20% of the profit from all sales of To The Rescue! goes towards real dog shelters through our charity partner the PetFinder Foundation," so if you are interested in their endeavor, check out the game on Steam or visit their website.