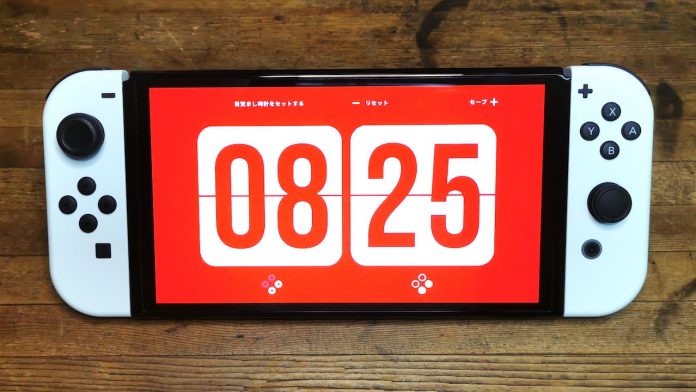 Publication date of the original Japanese article: 2021-10-10 13:54 (JST)
Translated by. Nick Mosier

Now Gaming is a weekly digest that provides a quick overview of what our writers had played or found interesting in the world of video games. Here we have the translated version of this week's Japanese edition of Now Gaming.



Finally retiring my partner of four and a half years
by. Taijiro Yamanaka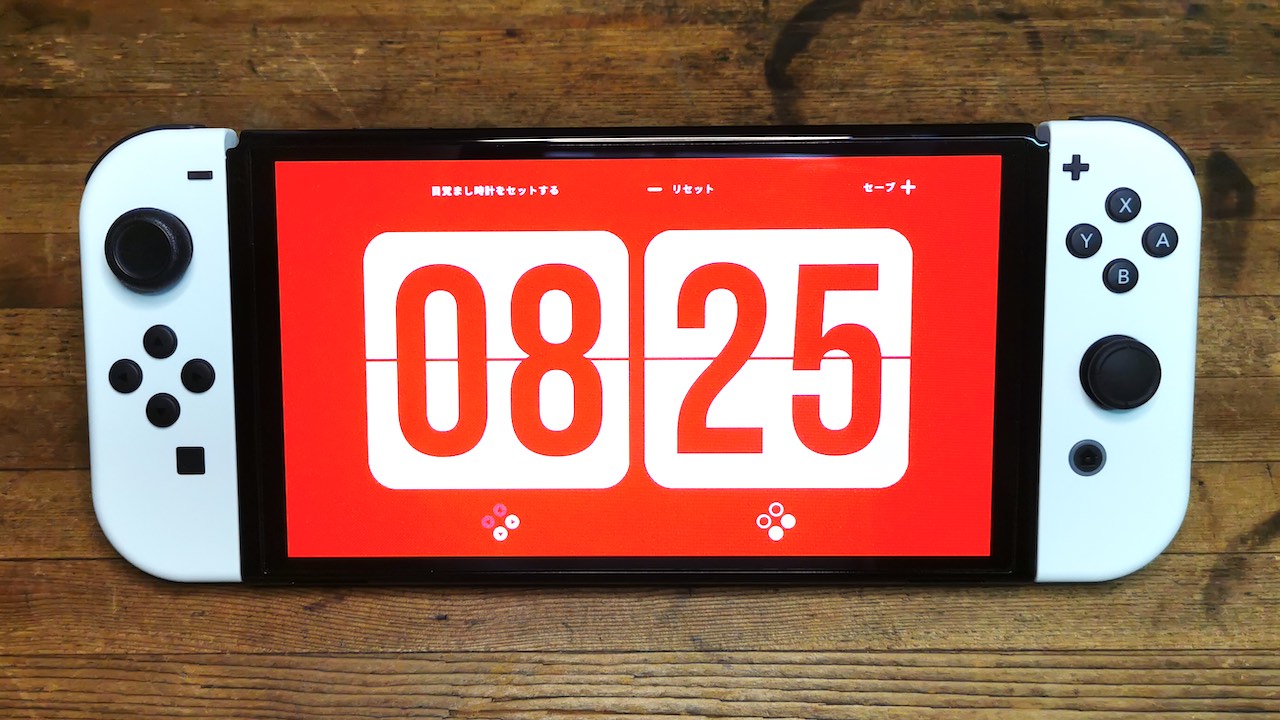 I bought the Nintendo Switch OLED Model. My impression when first holding it wasn't any different than the previous one, but powering it on and seeing the display with its thin bezel was a different story. The difference was greater than I had imagined. The reduced pixel density doesn't seem to have a negative impact, and while I may be stating the obvious, colors on the OLED display are truly vibrant. Plus, particle effects really glisten and the blacks are deep. Even when playing the same game, it feels as if the visual information has increased on the OLED display.
I also like the new stand on the back. The previous model's felt like just an extra, but the Nintendo Switch OLED Model's is excellent. It's wide, stable, and the angle is freely adjustable. With this, I think I'll spend more time playing in tabletop mode. For me, I'm happy I bought it. It's a little tricky for those that mainly play in docked mode, though. The new dock has a built-in LAN port which frees up the USB bottleneck, so it would be nice if that was released as a stand-alone product for players that are interested.



Please look at my favorite idol's profile picture
by. Aki Nogishi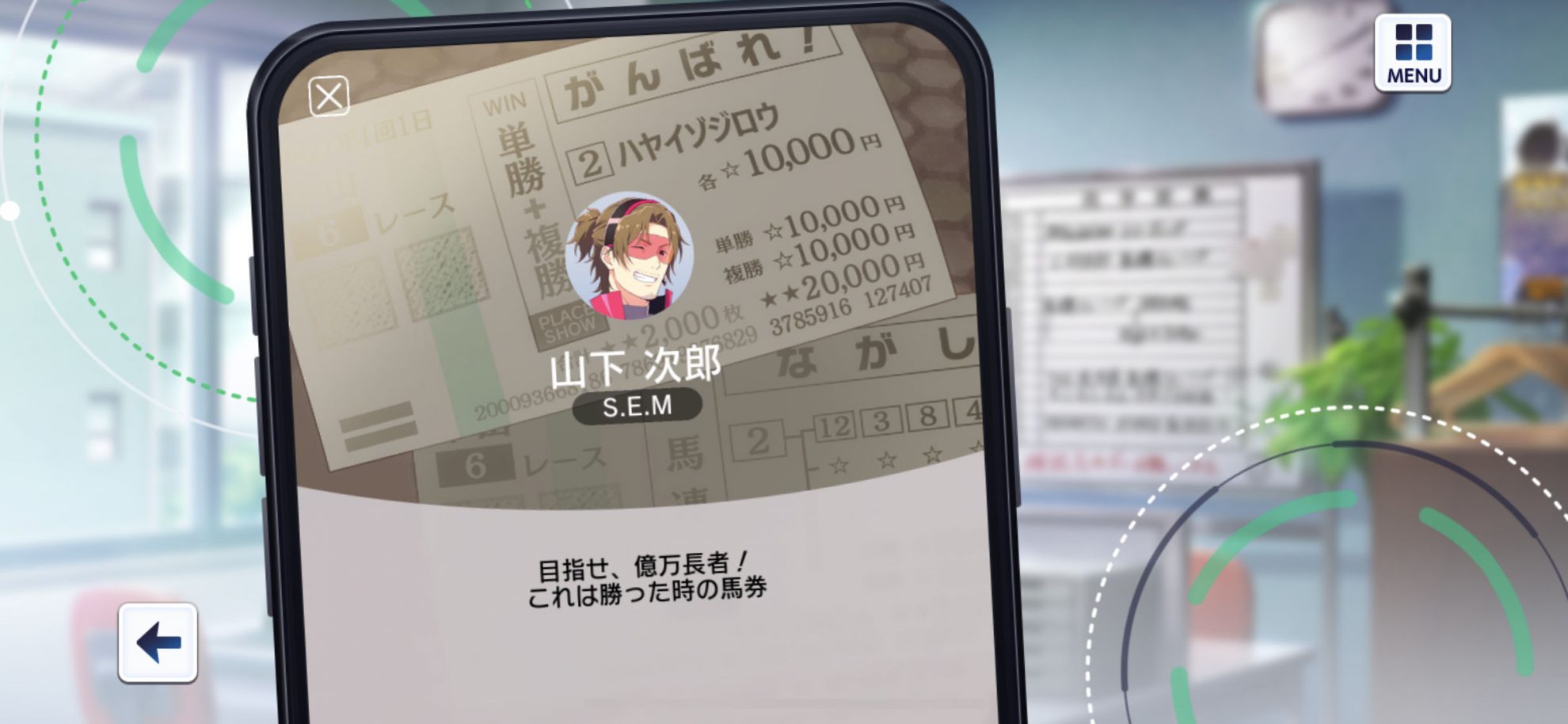 I played The Idolmaster SideM: Growing Stars, which is a rhythm game for smartphones in the male character spinoff series of The Idolmaster. Service ended for the previous title, The Idolmaster SideM: Live on Stage, in August, with this refreshed version launching on October 6. The time between pre-registrations and the game's release was less than a month, so it came out of nowhere.
The main story is well crafted, and I can feel the effort that went into depicting each idol's personality. You can interact with the idols through a messaging application, and each idol has a profile picture in the app that's so cute and distinct to their personality. The 2D animation in the novel sections of the game are detailed and fun to watch, with Aslan's birthday episode being especially adorable.
However, I couldn't help but think 3D works better for the live performances. In Growing Stars, 2D chibi versions of the characters dance along. The choreography and such is lovely, but compared to SideM: Live on Stage, it looks plain and doesn't have that feeling of a live performance. I wonder if they'll implement 3D in the future.



Yumeiri
by. Keiichi Yokoyama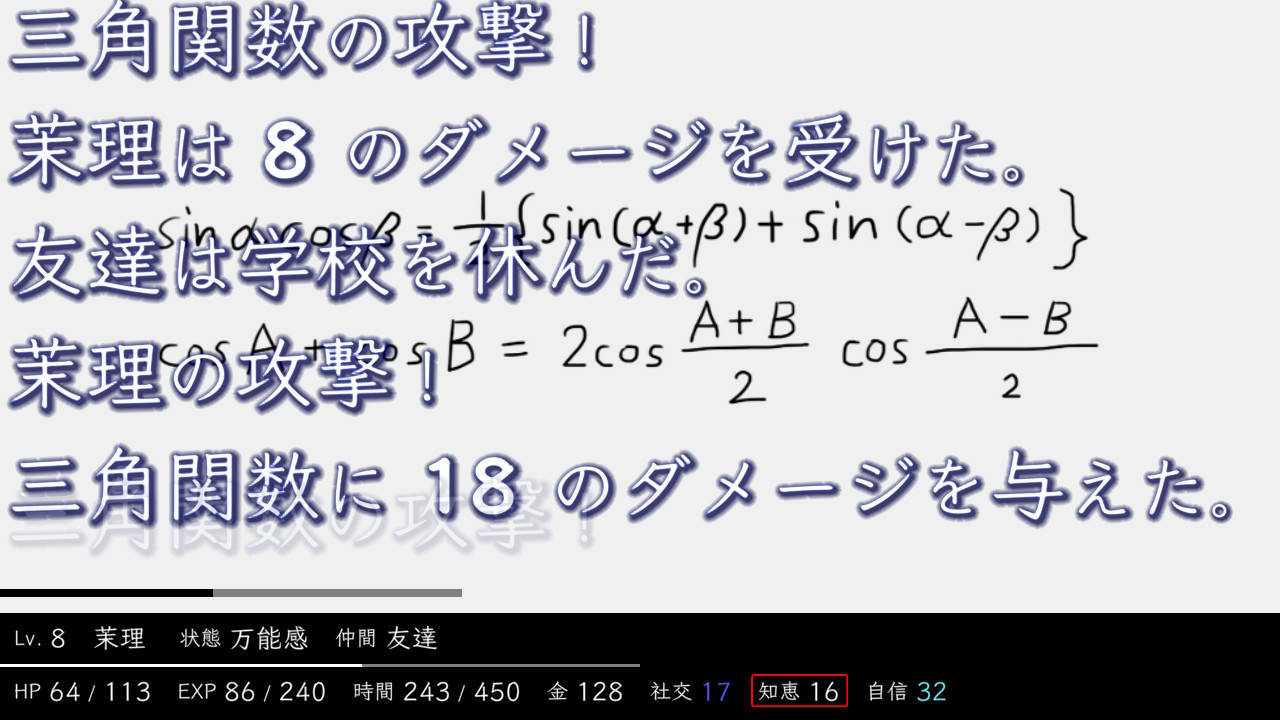 I'm playing the Nintendo Switch version of Yumeiri. It's an RPG where the protagonist suddenly receives a mysterious device that allows them to look back on their life through their dreams. It might seem odd to have an RPG about following your memories, but what is life but a series of battles? Not all battles in this game are physical fights, though. Vegetables, that bully from class, your own feelings, programming languages like PHP: the struggles of life are manifested as enemies that stand in your way, with human relations generally being the toughest among them.
As you progress, you get to understand the character's feelings, and I can see why the game was highly praised when it originally released for smartphones in 2014.



Craftsmanship
by. Ayuo Kawase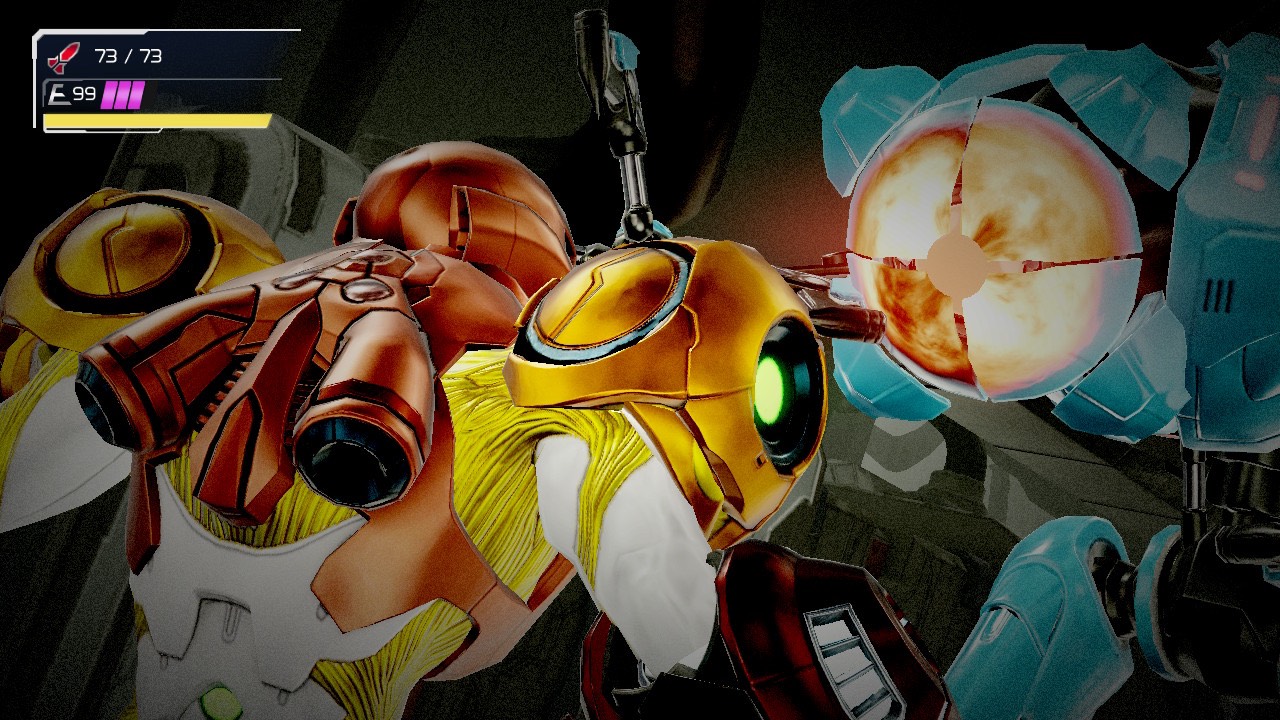 "Metroid" and "Castlevania" were combined into "Metroidvania", a word and genre that has been gaining popularity among gamers. The genre has birthed a lot of popular titles, but Metroid Dread represents the originator and Nintendo wants to make sure nobody forgets it. This is also evident with them pushing it as a big title in their holiday lineup.
The responsiveness of the controls, the melee counter which removes the stress of careful aiming, areas thoughtfully being opened up, the E.M.M.I. shaking up the exploration formula: the game may be difficult, but it's designed in a way that won't make you give up. 3D graphics have also been used to great effect creating a dynamic and immersive atmosphere. Plus, Samus is just so cool.
The game tackles issues with Metroid and the Metroidvania genre head-on with solutions that left a good impression on me. It's a splendid game that cleans up some of the rough spots Metroid: Samus Returns had and carries on the lineage of the series.