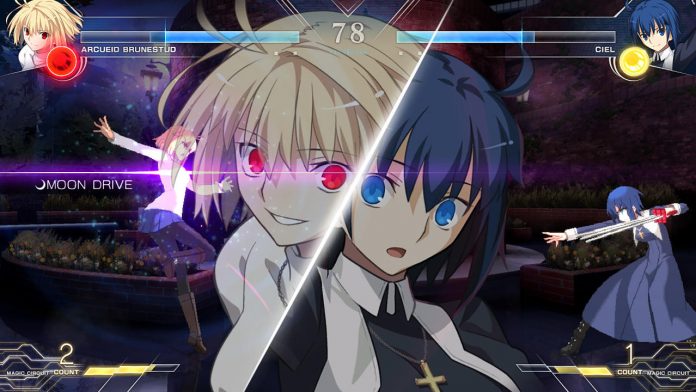 Publication date of the original Japanese article: 2021-10-02 09:56 (JST)
Translated by. Nick Mosier

MELTY BLOOD: TYPE LUMINA launched on September 30 from publisher DELiGHTWORKS and looks to be off to a favorable start. According to SteamDB data, the game has surpassed 13,000 concurrent players, and at the time of this writing, has climbed its way onto Steam's Global Top Sellers chart.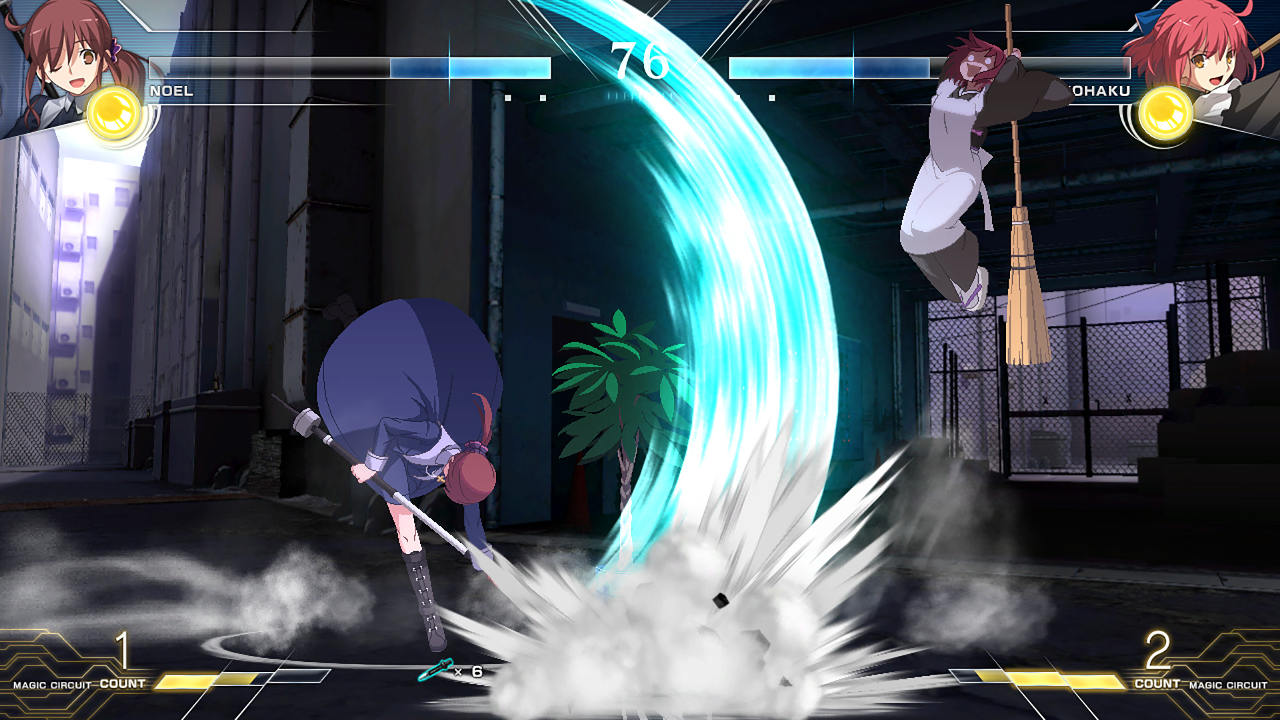 MELTY BLOOD: TYPE LUMINA is a 2D fighting game based in the world of Tsukihime and is the latest game in the MELTY BLOOD series. It differs from past titles in that it's based on Tsukihime – A piece of blue glass moon (which is also doing pretty well with total shipments and digital sales of over 240,000 units), a remake of the original Tsukihime, and brings the series into high-definition with all new character visuals. On the gameplay side of things, the battle system has been revamped and implements combos that can be executed with repeated button presses.
The game includes Noel and Vlov Arkhangel, two new characters that appear in Tsukihime – A piece of blue glass moon, and Saber from the Fate series as a part of its 14 character roster. As with previous games in the series, the development is being handled by FRENCH-BREAD with a story penned by Kinoko Nasu for the story mode.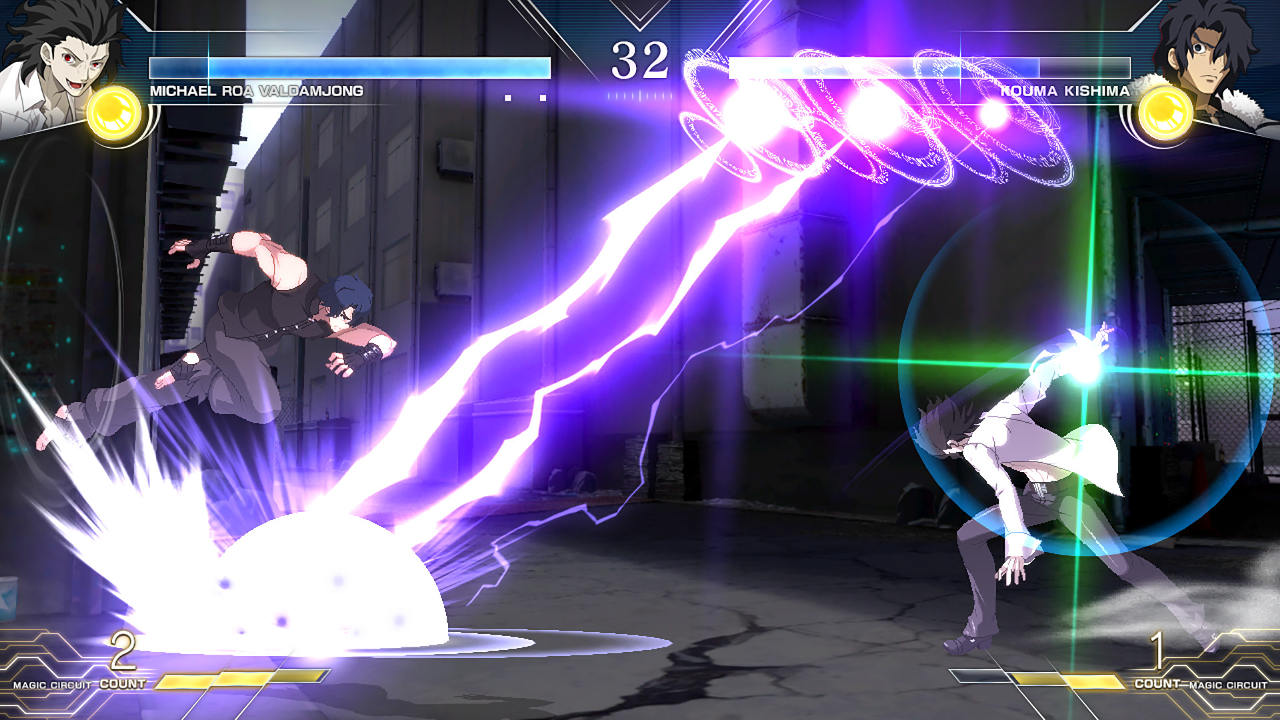 As mentioned above, MELTY BLOOD: TYPE LUMINA has reached a peak of over 13,000 concurrent players. If we use peak concurrent player numbers as an example, MELTY BLOOD Actress Again Current Code, the previous game in the series, peaked at around 2,000 players. FRENCH-BREAD's previous fighting games, UNDER NIGHT IN-BIRTH Exe:Late[cl-r] and UNDER NIGHT IN-BIRTH Exe:Late, peaked at 1,300 and 600 players respectively. For reference, Guilty Gear -Strive- has peaked at around 31,000 players, Street Fighter V at 14,000, and Tekken 7 at 18,000 (All numbers according to SteamDB).
Differences between factors like different Steam and console launch dates make a simple comparison impossible. However, MELTY BLOOD: TYPE LUMINA has blown past the peak player count of the previous game in the series and is achieving numbers similar to major titles in the genre. And as of this writing, the game is also ranked in the top 100 in number of players, according to Steam's stats page. Among the 1,280 user reviews, over 1,200 of them are in languages besides Japanese, and the game seems to have a lot of players from the English and Chinese speaking world. As of now, user reviews are "very positive".
While the game has achieved high player numbers, that doesn't necessarily mean the launch went perfectly smooth. The official Twitter account for the game reported an issue regarding the game freezing in its online matchmaking mode for the Steam and Xbox One versions of the game. They started investigating the issue on October 1 and quickly released an update to fix it, but users are reporting other bugs in their user reviews and on the Steam forums. While bugs may come with the territory when it comes to games, we hope they are able to continue quickly adding fixes.