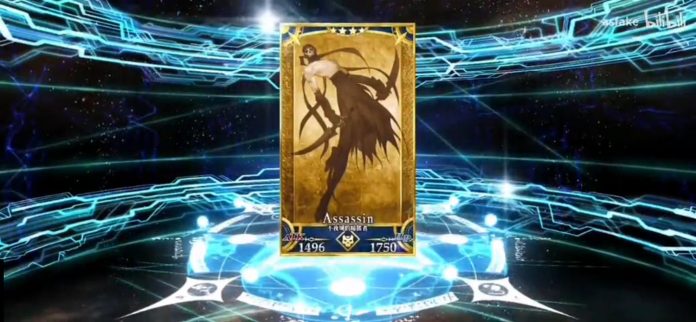 Publication date of the original Japanese article: 2021-09-16 18:37 (JST)
Translated by. Nick Mosier

It appears that the names of some characters have been changed in the Chinese version of Fate/Grand Order. The target of these changes are characters with ties to China and Chinese history and are likely due to trouble that other games have been facing in the country.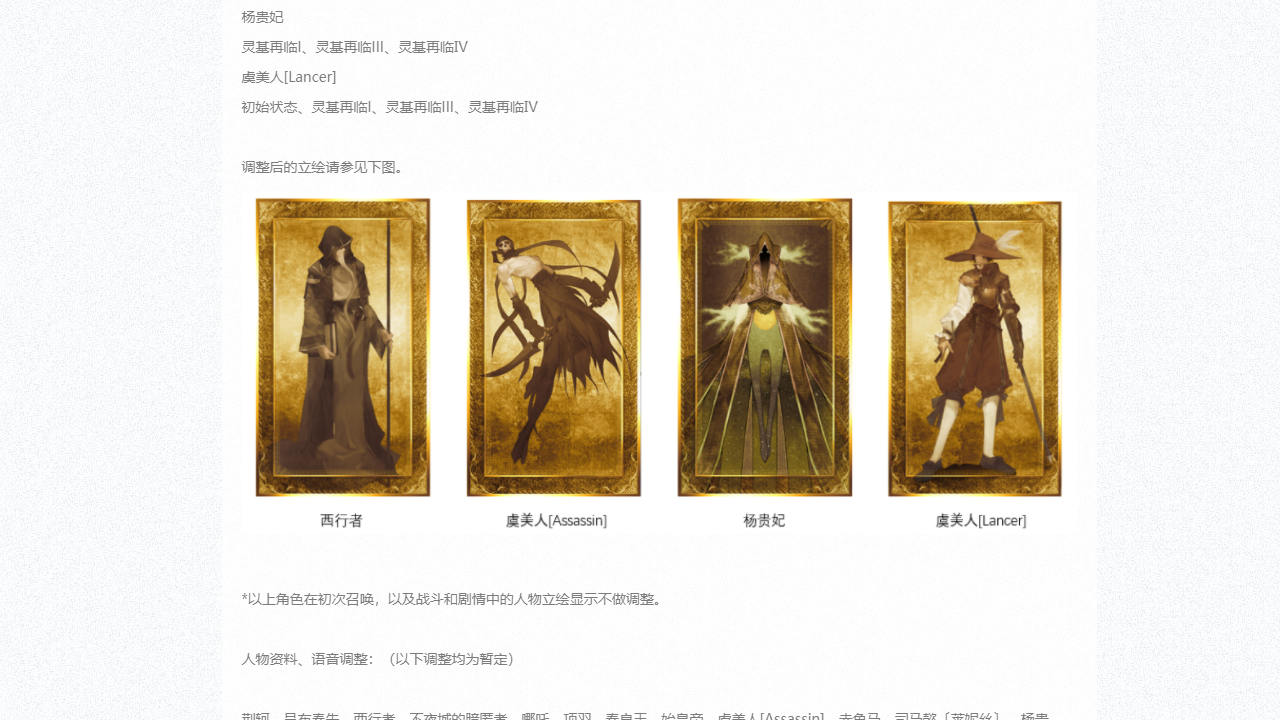 Fate/Grand Order is a RPG for iOS and Android from Delightworks and revolves around a Master that gives orders to famous figures and characters from human history in a battle to save the future. The game launched in 2015 in Japan and 2017 in English-speaking countries.
In China, the game is operated by bilibili and launched in September of 2016 on iOS and in October of that same year on Android. This isn't the first time they've had to make alterations to the game due to circumstances in the country, though. They've previously made changes such as modifying the illustrations of Boudica and Mata Hari, and name changes to characters such as Xuanzang Sanzang.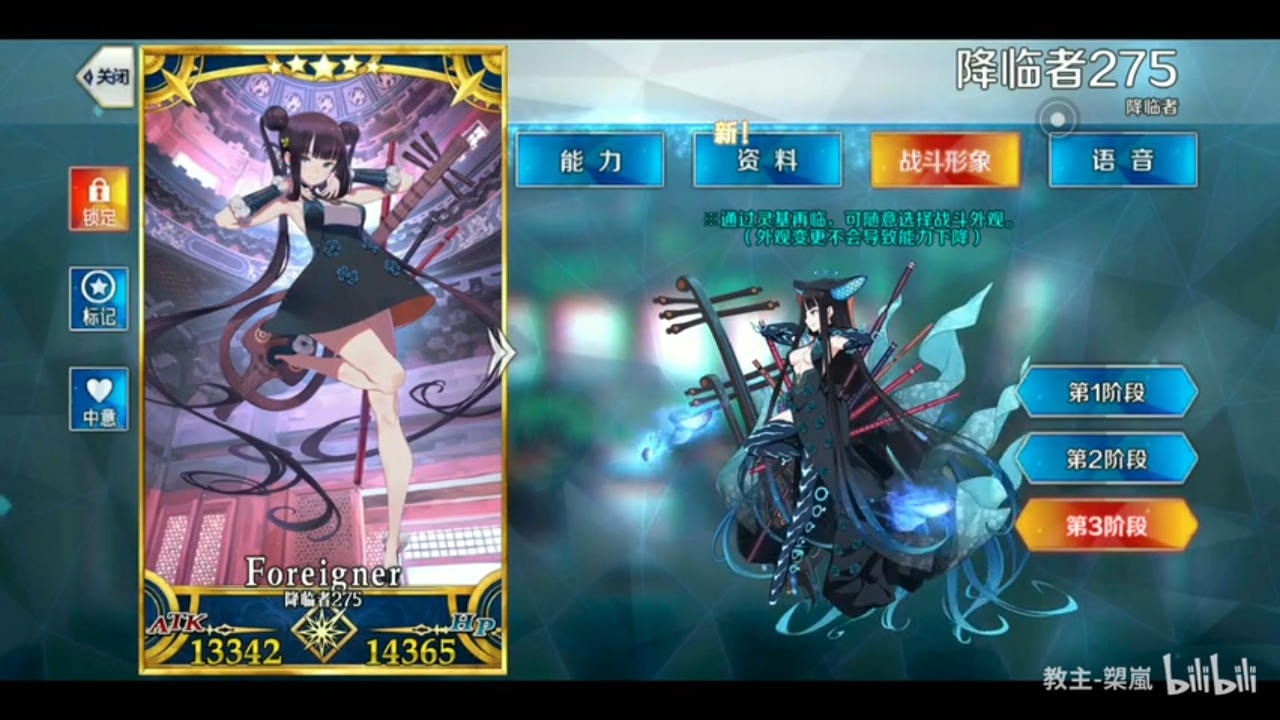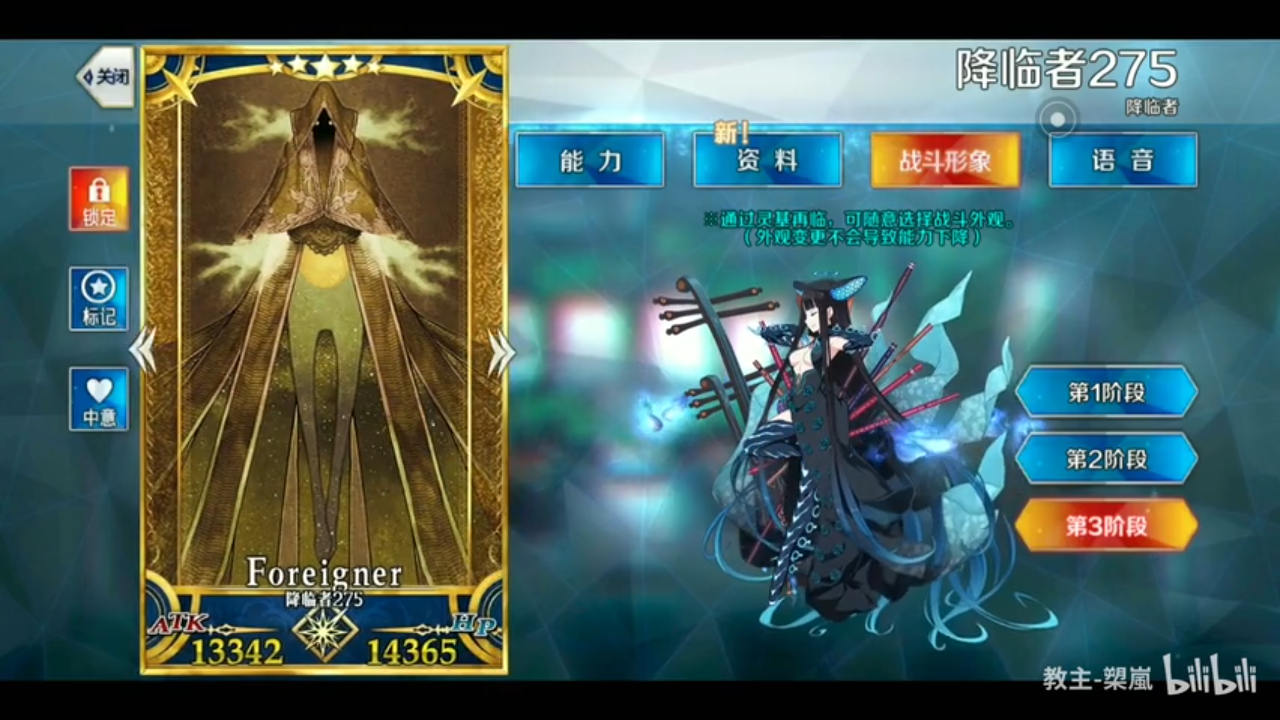 It was first announced on September 14 that Saint Graph and name changes would be coming to content associated with Wu Zetian. The following day, it was announced that names of 13 Servants with ties to Chinese history would be changed. The Servants being altered are Wu Zetian, Jing Ke, Lü Bu Fengxian, Nezha, Xiang Yu, Qin Liangyu, Qin Shi Huang, Yu the Beauty (Assassin & Lancer), Red Hare, Sima Yi, Yang Guifei, and Xuanzang Sanzang.
If we use Qin Shi Huang as an example, the character's name is now Ruler299, a cold and unnatural combination of their class and ID number. Profiles and character voices have also been adjusted. As for Wu Zetian, Xuanzang Sanzang, Yu the Beauty, and Yang Guifei, their Saint Graphs have been altered with some having their character illustrations removed and replaced with a class card illustration (If the character is a lancer, then the lancer image would replace the original illustration).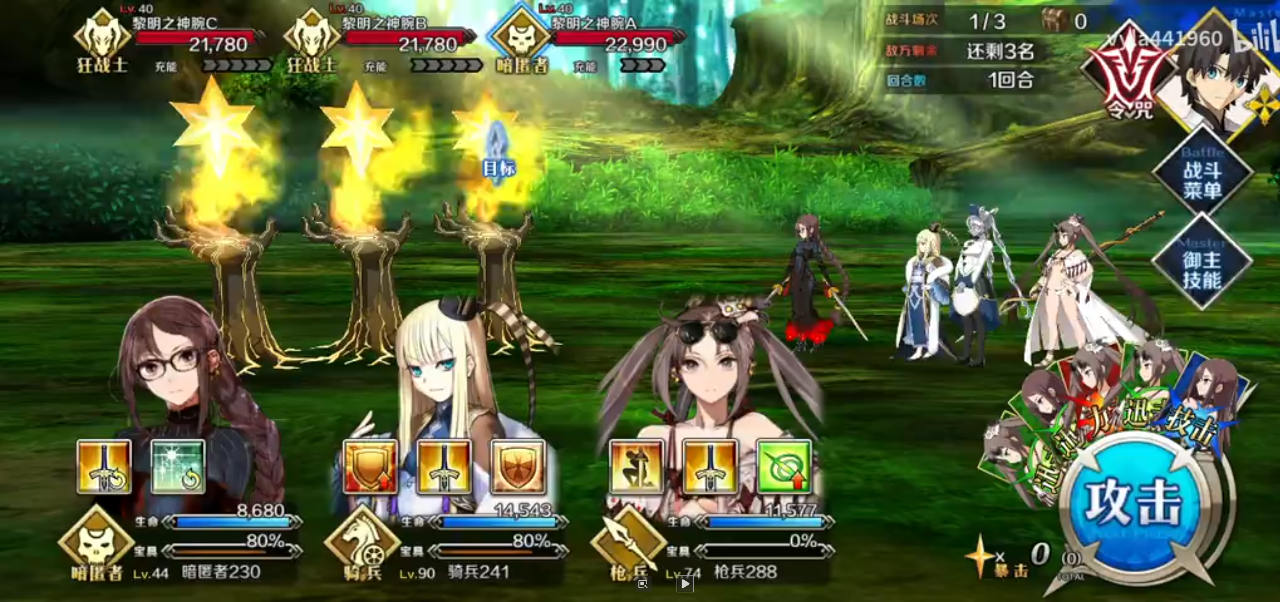 When watching let's play videos of the game on Chinese video website bilibili, the battle scenes don't appear to be much different from the Japanese version, but we were able to confirm some small oddities such as Servants not saying anything when attacking or using skills. According to bilibili's announcement, these changes are only temporary so they may be planning on giving characters new official names and illustrations at a later time.
The circumstances that brought about these changes seem to be related to a recent uproar surrounding another mobile game in China called 江南百景图, which may translate to something like Canal Towns. According to this article from Chinese media website The Paper, the game announced a new character based on Yue Fei who lived during the Southern Song Dynasty. However, Chinese netizens found the design to be insulting to Yue Fei and the game came under heavy criticism.
Coconut Island Games, the distributor of the title, announced on August 11 that they would be changing the design of the character. Despite apologizing, the uproar didn't subside. The company then released a second apology and announced they would be removing Yue Fei, along with some other characters, from the game. And thus, multiple characters disappeared due to being based on historical figures.
According to stories from Chinese residents, Yue Fei is considered a defender of traditional China for his actions during the Southern Song Dynasty. There are some resemblances between that era and the present day regarding international affairs for China and there's a portion of the population that hold Yue Fei in very high regard.
At a glance, it might not look like the cases of 江南百景图 and Fate/Grand Order are related, but when Wu Zetian was announced, the visuals seemed to have upset some Chinese players. Perhaps with Fate/Grand Order, they are trying to preemptively avoid the same kind of uproar 江南百景图 faced.