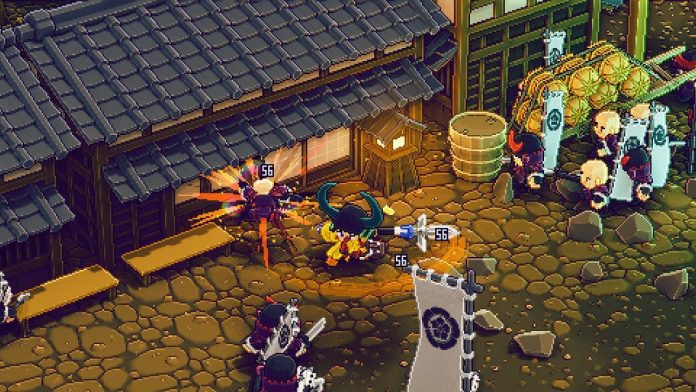 [Update 2022/04/01 00:05 JST]
Samurai Bringer's release date announced: April 21, 2022.
[Original Text]
Japanese indie game publisher PLAYISM has announced that Samurai Bringer is coming to PC (Steam), PS4, and Nintendo Switch in spring 2022. The game will support English, Japanese, and Simplified Chinese.
Samurai Bringer is a roguelite action game where stages are procedurally generated, and enemy placements change every time you play. Kill Youkai monsters, horn your samurai skills, and take out Yamata no Orochi, the legendary eight-headed serpent. Enemies will drop scrolls that allow you to acquire new skills such as cleave, thrust, and jump. Allocate skills to buttons/keys and create your own fighting techniques.

* Disclosure: The publisher PLAYISM is part of Active Gaming Media, which is also the owner of this website.

You play as Susanoo the god, and will meet over 100 historical figures such as Nobunaga Ono, Masamune Date, and Yukimura Sanada along the way. Defeating them will reward you with special pieces of equipment that grant perks and visual changes. Even if you're beaten before reaching the end, it is not all for naught. You can still upgrade Susanoo to make the next run easier.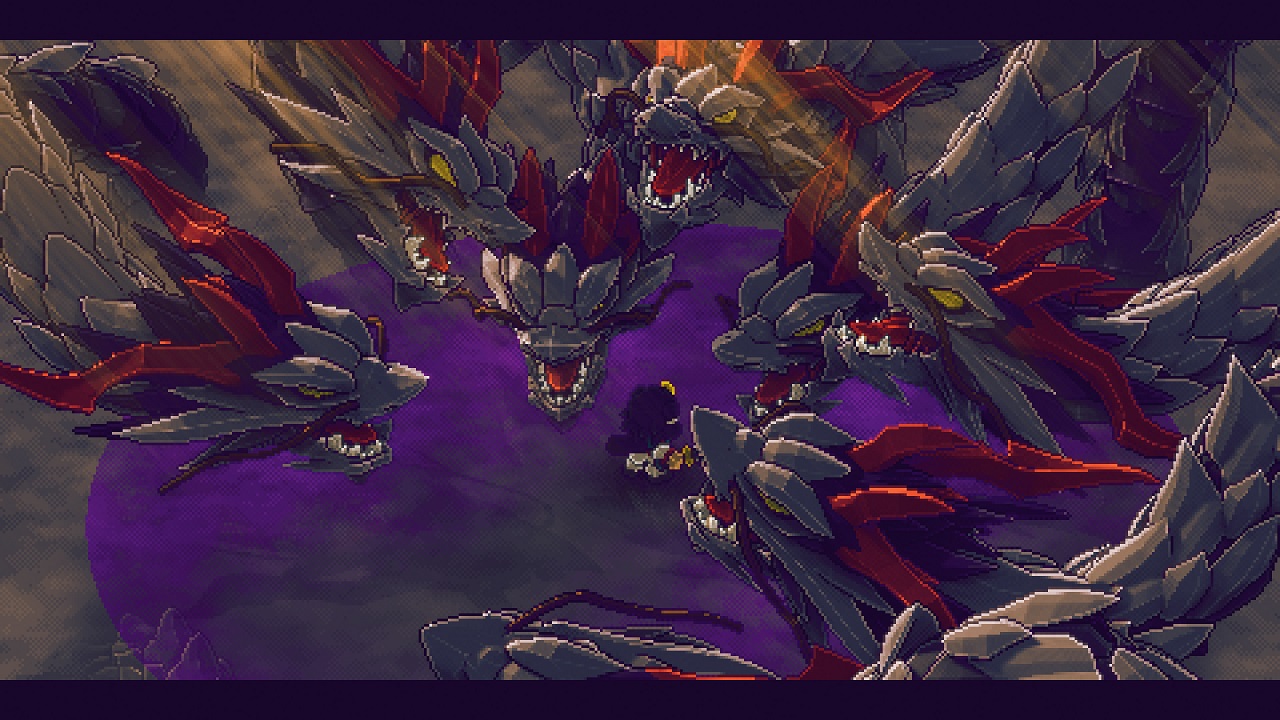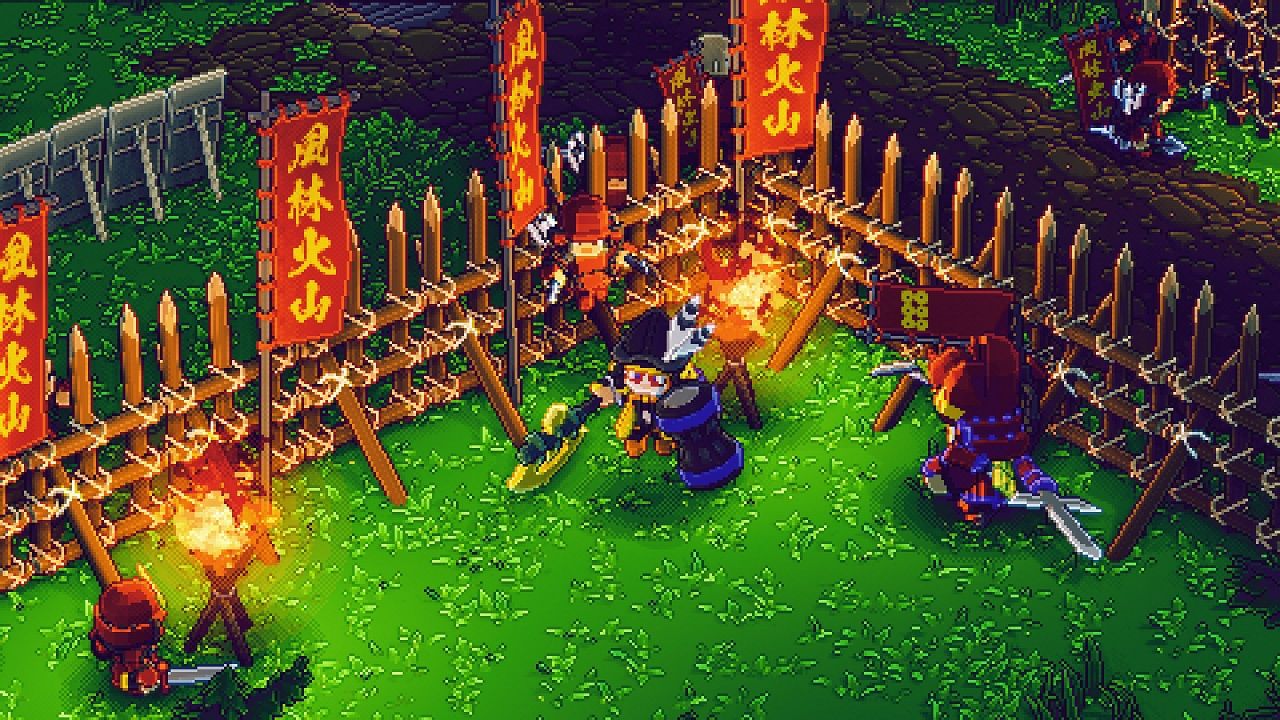 Samurai Bringer is being developed by a Japanese company called Alphawing. They previously released a Tennis action game called Gachinko Tennis S in Japan.
[Update: 2022/01/23 17:10 JST] It was mentioned during the PLAYISM GAME SHOW 2022 live stream that Samurai Bringer uses pixel art-like 3D graphics, similar to what the developer did with Gachinko Tennis S.
The game is set to launch on PC, PS4, and Nintendo Switch in spring 2022. The Steam page can be found here.