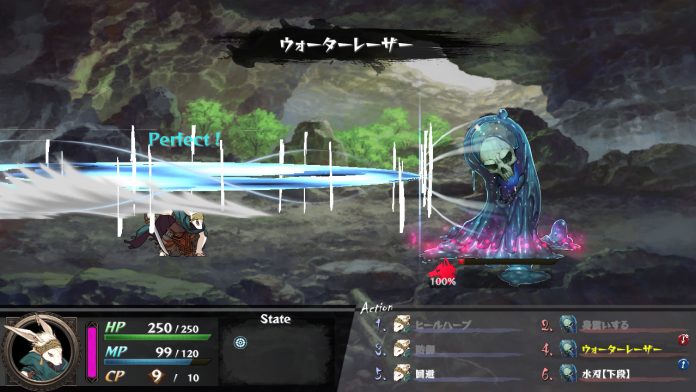 Written by. Ryuki Ishii and Ari Clark

Japanese indie game publisher PLAYISM has announced that Daraneko Games' The Use of Life (いのちのつかいかた) is coming to Steam in spring 2022 as an Early Access title. It will support both English and Japanese. The demo version is now available in English, as well as the previously released Japanese version.
* Disclosure: The publisher PLAYISM is part of Active Gaming Media, which is also the owner of this website.
The Use of Life is an RPG with multiple endings in the style of a choose-your-own-adventure book, about a young man possessed by an unknown force, living in a world where only the fittest survive. The protagonist is a young anthropomorphic rabbit who lost their family and friends after an attack by a colossal dragon. They were consumed with hatred for the dragon and wished for the power to take their revenge, causing them to be possessed by an unknown force.
The story will change depending on your action, and the ending is determined by how you ultimately "use your life." The combat is turn-based with three actions per turn. It also incorporates some QTE elements, allowing you to dodge incoming attacks by pressing the right button/key in time.
The game also involves a system for upgrading optional stats using experience points earned in battles and elsewhere, and five types of classes for learning skills to customize elements of your combat style. Experience points are still awarded even when a battle is avoided, which allows players to immerse themselves in the role-playing aspect. Some events incorporate TRPG-like dice roll system as well. The outcome of a battle or an event can lead to a game over, but the game has a forgiving structure that allows players to try again from the start of an event until they run out of retries.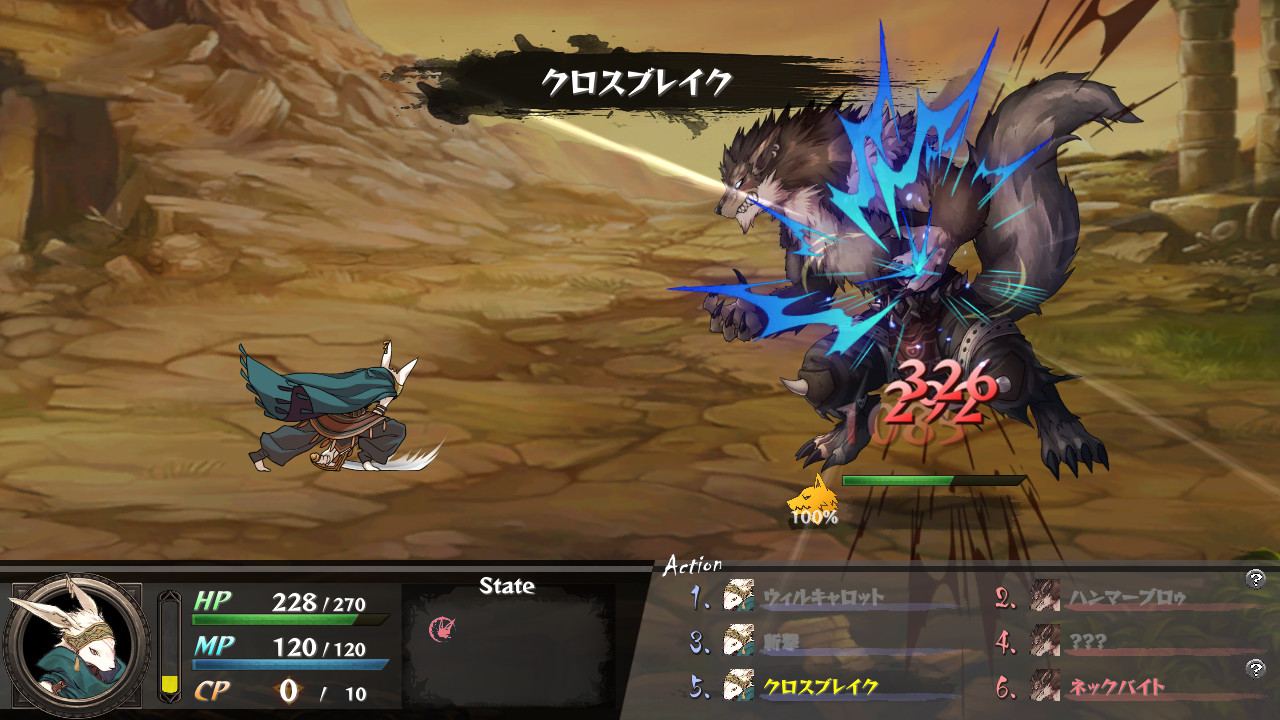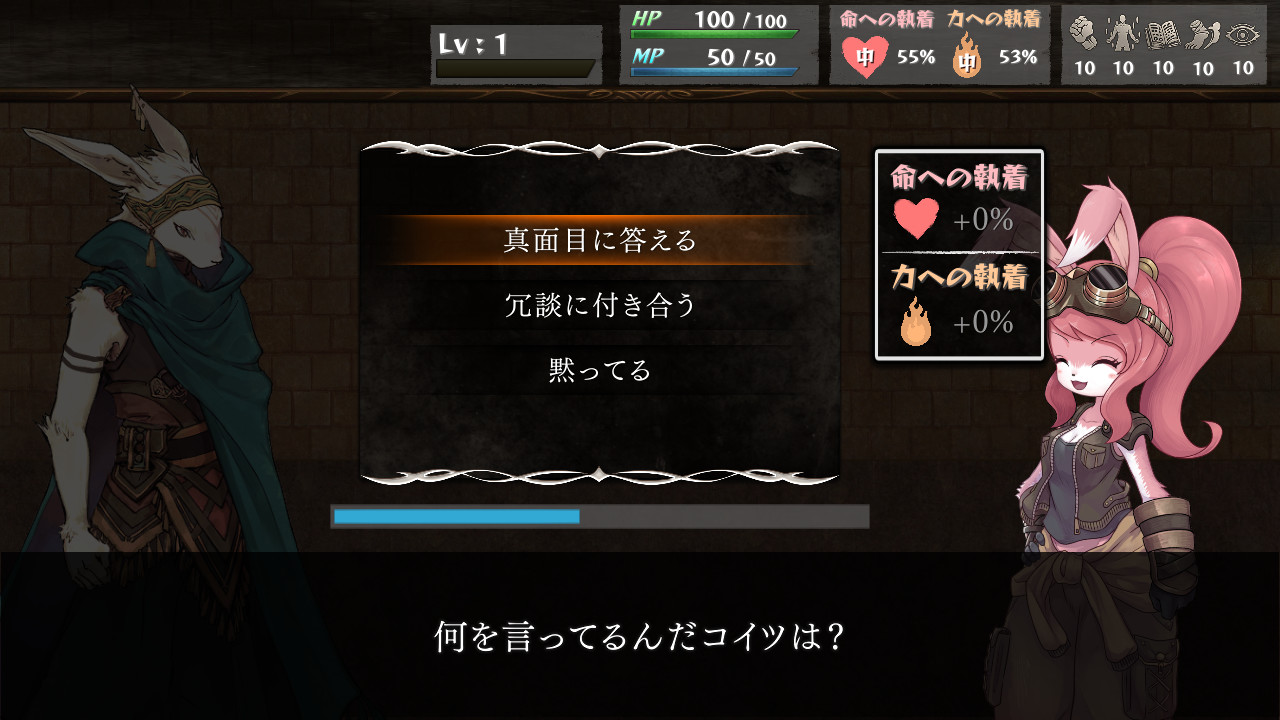 The Use of Life can be found here on Steam.