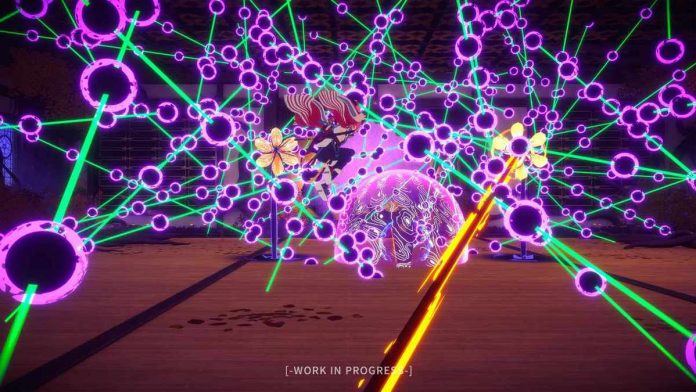 Written by. Ryuki Ishii based on the original Japanese article (original article's publication date: 2022-01-23 16:18 JST)

Japanese indie game publisher PLAYISM has announced Homura Hime during the PLAYISM GAME SHOW 2022 live stream. It is coming to Steam in 2023.
* Disclosure: The publisher PLAYISM is part of Active Gaming Media, which is also the owner of this website.
Homura Hime is an anime-style 3D bullet hell action game being developed by the game development team in Taiwan called Crimson Dusk. The game takes place in a world where humans and youma (demons) coexist. Human souls that hold strong emotions or regrets at the time of their death are transformed into high-ranking youma (Archdemons) who are strong enough to corrupt the world and turn affected creatures into low-class demons.
The protagonist Homura Hime (Flame Princess) is said to be the strongest youma hunter, and she must take down five youma girls (Demon Girls) who pose a threat to the world. The stories of the youma girls will be told as Homura Hime goes through her exorcism process.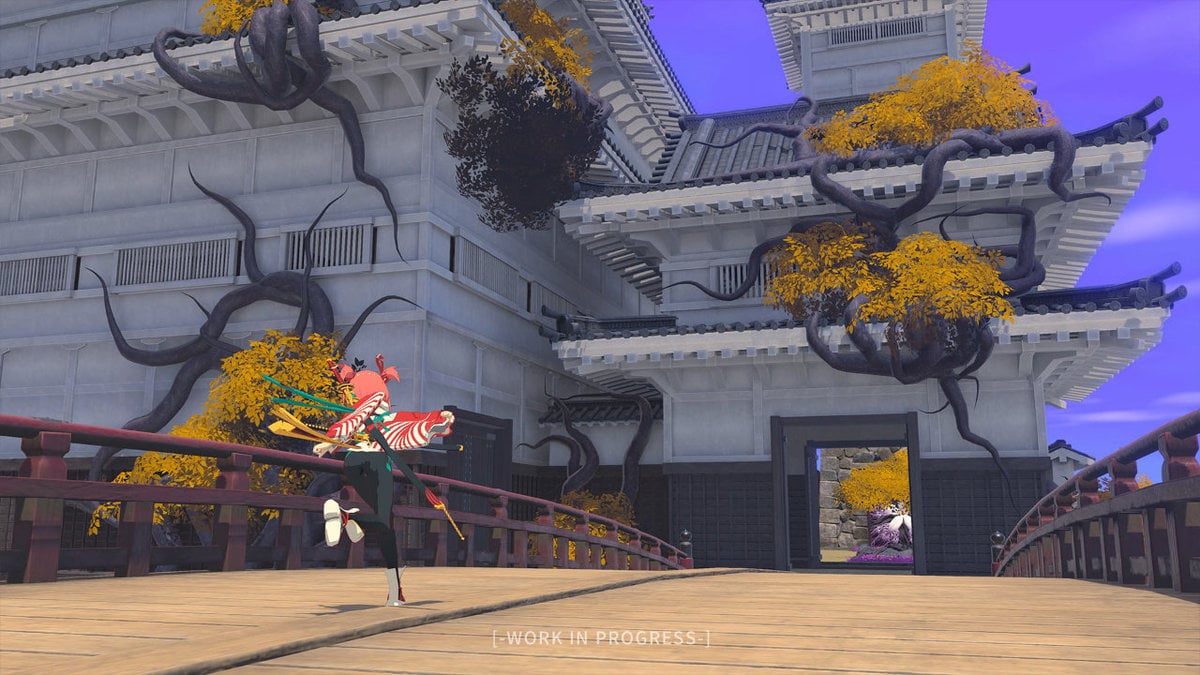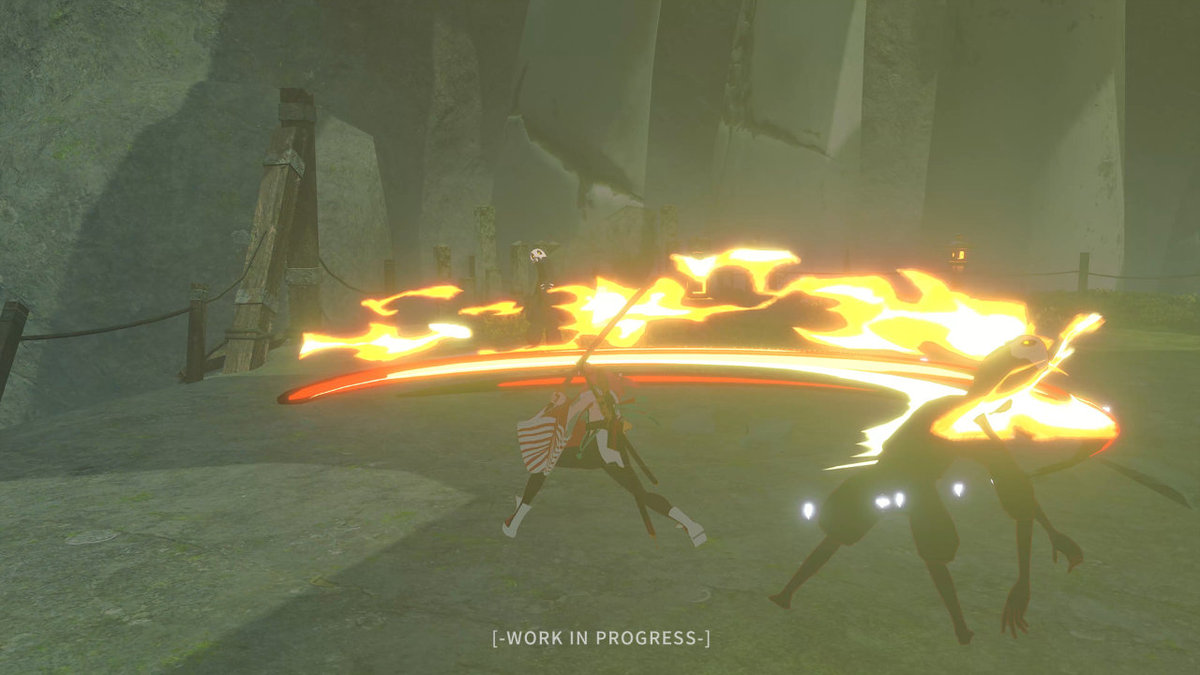 You can see the game's anime-style visuals and gameplay in the trailer released today. From fast-paced sword fights to aerial combos, it looks like you can enjoy stylish combat using these actions. Homura Hime's arsenal expands as she defeats the youma girls.
There's a character in the trailer that appears to be one of the youma girls. She uses a coffin as a weapon that fires an enormous amount of bullets. We can expect to see boss battles with exhilarating sword fights, as well as some 3D bullet hell sequences.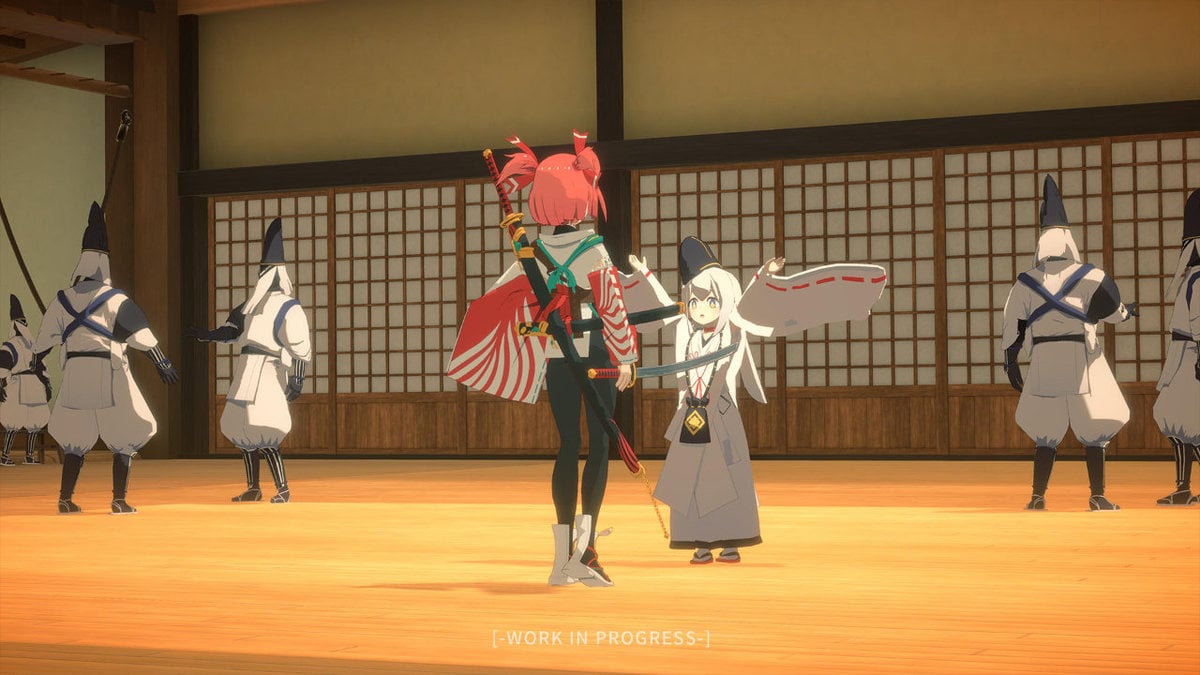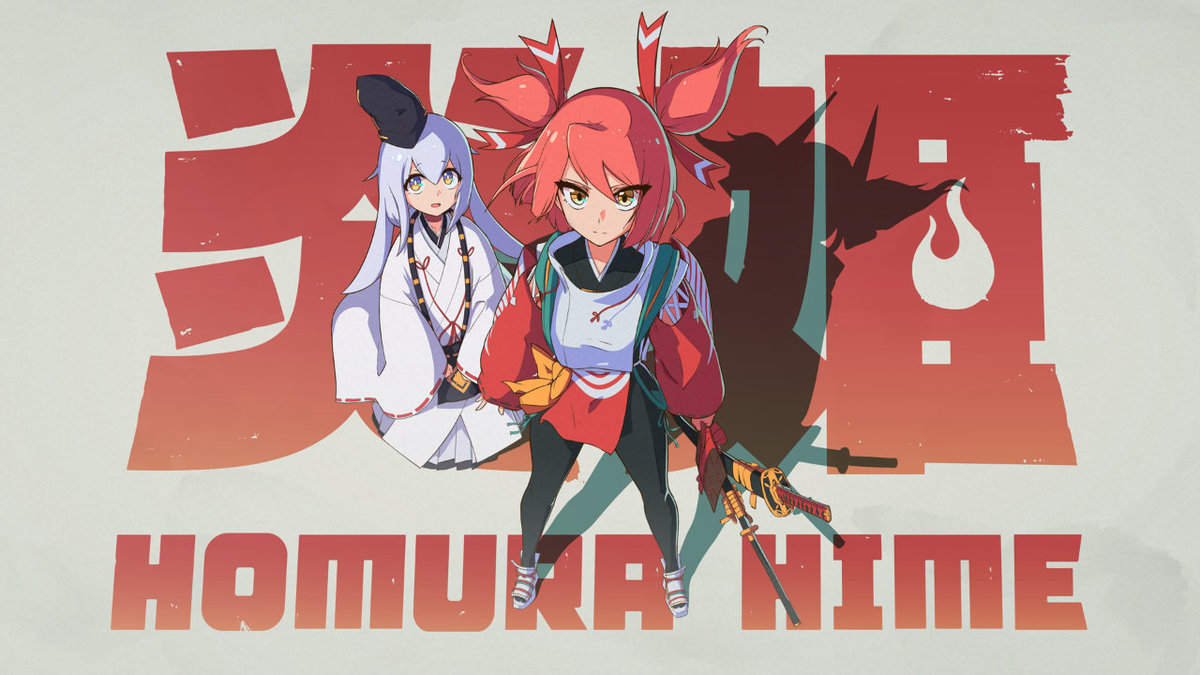 Crimson Dusk was established in May of 2020. Sam, the leader of the team, made a prototype of Homura Hime when they were a student. They presented the prototype at a contest in 2018 and gained attention, leading to the establishment of the development team. The game is said to have been influenced by Japanese anime, so it'll be interesting to see what other youma girls look like.
Homura Hime can be found here on Steam.