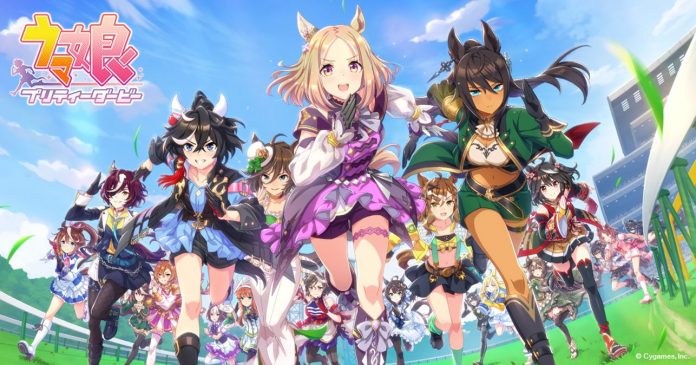 CyberAgent has announced that Konami Digital Entertainment has filed a lawsuit against its subsidiary Cygames. Konami claims that the game Uma Musume Pretty Derby, operated by Cygames, infringes upon certain patent rights held by the company and is claiming four billion yen (around $29.2 million) and the amount of the relevant delay charges in damages. They have also requested an injunction against the production, usage, and provision through telecommunication lines of Uma Musume Pretty Derby.
Uma Musume Pretty Derby is a cross-media franchise featuring Uma Musume (horse girls) who have inherited the names of popular racehorses. The video game version is a simulation game where players take on the role of a trainer to raise and train various Uma Musume.
According to CyberAgent's announcement, Cygames has been in discussions with Konami regarding patent rights for certain parts of the game system and program of Uma Musume Pretty Derby. They explained that Cygames' view on the issue has not been accepted by Konami, which resulted in the lawsuit being filed.
At this point in time, it is unclear which patents are at the focal point of this case. CyberAgent believes that Cygames has not infringed the patents of Konami with Uma Musume Pretty Derby and stated that it will clarify its legality through the responses to the case.




Written by. Marco Farinaccia based on the original Japanese article (original article's publication date: 2023-05-17 15:55 JST)