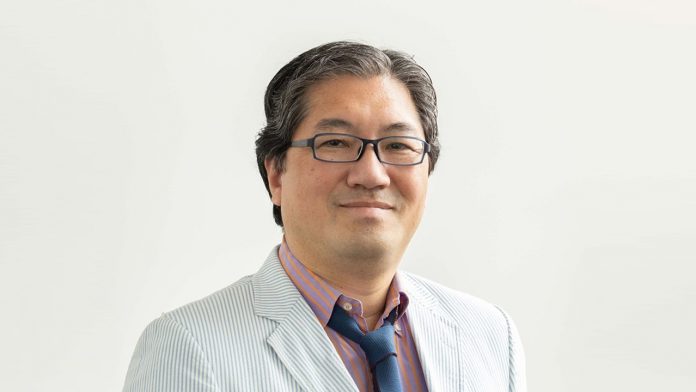 The Tokyo District Court held the first hearing on March 2 for an insider trading case revolving around game development at Square Enix. Yuji Naka, a game developer and former Square Enix employee, admitted to the charges, as reported by NHK.
Yuji Naka joined Sega in 1984. In addition to working as the main programmer on titles like Phantasy Star and Space Harrier, he was also a programmer on Sega's hit Sonic the Hedgehog. Naka later left Sega and founded his own company Prope before joining Square Enix in January of 2018. Naka worked on Balan Wonderworld, which released in March of 2021, while at Square Enix before leaving the company in July of the same year.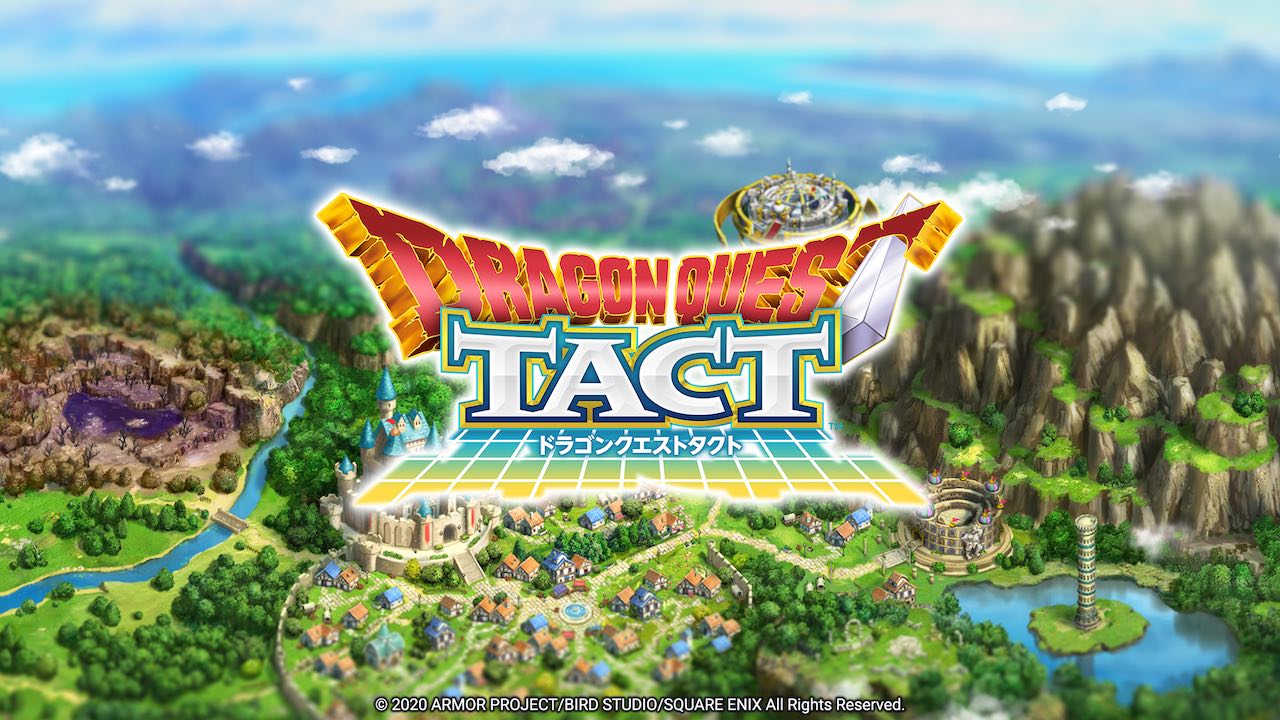 In November of last year, the Tokyo District Public Prosecutors office announced that Naka had been arrested on suspicion of insider trading. The charges stated that while an employee of Square Enix in late January of 2020, Naka knew Dragon Quest Tact was being jointly developed by Square Enix and Aiming before its public announcement and bought roughly 10,000 shares of Aiming stock worth around 2.8 million yen (roughly $25,500 at the time) (related article).
Naka was arrested again in December of the same year for purchasing shares of game developer Ateam while having knowledge that they were jointly developing a game with Square Enix before it was announced. Naka purchased 120,000 shares of stock in the company worth approximately 140 million yen (roughly $1 million at the time) around late January to early February of 2021. Some coverage report that the new game in question was Final Fantasy VII: The First Soldier (related article).
At the hearing, the prosecution stated, "Naka was able to assume a senior management role through past accomplishments of developing world famous games at a different large-scale gaming company. With that authority, Naka had access to a site with records and materials for investor meetings, was able to learn about joint-development projects regarding Dragon Quest and Final Fantasy, and used that knowledge to buy 130,000 shares and earn more than 20 million yen (roughly $146,000 at the current exchange rate) in profit." It's reported that Naka said that was correct and admitted to the charges.
Furthermore, in addition to Naka, former Square Enix employee Taisuke Sakaki and their acquaintance Fumiaki Suzuki were also arrested for insider trading revolving around the development of Dragon Quest Tact. Taisuke Sakaki was also arrested with Naka in the second case.





Written by. Nick Mosier based on the original Japanese article (original article's publication date: 2023-03-02 19:53 JST)