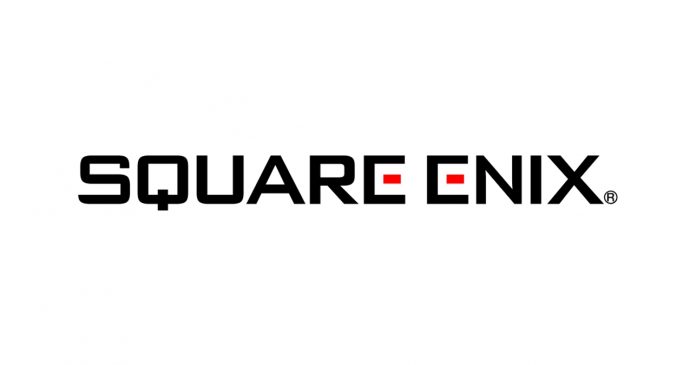 The Tokyo District Public Prosecutors office has announced the arrest of game creator Yuji Naka on suspicion of insider trading, as reported by FNN Prime Online.
While Naka was employed at Square Enix in late January of 2020, he reportedly knew that Dragon Quest Tact was being jointly developed by Square Enix and Aiming. Naka reportedly purchased 10,000 shares of Aiming before this information was made public.
Speaking of Dragon Quest Tact and insider trading, a former Square Enix employee, along with an acquaintance, were arrested as well just yesterday. Like Naka, the two were arrested on suspicion of purchasing stock in Aiming before information regarding their involvement in development was revealed (related article). Furthermore, both suspects reportedly each purchased over 20 million yen (roughly $142,900) in stock compared to Naka's 2.8 million yen (roughly $20,000) purchase.
Yuji Naka joined Sega in 1984. In addition to working as the main programmer on titles like Phantasy Star and Space Harrier, he was also a programmer on Sega's hit Sonic the Hedgehog. He went on to work as a programmer on NiGHTS while continuing to be involved with the Sonic series as a producer. Naka later left Sega and founded his own company Prope before joining Square Enix in January of 2018.
Naka worked on Balan Wonderworld while at Square Enix which released in March of 2021, before leaving the company in July of the same year. In April of 2022, Naka brought a lawsuit against Square Enix because he was removed as the director of Balan Wonderworld while the title was in development.
*As an aside, when talking about his departure from Sega, Naka tweeted that it was not of his own volition.




Written by. Nick Mosier based on the original Japanese article (original article's publication date: 2022-11-18 11:36 JST)