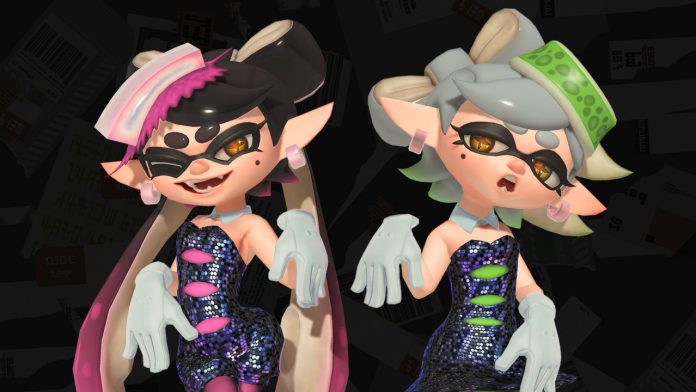 Splatoon 3's Ver. 3.0.0 update enables players who have purchased the Expansion Pass – Inkopolis & Side Order to travel to Inkopolis, and many have taken notice of a peculiar phenomenon that occurs in the city when using the Squid Sisters amiibos.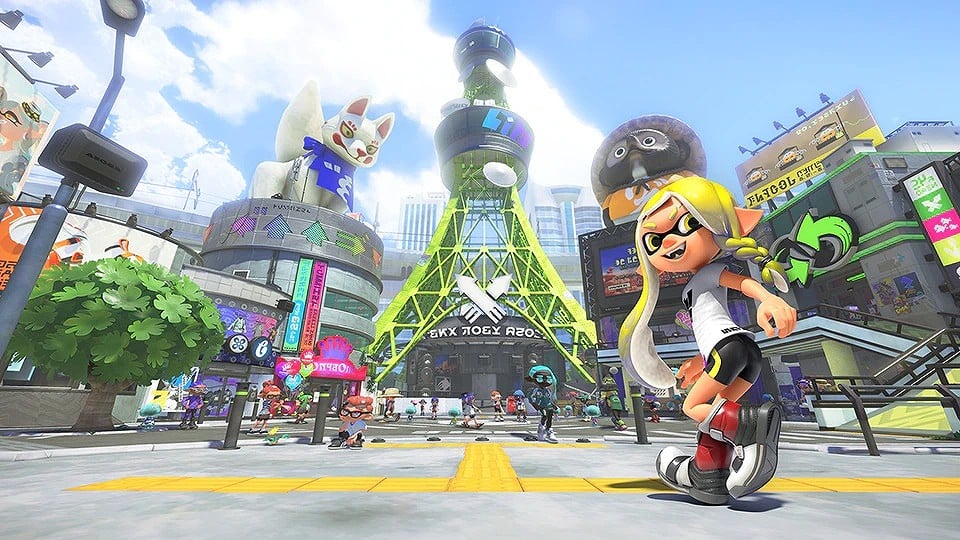 Inkopolis is a city that debuted in the original Splatoon and is the place where Callie and Marie perform as the idol duo Squid Sisters. Splatoon 3 allows players to use amiibo figures to summon the corresponding characters to the immediate area. This applies to amiibo from the older games in the series, including, of course, the Callie and Marie figures released for Splatoon.
But what would happen if you were to use the Squid Sisters amiibos right in front of the Inkopolis news studio where Callie and Marie are located? The below video, found on the YouTube channel heezy, puts this to the test.
In the video, the player is standing in front of the studio where Callie and Marie are having a leisurely chat. When an amiibo is used to summon one of the sisters to a location beside the player, the two sisters immediately disappear from the studio. This same result occurs regardless of which Squid Sisters amiibo you use. The process essentially makes it look like the sisters instantly teleport out of the studio and was likely done to ensure that one character does not exist in two places at the same time.


Using the Callie and Marie amiibos in the original Splatoon changes the appearance of the Inkopolis Plaza to how it looks during a Splatfest and did not cause the characters to appear before you. Thus, having the sisters disappear from their studio is something that was implemented in Splatoon 3 to deal with the amiibo effect in that game.
There aren't any miibo figures for the idol unit in Splatoon 3, Deep Cut, at this point in time, but if they are ever released, we might see the Deep Cut members perform a disappearing act of their own in Splatsville.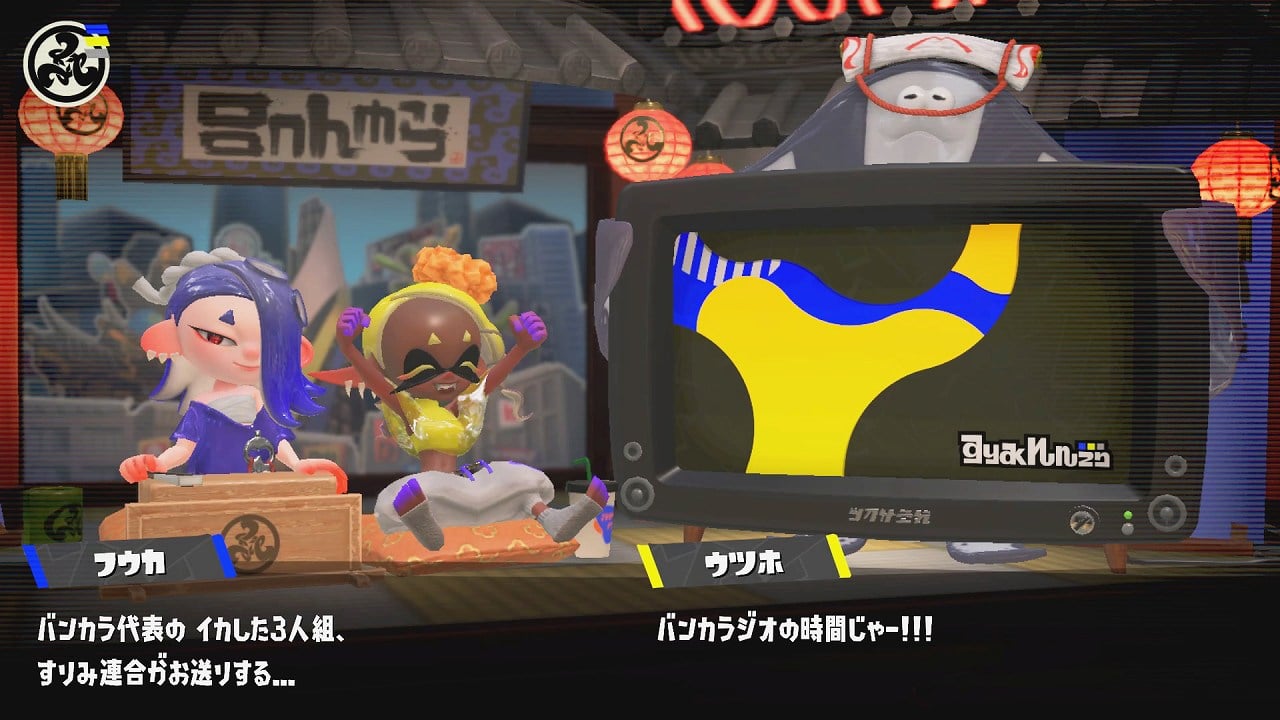 Written by. Marco Farinaccia based on the original Japanese article (original article's publication date: 2023-03-02 14:57 JST)