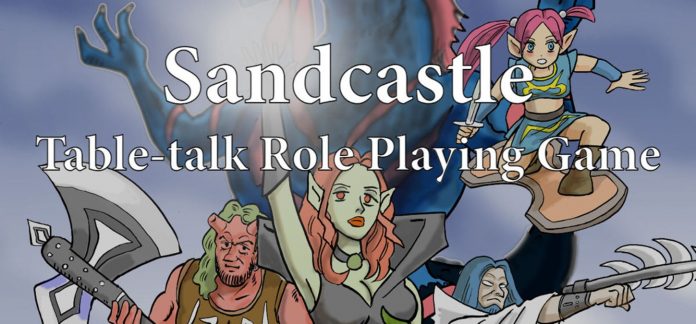 The National Astronomical Observatory of Japan (NAOJ) has announced the fantasy TTRPG Sandcastle and is giving it out for free. The rulebook is available in English along with two campaigns for low level players. They also plan to subsequently distribute further "scenarios for enjoying science."
NAOJ's purpose is to provide large-scale astronomical observation and research facilities to researchers throughout Japan, and also widely promotes astronomical research as well as the development of astronomical instruments. In addition to providing technology and equipment, NAOJ cooperates internationally for the development of astronomy and has observatories in Chile and Hawaii as well across Japan.
Sandcastle is a simple and easy-to-learn tabletop RPG that can be enjoyed by beginners and veterans alike. The setting is a medieval-style sword-and-sorcery fantasy world called The Domain. It seems to be a conventional fantasy world with sorcerers, monsters, elves, and dwarves.
However, in the world of The Domain science and technology are so advanced that it is hard to believe that it is the Middle Ages. As such some of the skills that characters can acquire include areas such as Life Sciences and Physical Sciences.
Some of the enemy characters in the rulebook include Animatrons and Robo-Dogs, and there is also a section of the monster list titled "Sci-fi Humanoids" which alters the base monsters into a sci-fi variant, Dwarves become Little Green Men for example. While the game predominantly has a typical fantasy setting, it seems as though there's an emphasis on science and technology in its adventure too.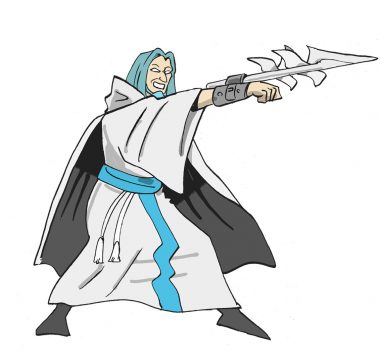 NAOJ will use Sandcastle to promote astronomy. They also encourage other research and educational institutions to use it for their own activities, with the goal of stimulating interest in various disciplines through TTRPGs. Of course, TTRPG players are welcome to play just for fun.
The rulebook and character sheets for Sandcastle are available on this page. The use of Sandcastle is in accordance with NAOJ's Use of Copyrighted Material. The creation of original scenarios and extended systems is also permitted as long as credit is given, so players can feel free to create fan-made scenarios and campaigns.



© NAOJ, National Astronomical Observatory of Japan

Written by. Connor Lawless based on the original Japanese article (original article's publication date: 2023-02-06 16:18 JST)